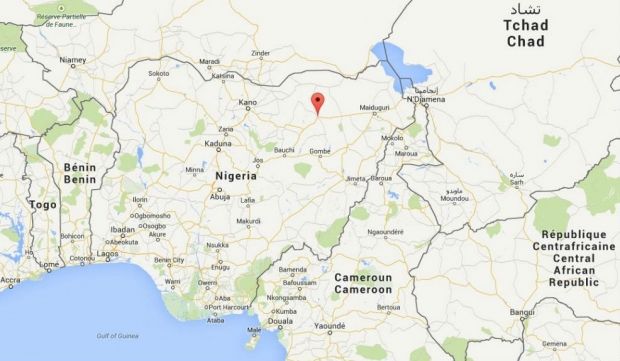 The pirates took hostage two Ukrainians / google.com.ua
"Refrigerator vessel Solarte was attacked by pirates at 03 55N 005 26Eb about 100 miles to the west of Port Harcourt in 0230 Greenwich on October 19. The vessel was heading to Port Harcourt from Cotonou, Benin. The pirates took hostage four crew members: two citizens of Lithuania and two citizens of Ukraine. The vessel has reportedly not arrived in Port Harcourt. That's all that we know," reads the report.
It is noted that the vessel belongs to the Russians.