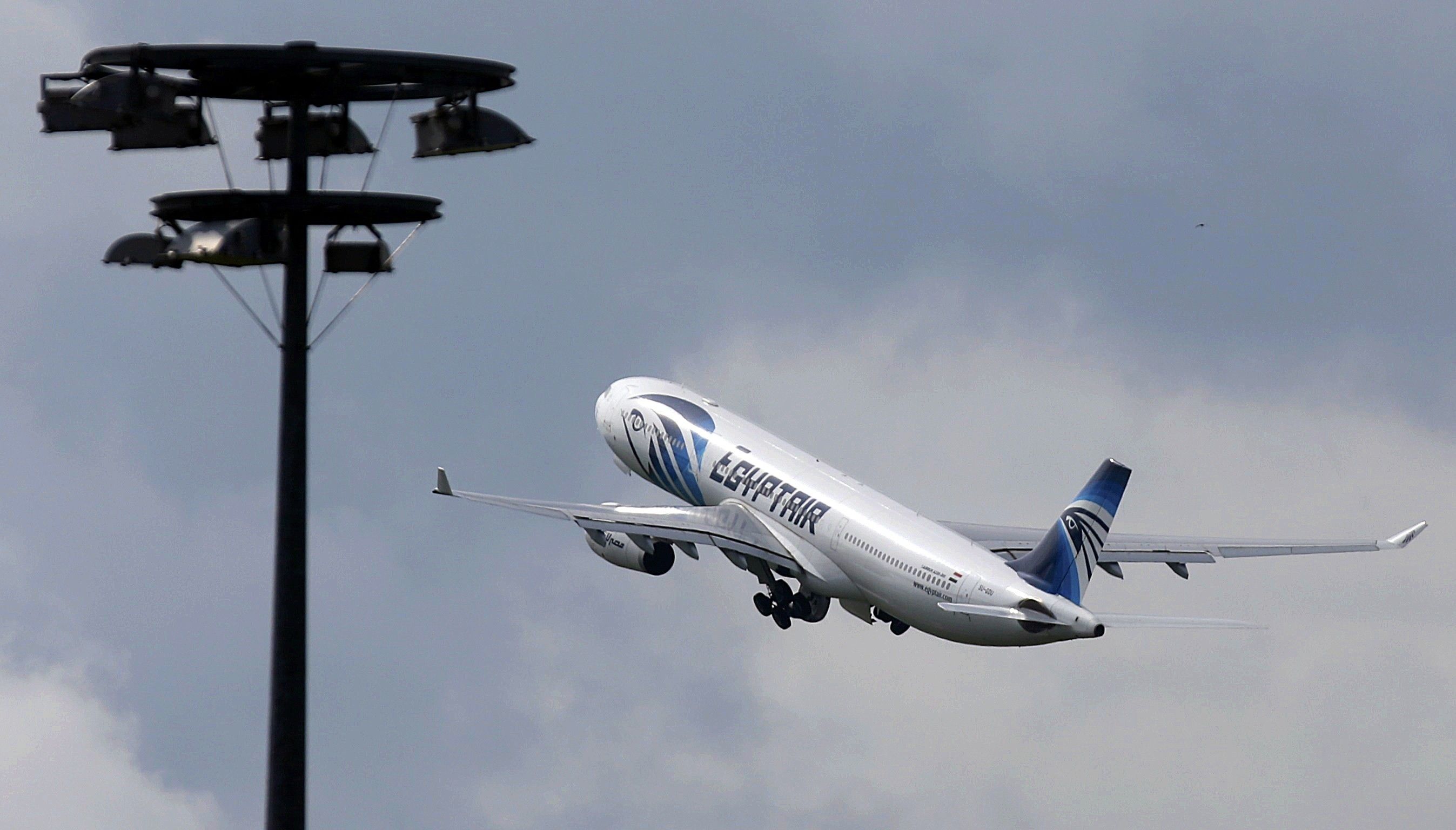 REUTERS
According to the press release, Egypt's Foreign Ministry handed a letter to the Ministry of Civil Aviation of the country, officially declaring the discovery of the A320 airliner wreckage near the Greek island of Karpathos.
from the Egyptian Ministry of Foreign Affairs declaring the finding of wreckage of the missing aircraft No. MS 804

— EGYPTAIR (@EGYPTAIR) May 19, 2016
As noted, the airline expresses condolences to the families and friends of the passengers and flight crew.
near Karpathos Island.
EGYPTAIR sincerely conveys its deepest sorrow to the families and friends of the passengers onboard Flight MS804

— EGYPTAIR (@EGYPTAIR) May 19, 2016
As UNIAN reported earlier, the A320 passenger jet of the Egyptian EgyptAir disappeared from radar screens. 66 people were on board the aircraft.
Read alsoEgypt PM says cannot rule out terrorism behind vanished planeThe airline is also clarified that the plane was lost at an altitude of about 11 kilometers at 2:45 local time, after flying 10 miles deep into the airspace of Egypt. Emergency services are involved in the search, involving the Egyptian Air Force aircraft. Operational headquarters was established comprised of representatives of all air services. The Egyptian Minister of Civil Aviation Sherif Fathy urgently interrupted his visit to Saudi Arabia and returned to Egypt.