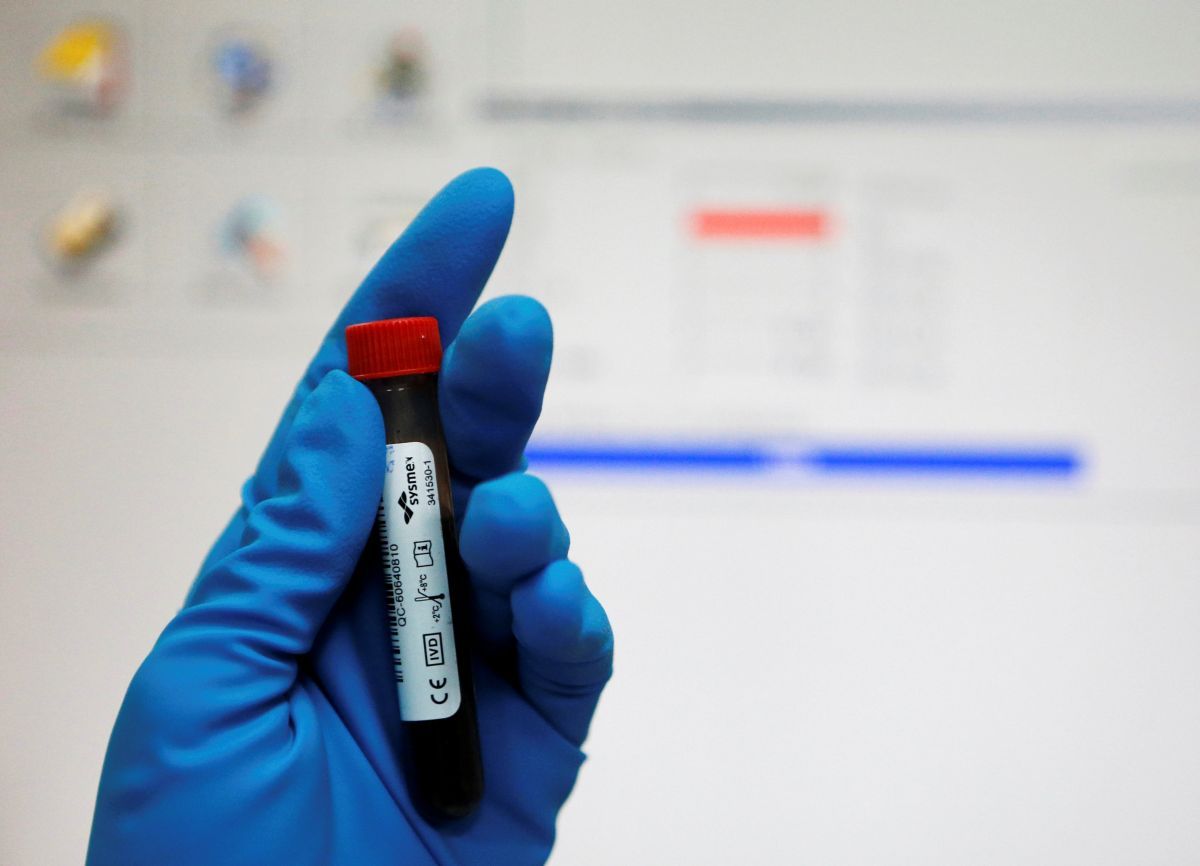 REUTERS
"It was an institutional conspiracy," Anna Antseliovich, the acting director general of Russia's national antidoping agency, said of years' worth of cheating schemes, while emphasizing that the government's top officials were not involved, according to NYT.
Russian sports officials had vehemently denied the doping operation's existence despite a detailed confession by the nation's former antidoping lab chief, Dr. Grigory Rodchenkov, in a New York Times article last May that was subsequently confirmed by global antidoping regulators.
Read alsoFBI probing allegations around Russian doping scandalA lab director tampered with urine samples at the Olympics and provided cocktails of performance-enhancing drugs, corrupting some of the world's most prestigious competitions. Members of the Federal Security Service, a successor to the K.G.B., broke into sample bottles holding urine. And a deputy sports minister for years ordered cover-ups of top athletes' use of banned substances.
Read alsoThe Washington Post: Russia's big cheatAn investigator appointed by the World Anti-Doping Agency, Richard McLaren, published more extensive evidence this month that prompted the International Olympic Committee to open disciplinary proceedings against dozens of additional Russian athletes.
Russia's drastic shift in tone may be motivated by a desire to reconcile with the regulators, who have stipulated that the nation accept the findings of the recent investigation before the country is recertified to conduct drug testing and be a host again of Olympic competitions.
Read alsoTwo senior ex-officials of Russia's Anti-Doping Agency die within 2 weeksThe officials, however, continue to reject the accusation that the doping program was state-sponsored. They define the Russian state as President Vladimir V. Putin and his closest associates.
Read alsoRussian doping cover-up "helped 1,000 athletes"Ms. Antseliovich, who has not been directly implicated in the investigations, said she was shocked by the revelations.