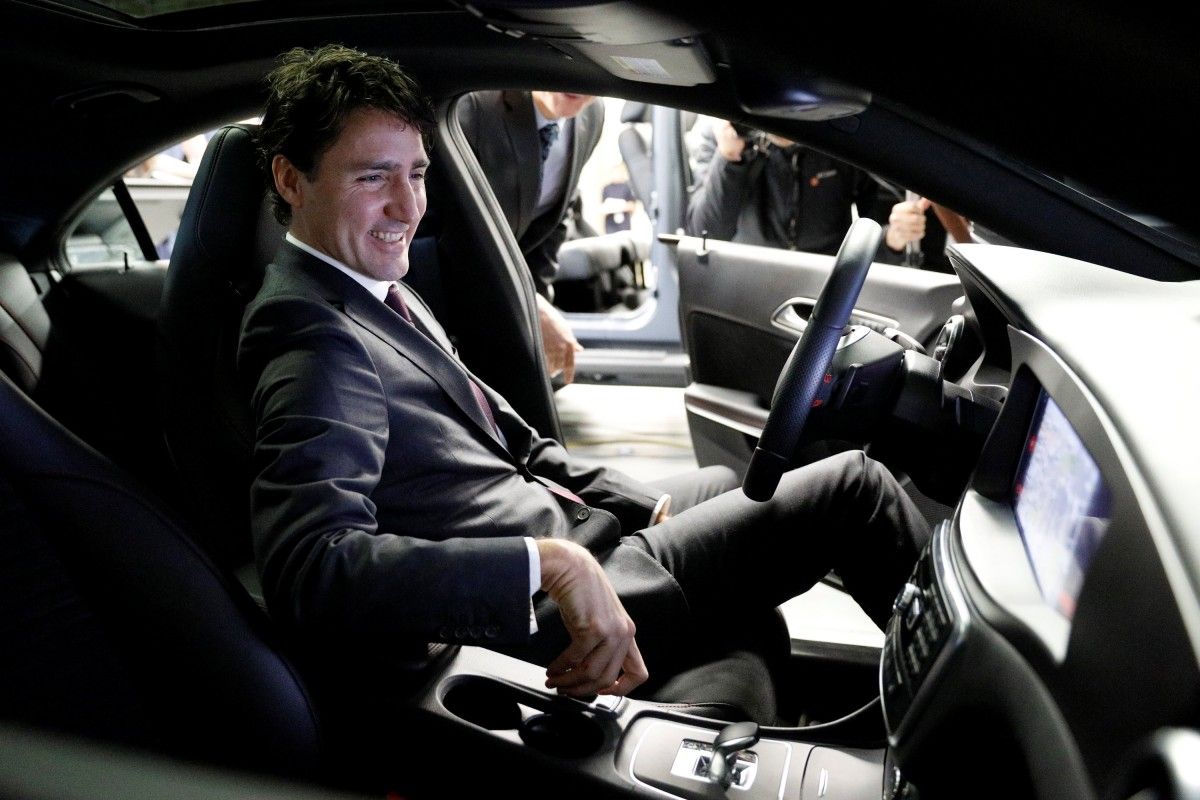 REUTERS
His office also says he will not head to Washington for the Jan. 20 inauguration of President-elect Donald Trump, National Post reported. 
Trudeau will dispatch ministers from his cabinet to both events.
In the meantime, the prime minister will be busy criss-crossing Canada "to remain connected with Canadians," a spokesman said Friday.
As UNIAN reported earlier, French President Francois Hollande and German Chancellor Angela Merkel had also chosen not to attend the Economic Forum in Davos this year.
At the same time, Chinese leader Xi Jinping will be among the participants for the first time ever, along with nearly 50 heads of state and government and CEOs of transnational corporations.