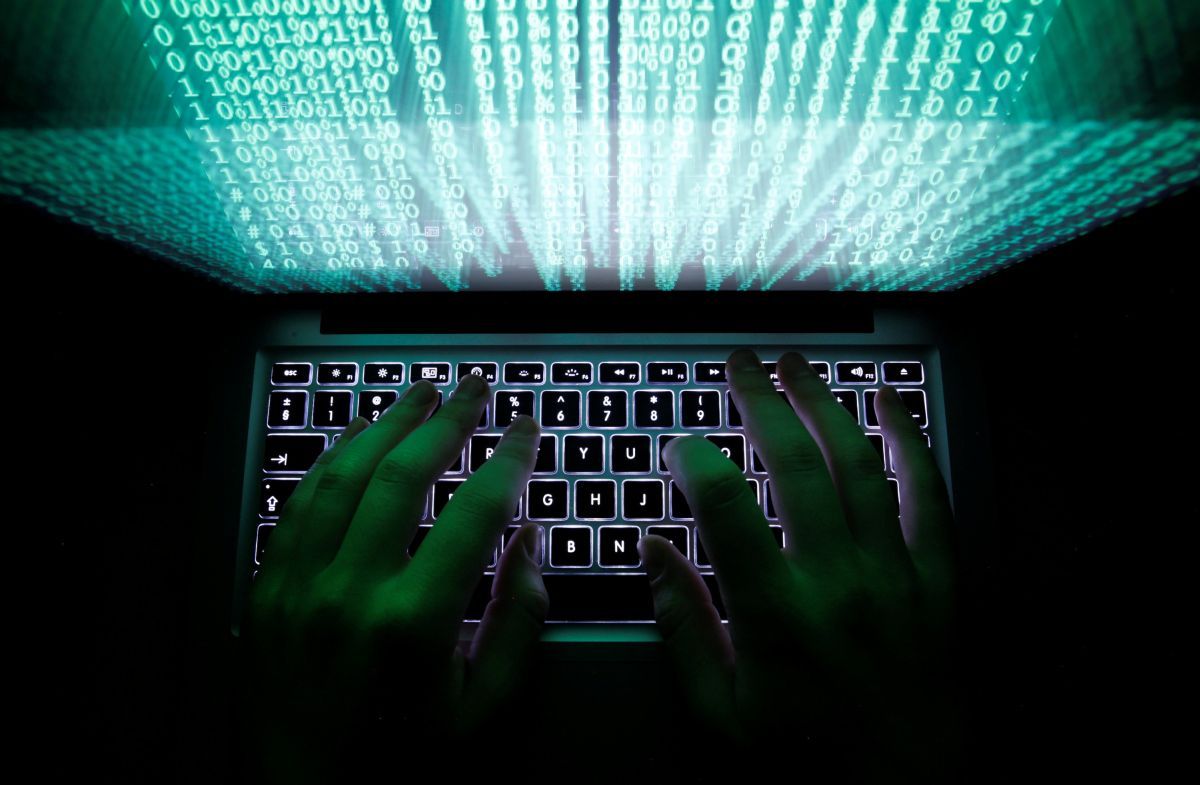 REUTERS
Kaspersky Lab's confirmed the arrest of Ruslan Stoyanov, head of its computer incidents investigation unit, respected economic newspaper Kommersant reported, VOA reports.
Stoyanov's Linkedin profile says he worked for the Moscow Cyber Crime unit of the Russian Interior Ministry for six years beginning in 2000.
Read alsoKyiv power cut "was cyberattack" - researchAlso arrested was Sergei Mikhailov, described as a senior intelligence officer with the FSB Federal Security Service, the newspaper reported. Mikhailov is also active in public organizations, particularly the Information Security cluster of the Russian Association of Electronic Communications, according to Kommersant.
While U.S. intelligence agencies have accused Russia of meddling in the U.S. presidential election through hacking to help Donald Trump win the presidency, Russia has rejected such claims. 
Read alsoFrench military to boost defenses against cyber attacks: ministerU.S. and EU officials also have accused Russia of hacking other Western institutions and expressed concern that it may try to influence elections this year in Germany, France and the Netherlands. It was not immediately clear if the reported arrests in Moscow were linked to such allegations, according to VOA.
Andrei Soldatov, who has studied the Internet and Russian security services for more than a decade, called the arrest of the Kaspersky manager "unprecedented," the AP reported.
Read alsoPoroshenko: Over 6,000 cyber attacks against Ukrainian authorities detected over two months"It destroys a system that has been 20 years in the making, the system of relations between intelligence agencies and companies like Kaspersky," he told AP. "Intelligence agencies used to ask for Kaspersky's advice, and this is how informal ties were built. This romance is clearly over."