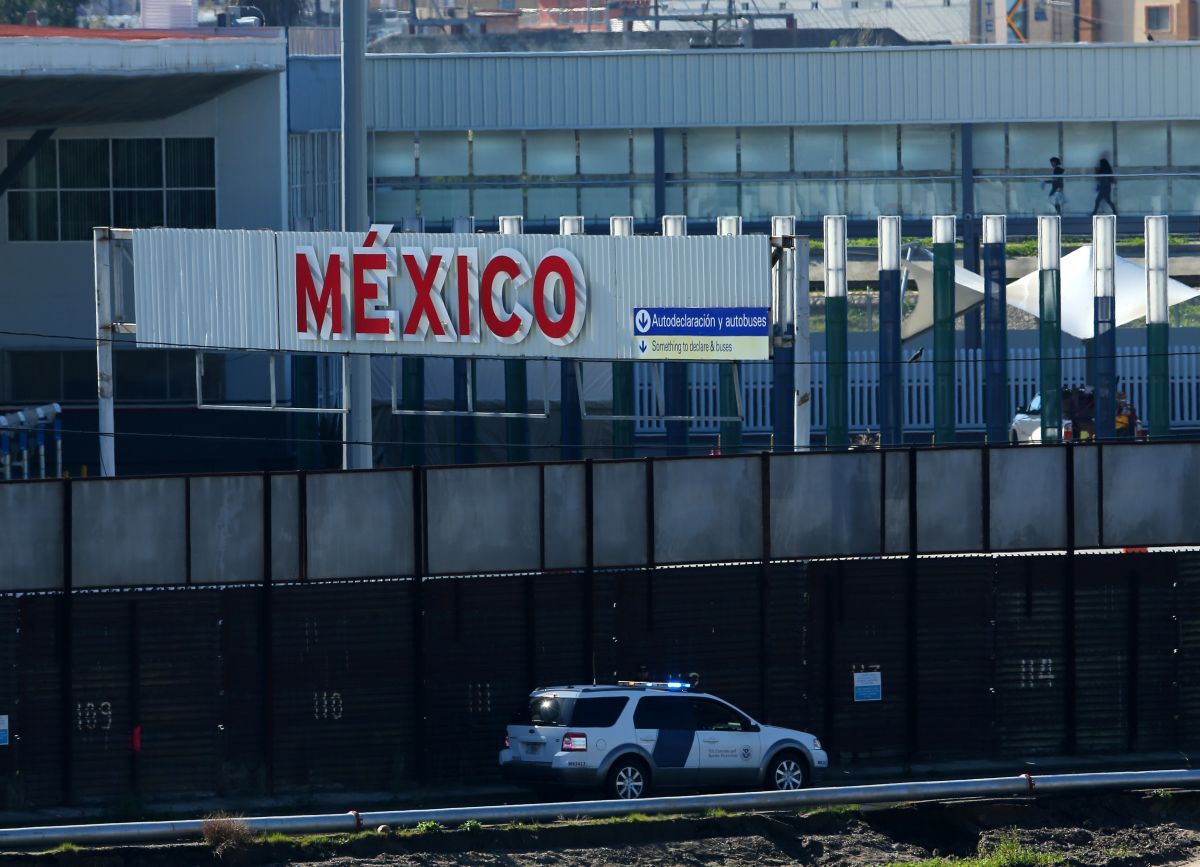 REUTERS
A draft executive order seen by Reuters that Trump is expected to sign in the coming days would block the entry of refugees from war-torn Syria and suspend the entry of any immigrants from Muslim-majority Middle Eastern and African countries Syria, Sudan, Somalia, Iraq, Iran, Libya and Yemen while permanent rules are studied.
Read alsoTrump pledges "major investigation into voter fraud" – BBCLess than a week into his presidency, Trump has moved aggressively to put his stamp on a range of policies, including steps to gut the healthcare system devised by his predecessor, and make clear that as president he is not turning toward more moderate positions than he took as a candidate.
His directives on Wednesday signaled a tough action toward the roughly 11 million illegal immigrants already in the United States, most from Latin America, whom he already has threatened to deport.
The directives ordered the construction of a multibillion-dollar wall along the roughly 2,000-mile (3,200-km) U.S.-Mexico border, moved to strip federal funding from "sanctuary" states and cities that harbor illegal immigrants, and expanded the force of American immigration agents.
His plans prompted an outcry from immigrant advocates and Democratic lawmakers who said Trump was jeopardizing the rights and freedoms of millions of people while treating Mexico as an enemy, not an ally, and soiling America's historic reputation as a welcoming place for immigrants of all stripes.