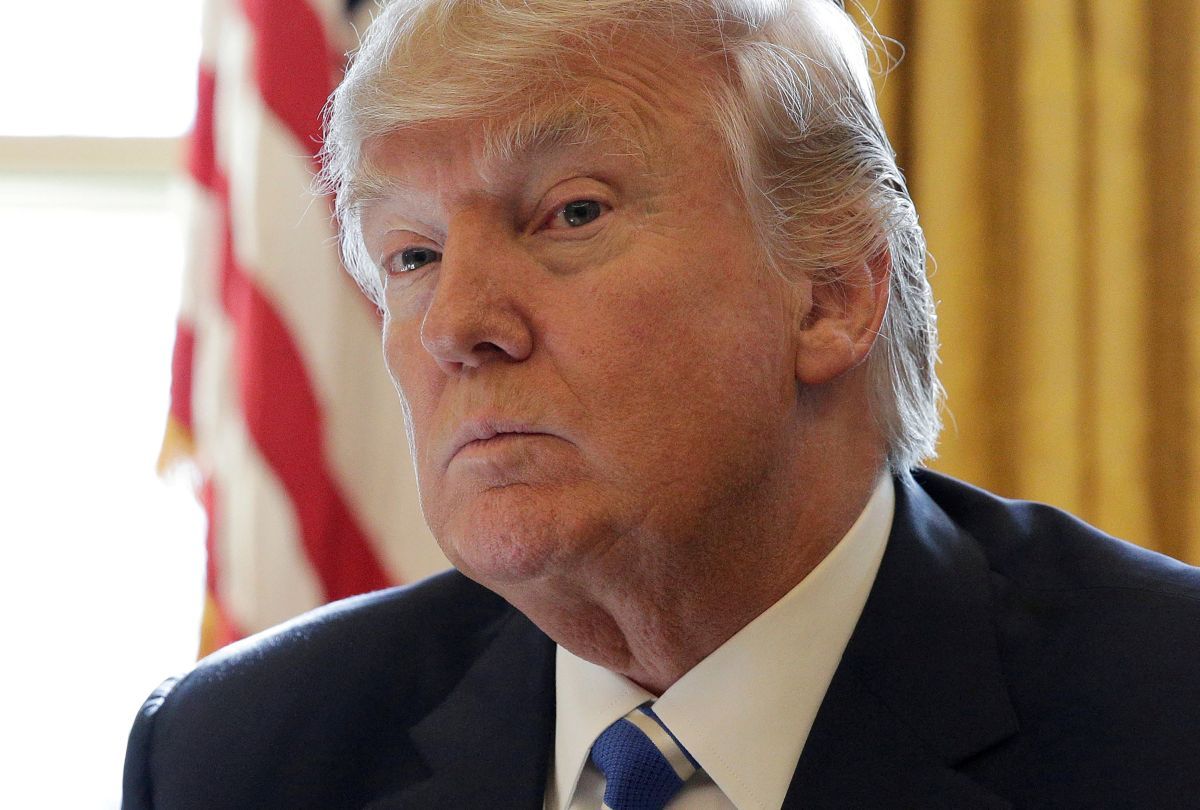 REUTERS
As the wind changed direction after the White House statement on Crimea annexation, even arranging talks between U.S. State Secretary Rex Tillerson and his Russian counterpart Sergei Lavrov on the sidelines of the G20 summit in Bonn proved difficult, though a meeting took place on Thursday, the Financial Times wrote.
Contradictory policy pronouncements and the failure to quickly establish top-level communication with the U.S. president are upsetting previously high Russian expectations. Russian officials had been cautiously optimistic that Trump could rebuild relations with Moscow but they have turned guarded and in some cases suspicious and frustrated, mirroring sentiment in European capitals.
Read alsoReuters: Tillerson says U.S. expects Russia to meet Ukraine commitments"If we wanted, we could have taken advantage of the fact that they are not ready yet over there," says one senior official in the Russian administration. "We could probably have gotten some kind of agreement to have Trump and Putin meet quickly, and they might have hit it off. But what then?"
As UNIAN reported earlier, White House spokesman Sean Spicer said U.S. President Donald Trump made it clear he expects Russia to return Crimea to Ukraine and reduce violence in Ukraine. "President Trump has made it very clear that he expects the Russian government to de-escalate violence in the Ukraine and return Crimea," Spicer said.
In turn, Russia's Foreign Ministry said they did not intend to return the occupied Crimea to Ukraine despite Washington's expectations.
Donald Trump reminded that it had been during Barack Obama's term when Crimea was "taken" from Ukraine by Russia.