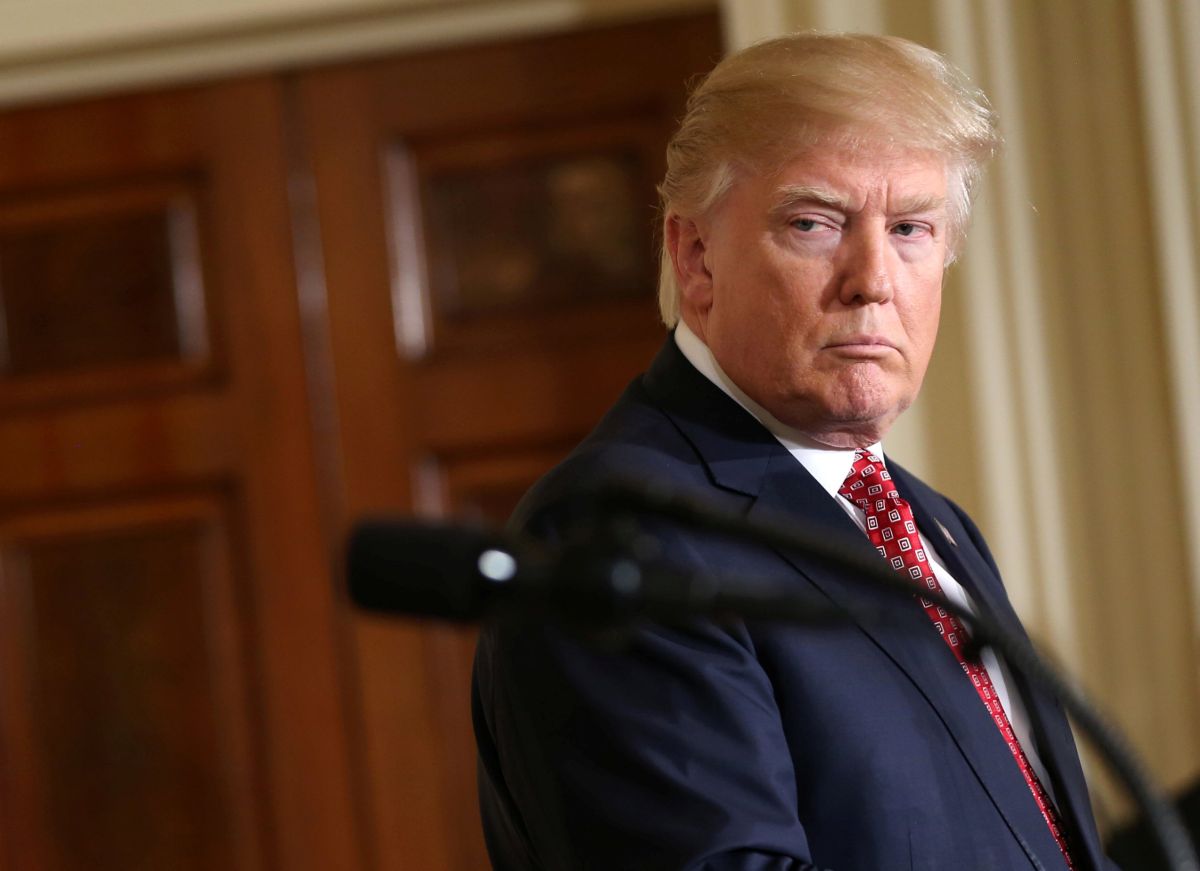 REUTERS
"To me it's a big deal," said Trump, who has held out the possibility of warmer U.S. relations with Russia, as reported by Reuters.
Read alsoNATO chief: Russia's non-compliance with INF Treaty would be "serious concern" for AlliesAsked if he would raise the issue with Putin, Trump said he would do so "if and when we meet." He said he had no meetings scheduled as of yet with Putin.
The New York Times earlier reported Russia has secretly deployed a new cruise missile that American officials say violates a landmark arms control treaty, posing a major test for President Trump as his administration is facing a crisis over its ties to Moscow.