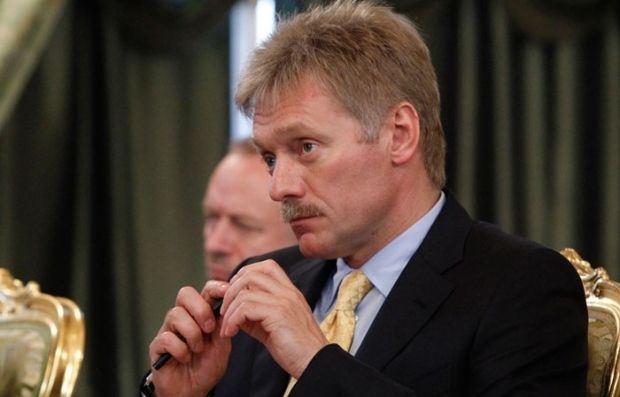 REUTERS
Russian ambassador Sergey Kislyak, who met with Attorney General Jeff Sessions twice ahead of the US election, and is considered by US intelligence sources to be one of Russia's top spies, Peskov said Kislyak was simply doing his job, CNN reported.
Read alsoU.S. Attorney General met with Russian envoy twice last year, failed to disclose encounters - media
"He was talking about bilateral relations," Peskov said.
"He was talking about what is going on in the United States so we have a better understanding in Moscow. This is what is being performed by every ambassador of Russia abroad, every ambassador of the United States abroad, including in Moscow."
Challenged by Zakaria as to whether Kislyak had any similar meetings with Hillary Clinton, Peskov was vague.
Read alsoCNN: Ukraine lawyer seeks probe of alleged hacked texts of Manafort's daughter
"If you look at some people connected with Hillary Clinton during her campaign, you would probably see that he had lots of meetings of that kind," he said.
However, he was keen to emphasize, "There were no meetings about elections -- electoral process ... in no way should it be presented as interference in electoral process."
Read alsoManafort's Ukrainian associate under FBI scrutiny - media