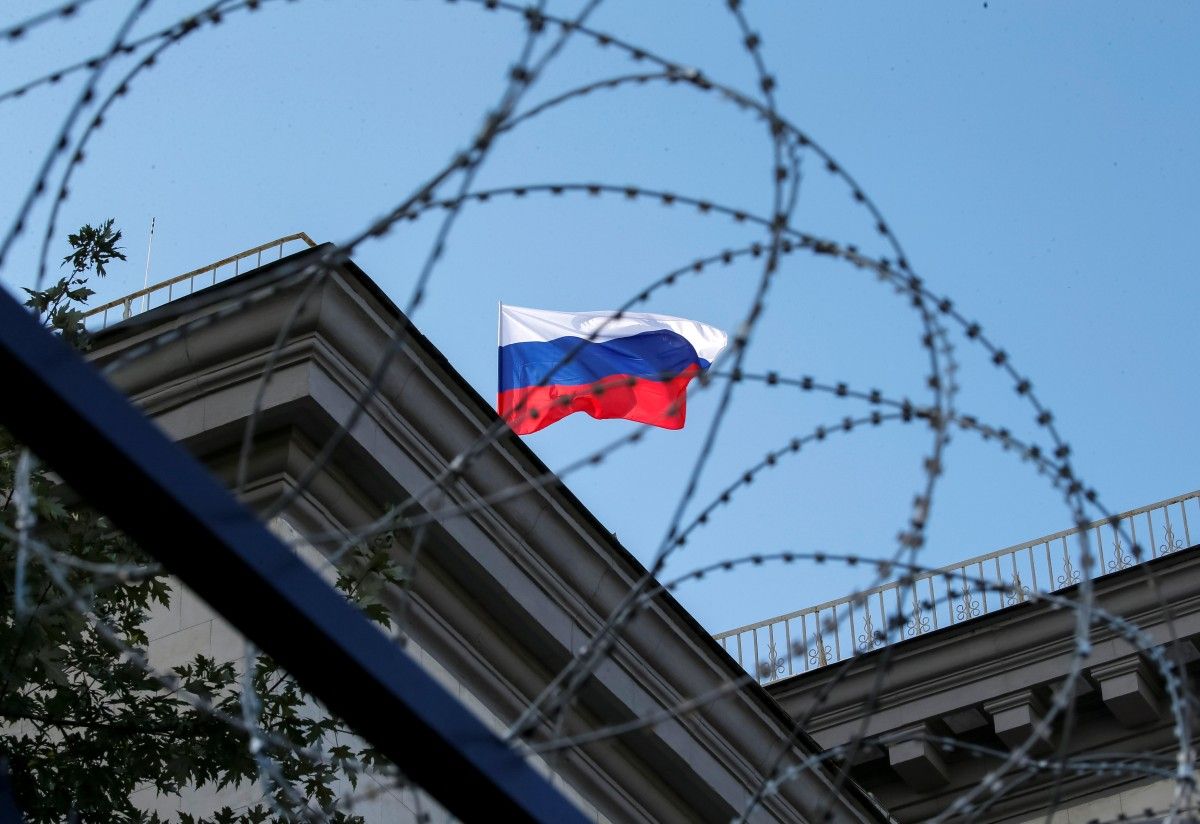 REUTERS
The following companies were included in the black list: Rosoboronexport, 150th Aircraft Repair Plant, Aviaexport foreign economic trade company, Bazalt Scientific and Research Corporation, the Scientific and Production Corporation 'Engineering Design Bureau,' Ulyanovsk Civil Aviation Institute named after the Chief Marshal BP Bugaev, Ural Civil Aviation Training Center, and Air Force Academy named after Professor N. Ye. Zhukovsky and Yu. A. Gagarin, TASS reports.
Read alsoThe Washington Post remembers 10 Putin critics who died violently or in suspicious waysThe Russian companies are accused of violating the U.S. non-proliferation law concerning Iran, North Korea and Syria. However, the U.S. authorities do not specify their claims.
According to the U.S. official, the imposed sanctions were the result of a regularly conducted assessment of actions, as required by this law, according to RIA Novosti. He also stressed that those sanctions were not related to the broader economic restrictions imposed after 2014 due to illegal annexation of Crimea.
The current sanctions, due to remain in force for the coming two years, ban U.S. departments and agencies from buying any goods or services from blacklisted companies, from selling arms and military hardware to them. Moreover, the sanctioned companies can neither obtain licenses for buying goods listed in the export control system nor get assistance.
However, U.S. State Secretary Rex Tillerson may lift the sanctions, if he deems it necessary.