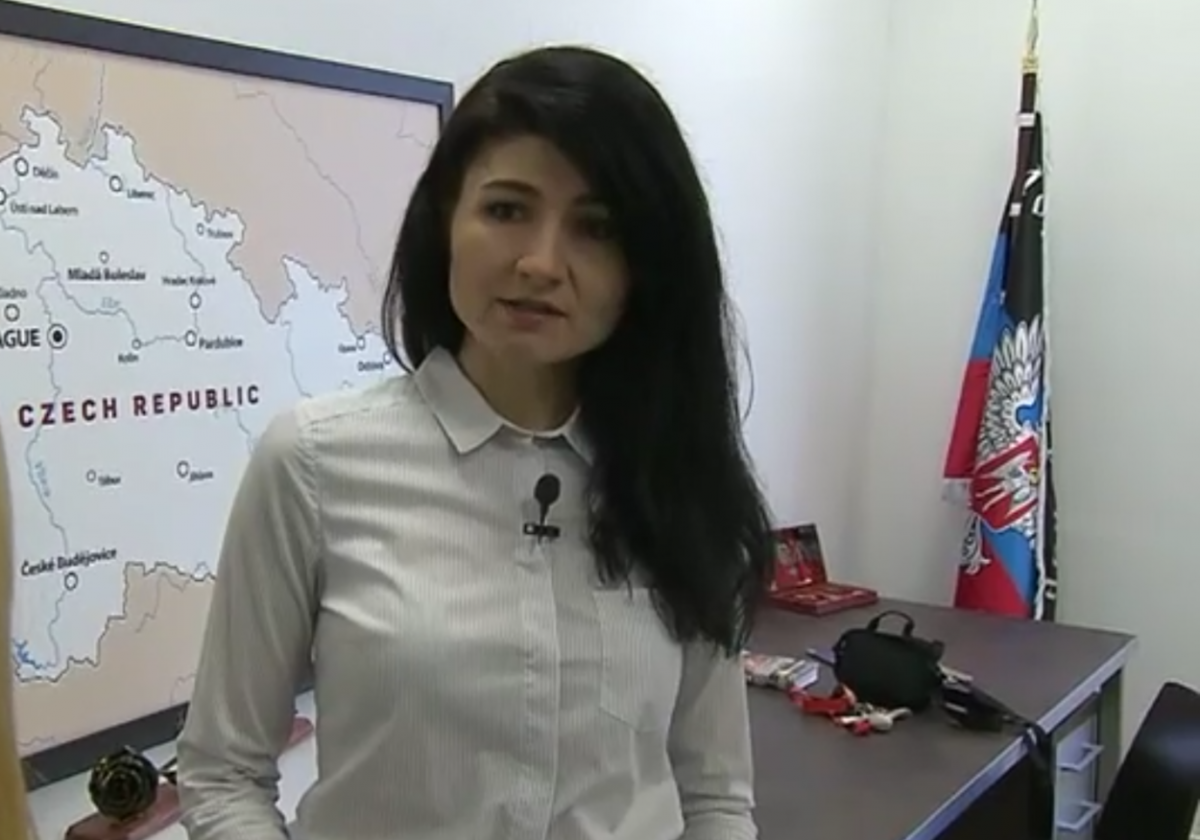 ivysilani.cz Screenshot
The court handed down the ruling on the second attempt, Hlidacipes.org reported.
Czech Foreign Minister Lubomir Zaoralek demanded court action as early as last autumn but that time, the court requested additional information.
"Chairwoman of the association was served a resolution to initiate the procedure," said a spokesman for the regional court in Ostrava.
Read alsoCzech Republic to fight "fake news" with specialist unit"The foreign minister argued that the establishment of this association is contrary to international law, referred to in the Constitution of the Czech Republic, in particular, the commitment to respect the territorial integrity of other countries," said Irena Valentova of the foreign ministry's press department.
Liskova was also accused of unauthorized use of the title "Honorary Consul," in breach of the Vienna Convention on Consular Relations.
The Foreign Ministry said that the "self-proclaimed Donetsk People's Republic cannot have any diplomatic mission or consular posts in the Czech Republic because this entity is not a state, the Czech Republic does not recognize it as a state."
Ukraine's Foreign Minister Pavlo Klimkin on Twitter has expressed gratitude to his Czech counterpart for his consistent stance on this issue and his fruitful efforts to close down a "fake" consulate.