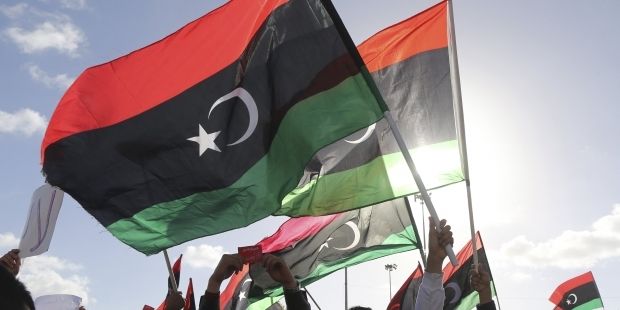 REUTERS
Gun battles lasted several hours before the capture, Ayoub Qassem, a spokesman for the Libyan naval forces, told Reuters.
"Clashes lasted for three hours, but the two tankers were successfully seized," Qassem said on Friday.
Read alsoRFE/RL: Nigerian pirates release seven Russians, one Ukrainian sailorThe other captured vessel flying an unspecified African nation's flag was named Stark.
The incident occurred in the Sidi Said area west of Tripoli. Qassem did not report any casualties or give details on what happened to the crew of the vessels or their nationalities.