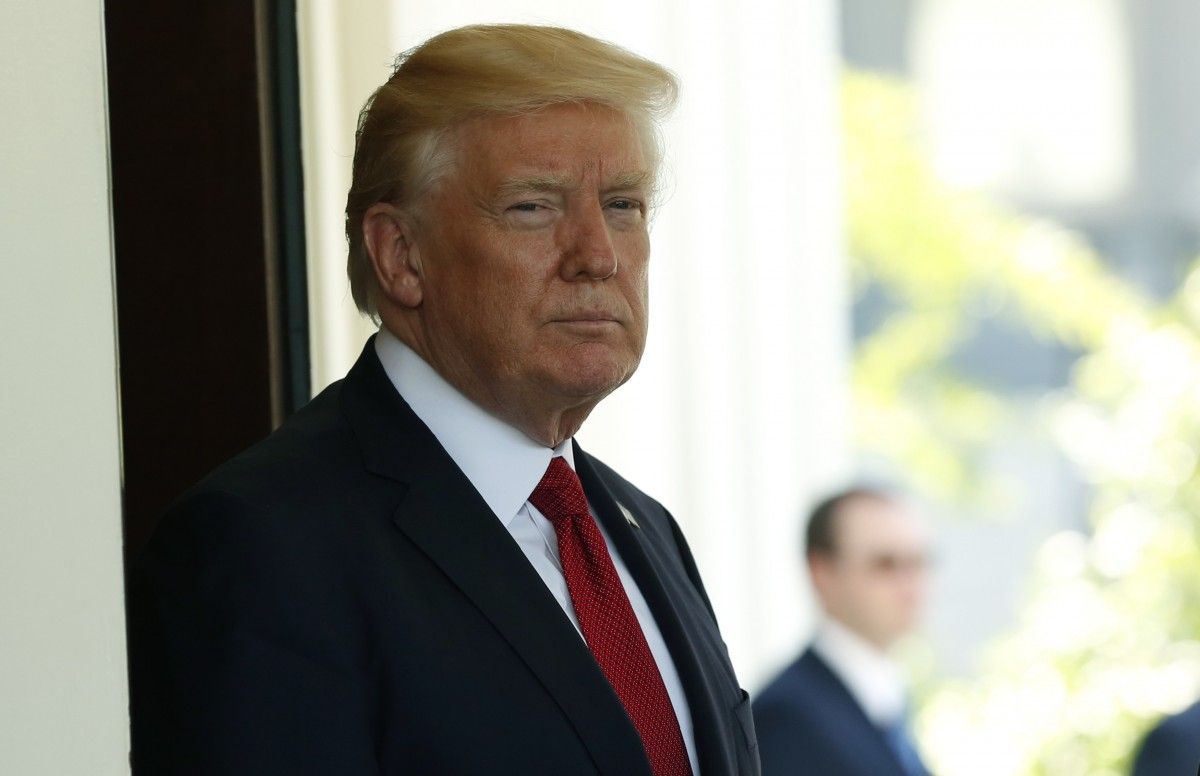 REUTERS
"For a long time there have been speculations, whether something will change in the Normandy format, whether there will be a new role there for the U.S. My impression is that now basically there is a consensus that the Normandy format, that is, the cooperation of Germany, France, Ukraine, and Russia toward political settlement of the conflict, must continue," the politician said.
Read alsoWill U.S. join Normandy format"I do not see any problem in Macron having replaced Hollande. Macron visited Berlin where he had the chance to raise this issue with the German government. I have the impression that the Donald Trump administration is not interested in taking up additional tasks in Europe. Rather, continuing the course of the Obama administration, they consider this a European problem, which Europeans must solve. Although, of course, for our part, we always brief the American side in great detail," Erler said.
He assured that Berlin is interested in any scenario of the process development, which would lead to greater successes than the world sees today.
"But, as I said, the American side is not interested in changing the format. This is the impression that we have. I think that Kyiv got the idea, too," the German politician added.
Read alsoU.S. ready to join efforts to coerce Russia to implement Minsk deal – Klimkin"One could see how satisfied the Obama administration was seeing that the additional involvement of the U.S. was not necessary. Because of Obama's famous U-turn to Asia, Washington was absolutely dissatisfied with the fact that Germany and France took responsibility in Europe. As I said, consultations and agreements have always been conducted with the U.S. However, there has been no direct participation. It seems that this will continue," Erler said.
Read alsoPoroshenko: Normandy format remains Ukraine's interestAs UNIAN reported earlier, German Foreign Minister Sigmar Gabriel stated he hoped that in the future the United States would take an active part in the process of the political settlement of the Donbas conflict.