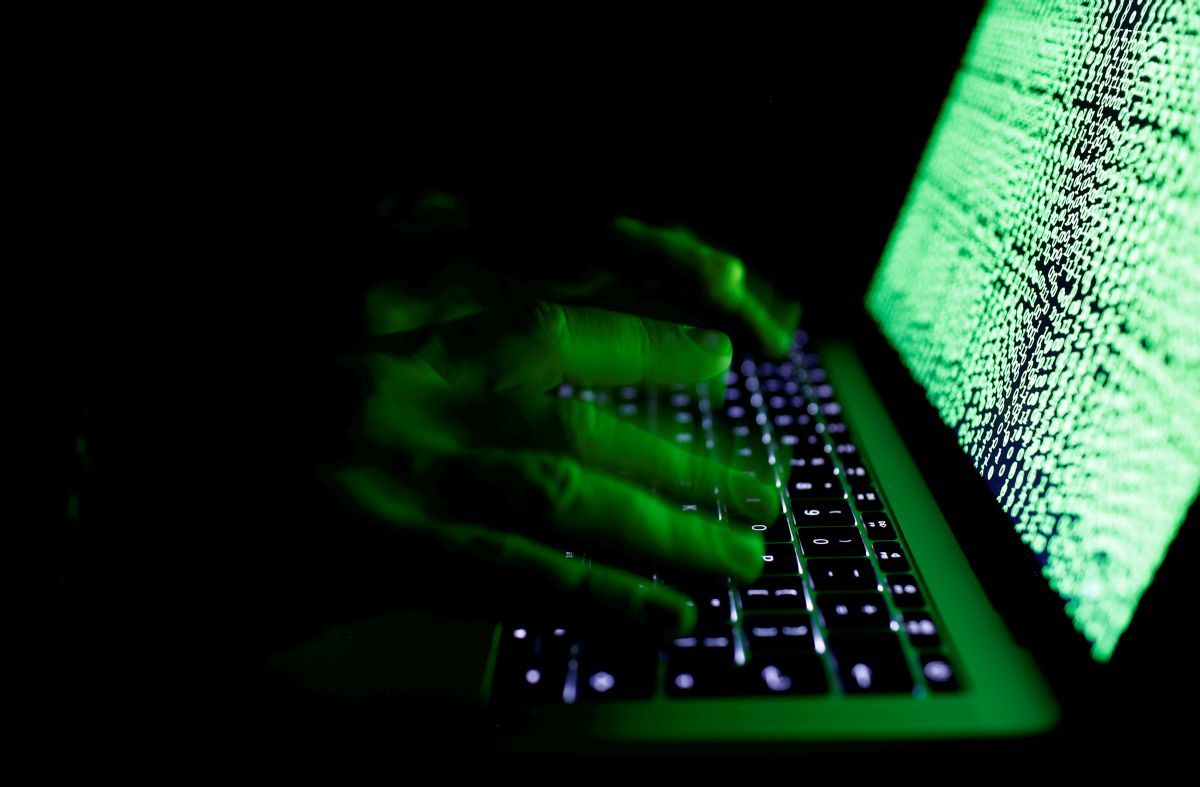 REUTERS
The latest global cyber attack is believed to have been designed to cause chaos rather than extort money. Ukrainian officials have pointed at Russia, which is fighting an undeclared war with Ukraine in the east of the country and has been blamed for previous cyber attacks on Kyiv, The Telegraph reported.
Jens Stoltenberg, the NATO secretary general, said alliance members agreed last year that a cyber attack could trigger Article 5 of the north Atlantic treaty in the same way as a conventional military assault and promised more help to Ukraine to bolster its own cyber defenses.
"The attack in May and this week just underlines the importance of strengthening our cyber defenses and that is what we are doing," Mr. Stoltenberg said at a press conference in Brussels on Wednesday.
Read alsoUN: Money not likely main motive of cyber attackers"We exercise more, we share best practices and technology, and we also work more and more closely with allies."
"NATO helps Ukraine with cyber defense and has established a trust fund to finance programs to help Ukraine improve its cyber defenses," he said. "We will continue to do this and it is an important part of our cooperation."
Mr. Stoltenberg said the alliance had also defined cyber defense as a NATO domain on a par with land, air, and sea operations, and would see similar planning and funding as a result.