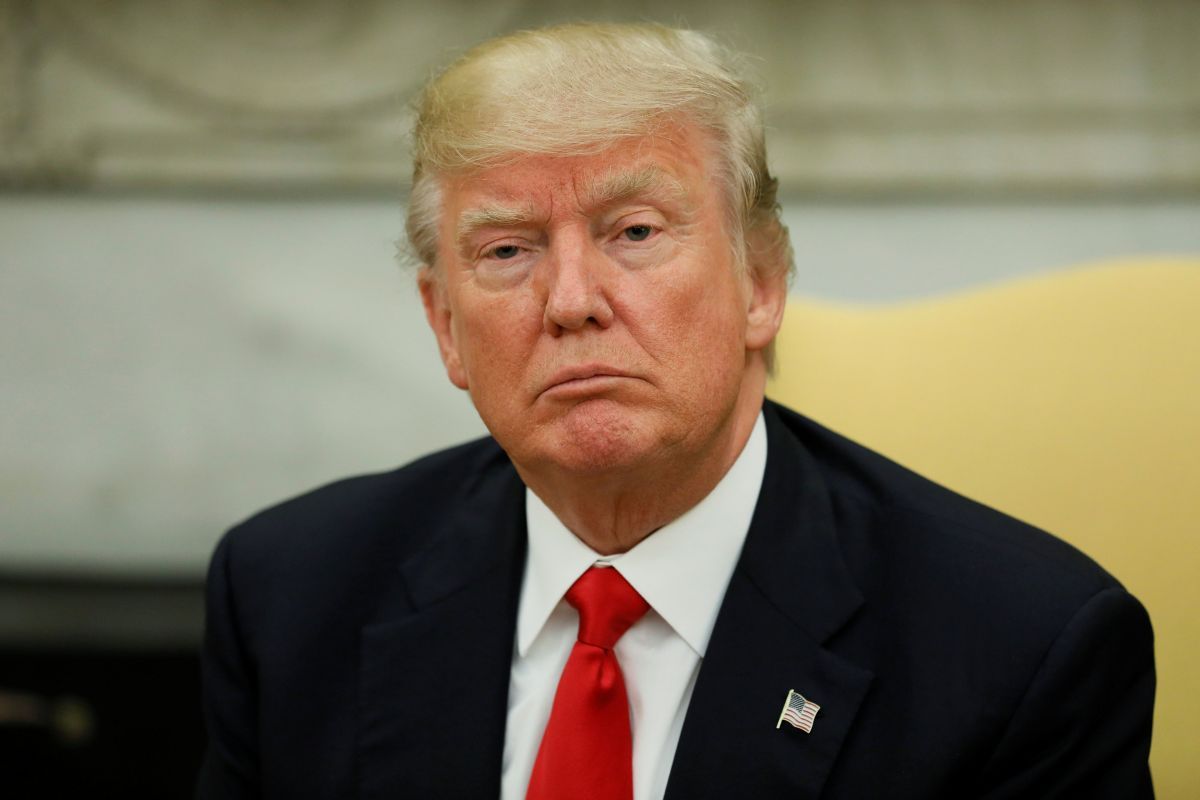 REUTERS
National security adviser H.R. McMaster confirmed that Trump will meet with Putin along the sidelines of the annual Group of 20 meeting in Hamburg, Germany, part of an itinerary that will include meetings with several world leaders, the AP wrote.
Trump's first in-person encounter with Putin has been highly anticipated as Trump pushes back against allegations that some of his associates may have had contact with Russian officials during the 2016 campaign and the transition.
Read alsoCIA chief Pompeo on MSNBC: Russians trying to undermine American democracy for decadesAll 17 U.S. intelligence agencies have agreed Russia was behind last year's hack of the Democratic Party's email systems and tried to influence the 2016 election to benefit Trump. Members of his campaign are also under investigation for possible collusion with Russia in the lead-up to the campaign.
Trump has staunchly denied that he had any contacts with Russia during his campaign. Russian officials have denied any meddling in the 2016 election.
Putin's spokesman Dmitry Peskov told Russian news agencies after the White House's announcement that Putin is expecting to meet with Trump in Hamburg. They "will meet at the summit in one way or another. We have said it before," he told state-owned RIA Novosti news agency.