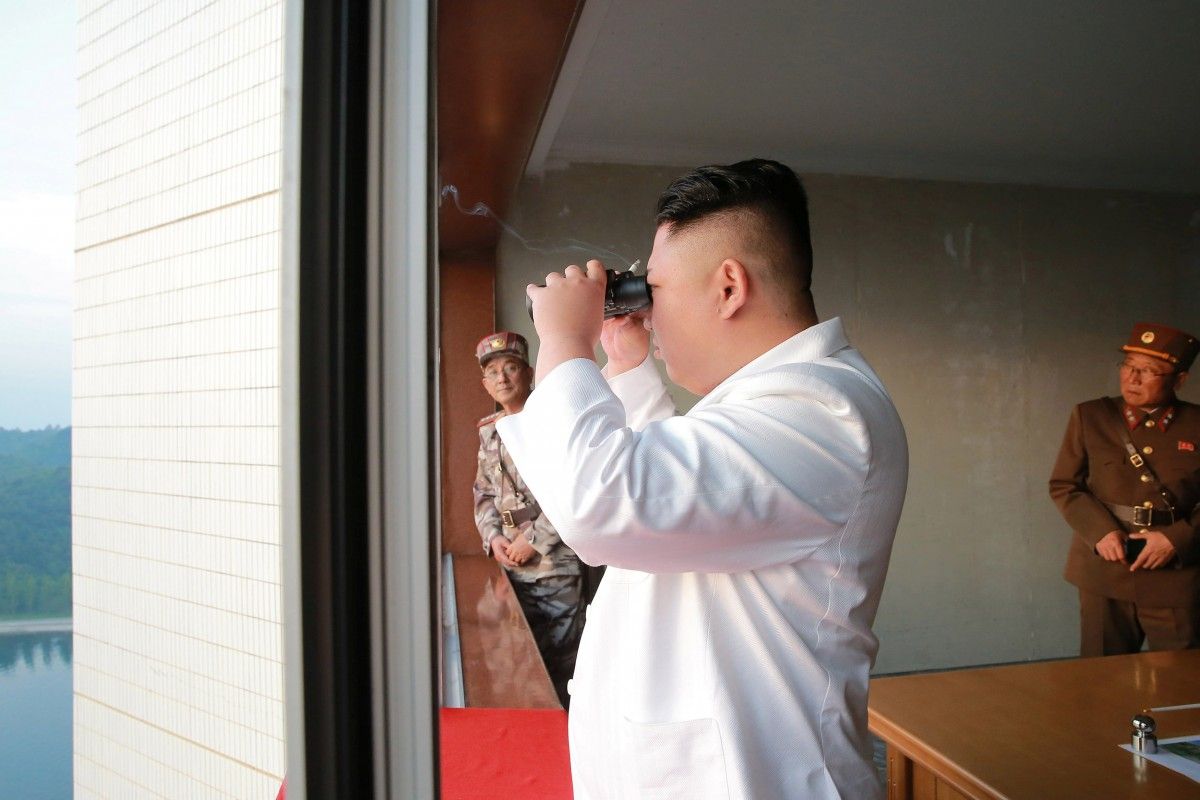 REUTERS
Trump spoke with Chinese President Xi Jinping and Japanese Prime Minister Shinzo Abe ahead of expected meetings with the leaders of Asia's two biggest economies at a Group of 20 nations summit in Germany later this week, as reported by Reuters.
"Both leaders reaffirmed their commitment to a denuclearized Korean Peninsula," the White House said of Trump's call with Xi from his resort property in Bridgewater, New Jersey, where he is spending a long weekend.
Read alsoReuters Exclusive: South Korea president calls on China's Xi to do more on N.Korea nuclear program"President Trump reiterated his determination to seek more balanced trade relations with America's trading partners," it added.
China's state media reported that Trump and Xi had discussed the "peace and stability of the Korean peninsula," the report said, without elaborating.
Trump and Abe, in their call, reiterated their commitment to increase pressure on North Korea.
"They reaffirmed that the United States-Japan Alliance stands ready to defend and respond to any threat or action taken by North Korea," the White House said in a statement.