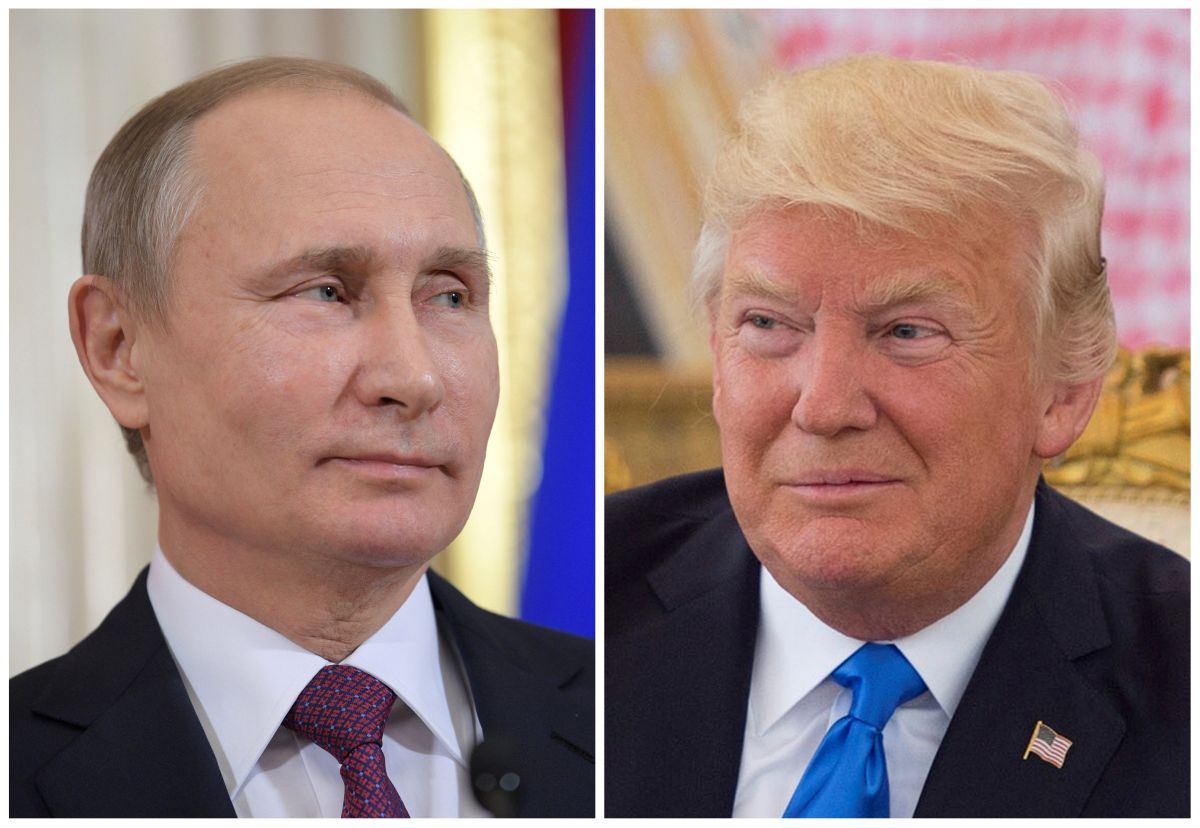 REUTERS
Even his top aides do not know precisely what Mr. Trump will decide to say or do when he and Mr. Putin meet face to face on Friday on the sidelines of the Group of 20 economic summit gathering in Hamburg, Germany. And that is what most worries those advisers as well as officials across his administration as Mr. Trump begins his second foreign trip as president, stopping first in Warsaw to give an address on Thursday and then heading to Hamburg, NYT reported.
The highly anticipated conversation with Mr. Putin is in many ways a necessity, given the critical disputes separating the United States and Russia. But it also poses risks for Mr. Trump, who faces a web of investigations into his campaign's possible links to Russia, as well as questions about his willingness to take on Moscow for its military aggression and election meddling on his behalf. The air of uncertainty about the meeting is only heightened by the president's propensity for unpredictable utterances and awkward optics.
Read alsoTrump, Putin to meet on July 7 – Kremlin"There's a fair amount of nervousness in the White House and at the State Department about this meeting and how they manage it because they see a lot of potential risks," said Steven Pifer, a former ambassador to Ukraine who has worked for the National Security Council and the State Department. "There is this gray cloud for the president of the investigations about collusion, so any kind of a deal is going to get the micro-scrutiny of, 'Is this a giveaway to the Russians?'"
Mr. Trump himself does not appear to be troubled by the meeting. He has told aides he is more annoyed by the prospect of being scolded by the German chancellor, Angela Merkel, and other leaders for pulling out of the Paris climate accords and for his hard line on immigration.
A day before Mr. Trump left Washington, the White House announced that the meeting would be a formal bilateral discussion, rather than a quick pull-aside at the economic summit gathering that some had expected.
The format benefits both. Mr. Putin, a canny one-on-one operator who once brought a Labrador to a meeting with Ms. Merkel because he knew she was afraid of dogs, will be able to take the measure of Mr. Trump.