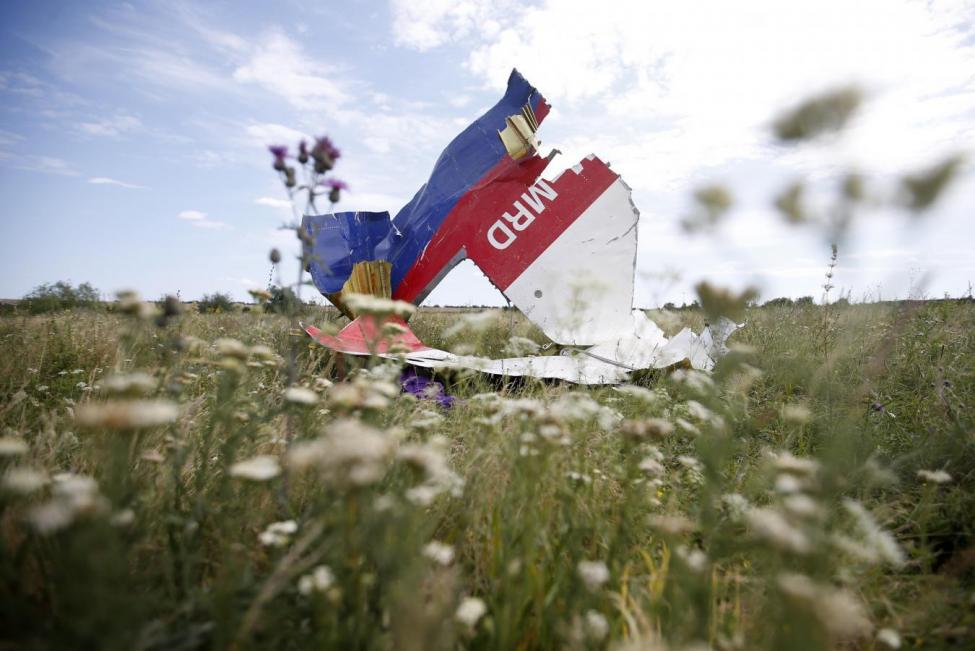 REUTERS
"The decision of the Joint Investigation Team to prosecute MH17 suspects in the Netherlands is a critical step in holding to account those responsible for this tragedy," the UK Foreign & Commonwealth Office quoted Foreign Secretary Boris Johnson as saying in an official statement posted on the website.
"The UK offers its full support and cooperation towards the prosecution process, and I urge all other states to do the same as laid out in UN Security Council Resolution 2166," he said.
"It is nearly three years since this terrible event and I thank the Joint Investigation Team for their painstaking work to deliver justice for the 298 people from 17 different countries, including 10 British nationals, who lost their lives that day," he added.
Read alsoUkraine's Ambassador to the Netherlands: "Russia is obliged to provide legal assistance [to the Netherlands] in criminal matters"The MH17 Joint Investigation Team countries (Australia, Belgium, Malaysia, the Netherlands and Ukraine) have announced that a Dutch national prosecution will be used to hold to account those responsible for the tragic downing of flight MH17.
UNIAN memo. Malaysia Airlines' MH17 Boeing 777 heading from Amsterdam for Kuala Lumpur was shot down on July 17, 2014, over militant-occupied territory in Donetsk region. All 298 people on board who were citizens of 10 countries were killed in the crash. The majority of the victims, 196, were citizens of the Netherlands.
The Dutch Safety Board October 13, 2015, issued a report on the causes of the accident. It was revealed that the plane had been shot down by a Buk anti-aircraft missile system. The Joint Investigation Team (JIT) in its report published on September 28, 2016, confirmed that the plane had been downed by a Russian-made Buk brought to Ukraine from Russia. The missile launch site was located in militant-controlled Pervomaisk. Nearly 100 people are among the suspects in the case. Russia said the report could not be perceived as the "ultimate truth," calling the JIT conclusions "preliminary." Bellingcat's team of investigative journalists published a report on June 5 with proof that the Buk originated from Russia.