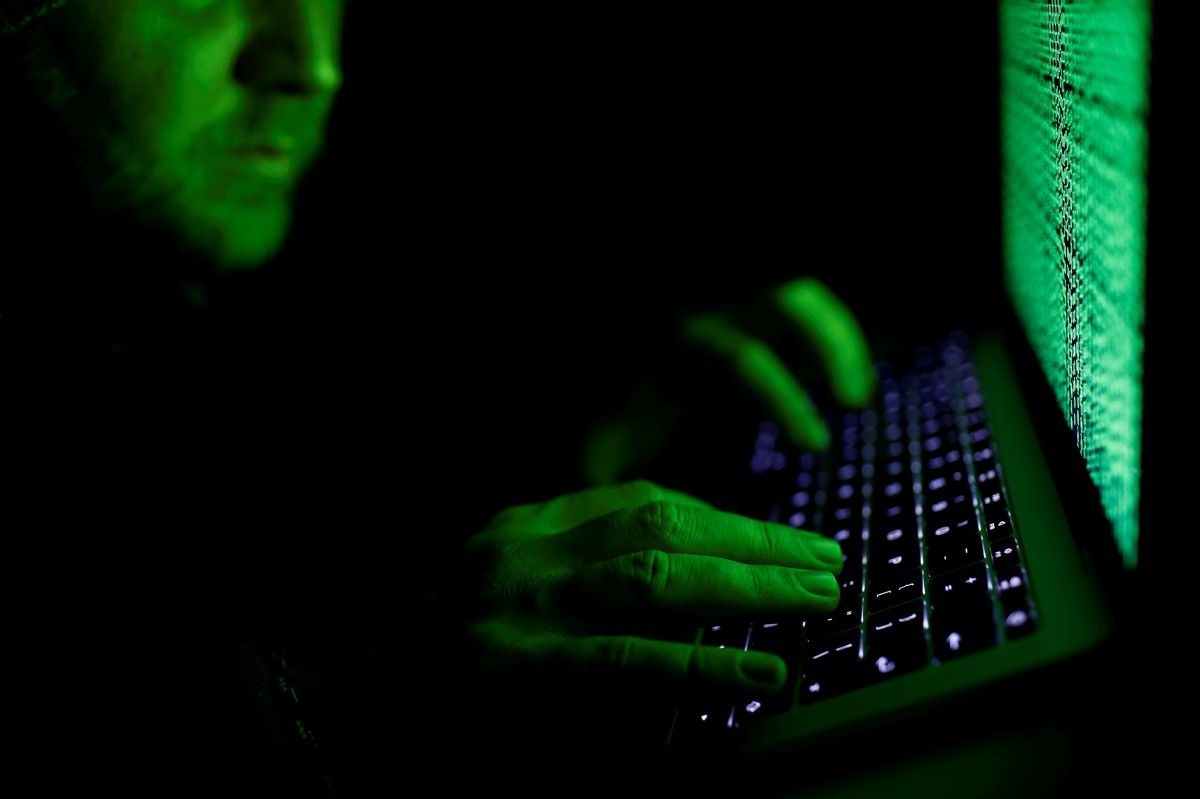 REUTERS
The rivals could be positioning themselves to eventually disrupt the nation's power supply, warned the officials, who noted that a general alert was distributed to utilities a week ago. Adding to those concerns, hackers recently infiltrated an unidentified company that makes control systems for equipment used in the power industry, an attack that officials believe may be related, Bloomberg reported.
The chief suspect is Russia, according to three people familiar with the continuing effort to eject the hackers from the computer networks. One of those networks belongs to an aging nuclear generating facility known as Wolf Creek – owned by Westar Energy Inc., Great Plains Energy Inc. and Kansas Electric Power Cooperative Inc. – on a lake shore near Burlington, Kansas.
Read alsoSpecial Communications Agency warns Ukraine of threat of another cyberattackThe possibility of a Russia connection is particularly worrisome, former and current officials say, because Russian hackers have previously taken down parts of the electrical grid in Ukraine and appear to be testing increasingly advanced tools to disrupt power supplies.
It was unclear whether President Donald Trump was planning to address the cyber attacks at his meeting on Friday with Russian President Vladimir Putin.