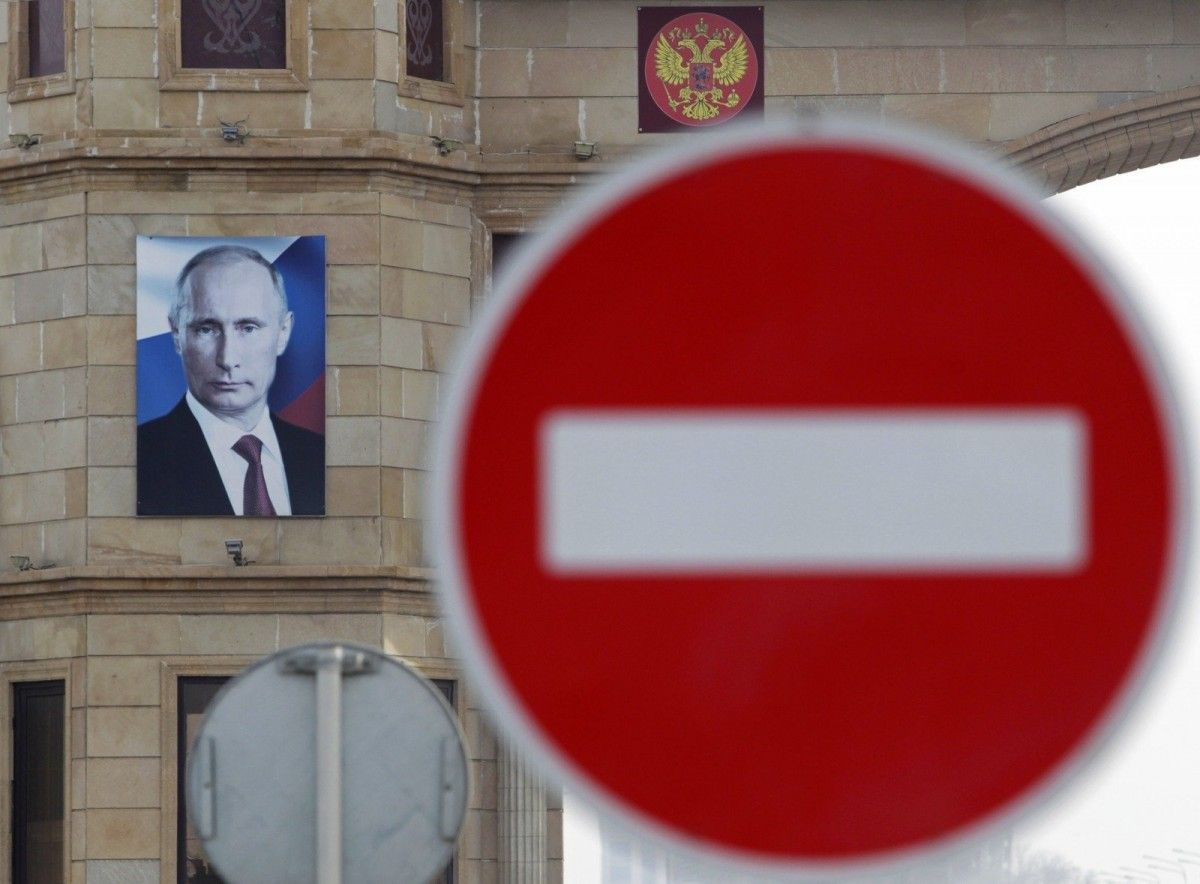 REUTERS
The measure, which also would impose new sanctions on Iran and North Korea, passed the House Tuesday on a vote of 419-3, Bloomberg reported.
The bill now goes to the Senate, where members of both parties have spoken in favor of revisions made to a version of the legislation they passed last month.
The White House has sent mixed messages about whether Trump would sign the measure, expressing concern over limiting the president's power to ease sanctions on his own. Trump supports sanctions against the three countries but wants to make sure the U.S. gets "good deals," White House spokeswoman Sarah Sanders told reporters aboard Air Force One on Monday.
Read alsoABC News: Trump supports bill that would slap new sanctions on RussiaThe Russia sanctions measure, H.R. 3364, is a rare signal of disapproval of Trump from congressional Republicans. They say they want to prevent the president from acting on his own to lift penalties imposed by the previous administration for meddling in last year's U.S. election and for aggression in Ukraine. House and Senate committees and the Federal Bureau of Investigation are examining possible ties between the Trump campaign and Russia.
"This bill represents a very broad, bipartisan House-Senate agreement that the United States must enforce tougher sanctions," Foreign Affairs Committee Chairman Ed Royce, California Republican, said on the House floor. He said it "targets the things that matter" Russian President Vladimir Putin.
Eliot Engel of New York, the committee's top Democrat, said, "This administration has shown over and over that they are willing to cozy up to Putin. But here's the truth: Putin is not our ally."