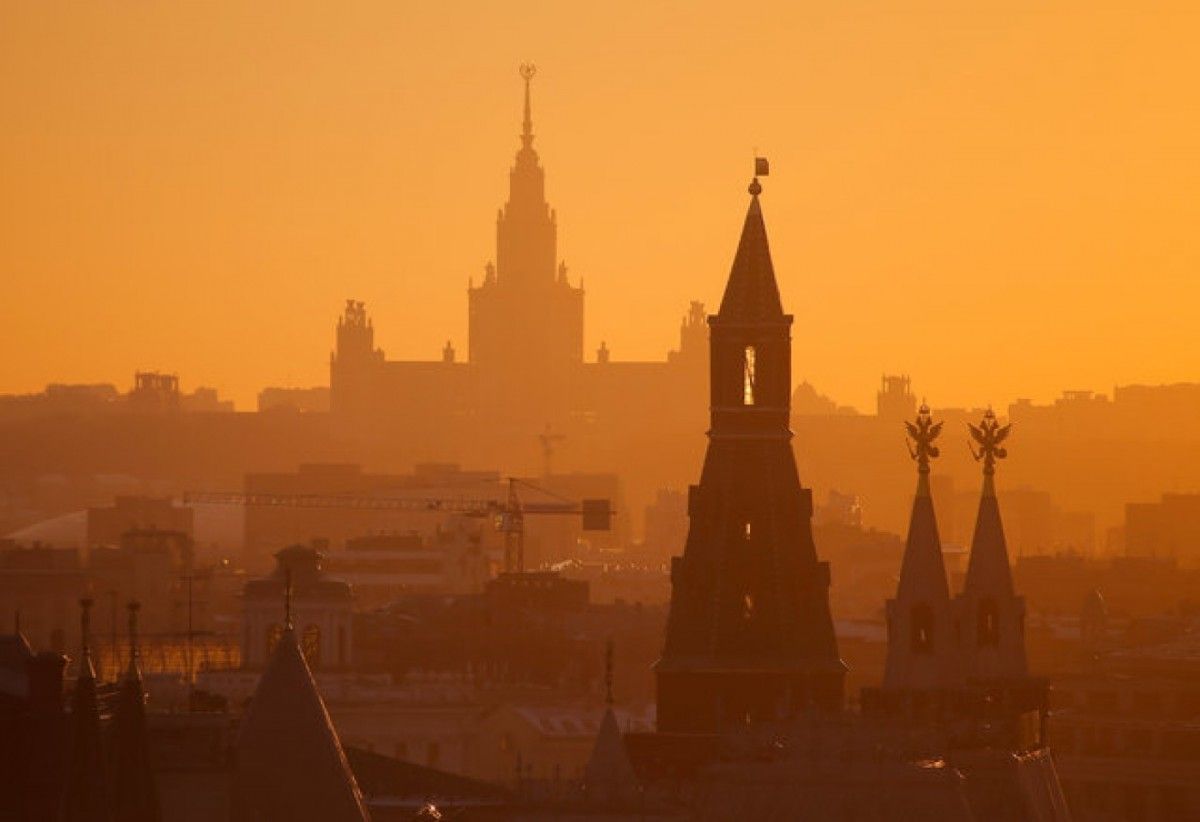 REUTERS
Russia on Friday ordered the U.S. to reduce diplomatic and technical personnel at its embassy and consulates to 455 by September 1, Bloomberg wrote.
There are currently about 1,200 such staff, including U.S. diplomats and local Russian employees, said the two officials, who spoke on condition of anonymity because the information is confidential.
Russian Deputy Foreign Minister Sergei Ryabkov said the response is what President Vladimir Putin talked about in terms of retaliation to passage of a new sanctions bill in Congress, which President Donald Trump is expected to sign. He warned the U.S. not to retaliate against Russia's action.
Read alsoPutin on new U.S. sanctions: "Impossible to constantly tolerate loutish behavior""This retaliation is long, long overdue," Ryabkov said on ABC's "This Week" on Sunday. "If the U.S. side decides to move further towards further deterioration, we will answer, we will respond in kind. We will mirror this. We will retaliate."
Asked whether Russia is considering economic sanctions such as banning U.S. consumer goods, Ryabkov declined to provide specifics but said "we have a rich toolbox at our disposal" to respond. "I can assure you that different options are on the table and consideration is being given to all sorts of things," he said.
Sweeping Response
Maria Olson, a U.S. Embassy spokeswoman in Moscow, and the Russian Foreign Ministry declined to comment on the Russian response to the sanctions bill. Russian state-run Channel One TV reported on Saturday that the U.S. will have to eliminate 745 jobs, without citing anyone, while Kommersant newspaper reported that more than 700 positions must be cut, citing diplomatic sources it didn't identify.
The decision is a sweeping response to the sanctions bill. Russia says its action brings U.S. representation to the same level as the number of Russian staff in America. But the numbers being ordered to leave the U.S. missions far exceed the 35 Russian diplomats expelled by the Obama administration in December as punishment for alleged Kremlin meddling in the 2016 presidential elections.