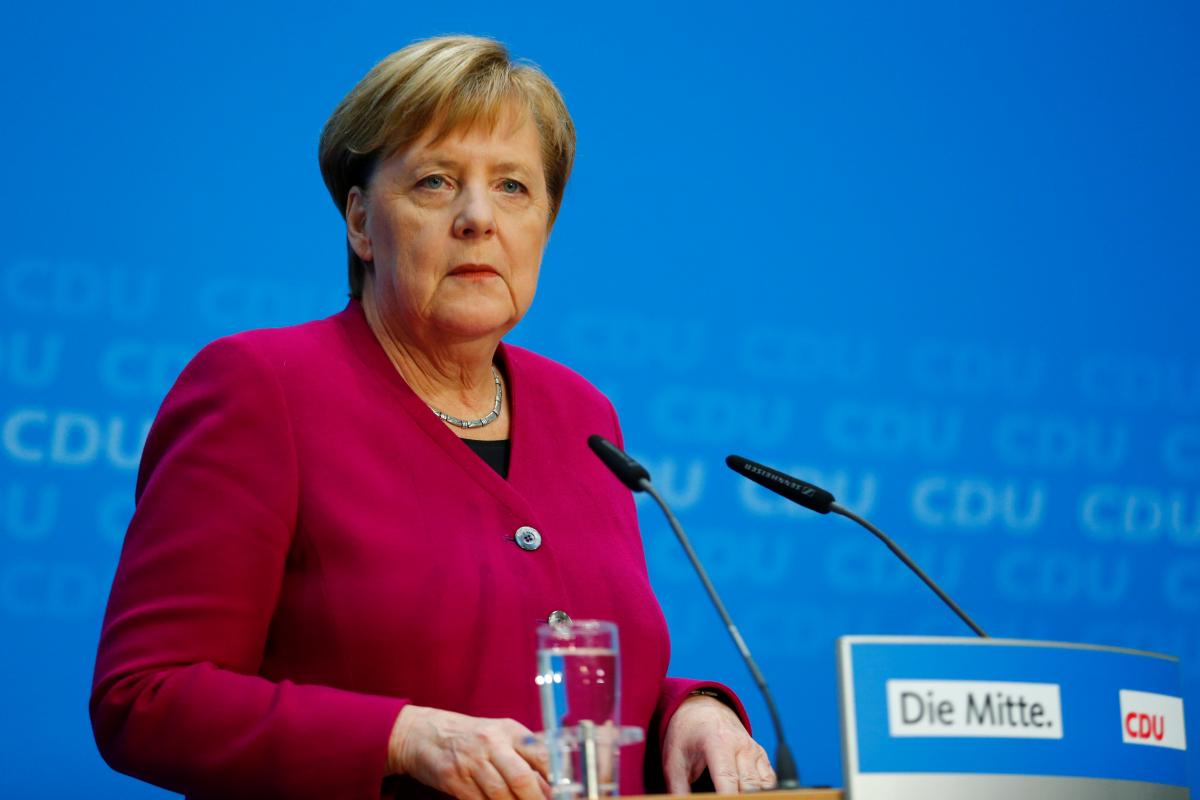 Angela Merkel / REUTERS
Officials in Germany are easing the coronavirus pandemic restrictions, opening up houses of worship and many other communal spaces after a meeting of German Chancellor Angela Merkel and the heads of the 16 German states on Thursday. 
Museums, gardens, zoos, playgrounds and monuments would also be opened in the coming days for visitors after weeks of lockdown, Deutsche Welle reported.
Read alsoScientists predict end date of coronavirus pandemic
Merkel said the states would have the final word on opening churches and other places of worship. Some religious events, including weddings, baptisms and wakes would also be permissible.
Commenting on the hospitality industry, Merkel said reopening restaurants at this point would be "problematic" because, "We can't check if people around one table are from one family, or from different households."
Merkel described today's decisions as an "intermediate step" in the fight against the virus, saying that more measures would be announced next week.
The country's social distancing rules would stay in place at least until May 10, and Merkel and German premiers are due to decide on any further extensions next Wednesday. Merkel added that Germany's goal currently is, as much as possible, to keep the virus from quickly spreading.
"We don't have any medication, we don't have any vaccine against the virus and, ... therefore, the goal will always be to slow down the virus," Merkel said, adding that Germany was "successful in achieving this goal."