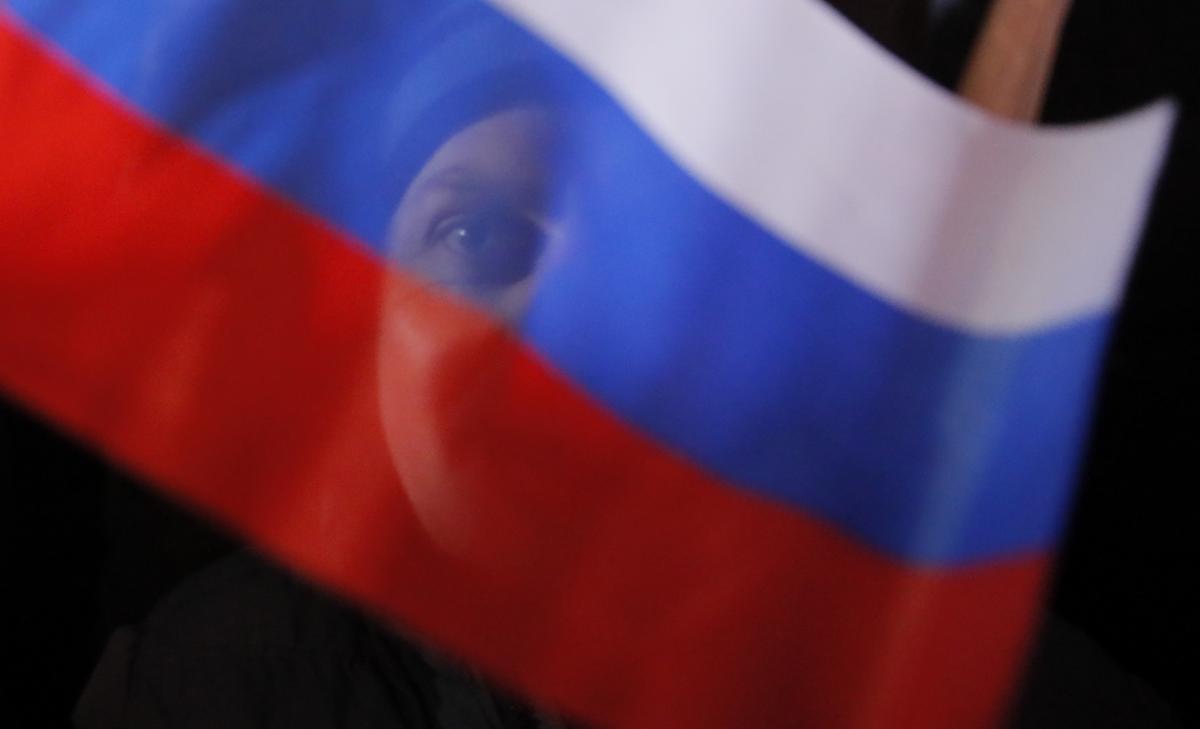 Can sanctions against Russian oligarchs hit their Ukraine property
19:50, 11 April 2018
3 min.
537
A few years ago, the dependence of the Ukrainian economy on that of its northern neighbor was so strong that a sanctions strike against Russia would ricochet violently over Ukraine. However, despite the fact that the hryvnia today saw no damage from the ruble plunge, a new package of Russia sanctions could still affect certain Ukrainian companies.
Several days following the introduction of the latest set of anti-Russian sanctions, the country's oligarchs lost more than $16 billion due to the drop of their companies' shares at stock exchange. The Russian ruble on April 11 continued its descent, reaching a mark of RUB 08 to the euro, which is a peak point since March 2016. At the same time, the hryvnia, contrary to popular opinion on Ukraine's continuing economic dependence on Russia, just keeps strengthening. It's actually almost surprising as we recall how the hryvnia earlier used to go down following any fall of the ruble. According to a Ukrainian economist Vitaly Shapran, today we can already claim Ukraine's "indifference," or neutrality, in relation to the situation in Russia. "We are not just independent of the ruble, we have quite good reasons to say that we are seeing opposite trends," Shapran said.
The economist explains this by the fact that earlier almost a third of Ukraine's exports went to Russia, while now the share barely reaches 10%. Besides, there is no significant impact on our exports on the part of Russia, and there are no other financial channels of influence on their part (loans, for example). "Their behavior, aimed at pushing Ukraine out of Russian domestic markets has made its point. We have reoriented our exports to Asia and EU," Shapran adds.
However, it's too early to talk about full financial independence from Russia. Despite military aggression by Ukraine's northern neighbor, some Russian oligarchs from the "Kremlin list" retain their business interests in Ukraine. Earlier today, the YouControl analytical system posted a report on two sanctioned oligarchs from Russia, who remain beneficiaries of a number of Ukrainian companies. It's Igor Rotenberg and Oleg Deripaska (the latter recently got into a public focus over his ties with an elite escort Nastya Rybka).
Igor Rotenberg is the eldest son of the Russian dollar billionaire Arkady Rothenberg, the one who is part of Vladimir Putin's closest entourage. Igor Rotenberg is the beneficiary of a Kyiv-based shopping mall "Ocean Plaza." As for Oleg Deripaska, owner of the world's largest aluminum producer Rusal, he remains beneficiary of seven Ukrainian companies. Namely, Guardon Ukraine LLC, Aluminum of Ukraine Company LLC, Rusal Accounting Center Nikolaev LLC, Ohrana NGZ LLC, Metallurg Service Center LLC, Rusal Automation LLC, and Nikolaev Alumina Refinery LLC.
President Petro Poroshenko has already stated that Ukraine will also introduce restrictive measures against Russian oligarchs included in the new U.S. sanctions list. According to Poroshenko, Deripaska will be included in the list of Ukrainian sanctions as well.
"A few days ago, I instructed the SBU Security Service of Ukraine, the Cabinet of Ministers and the National Security and Defense Council (NSDC) to prepare a relevant draft decision that will be submitted to the NSDC meeting in the coming days and sanctions will be imposed. They will be as much as possible harmonized with the decision of the U.S. government," Poroshenko told a joint press briefing with German Chancellor Angela Merkel April 10.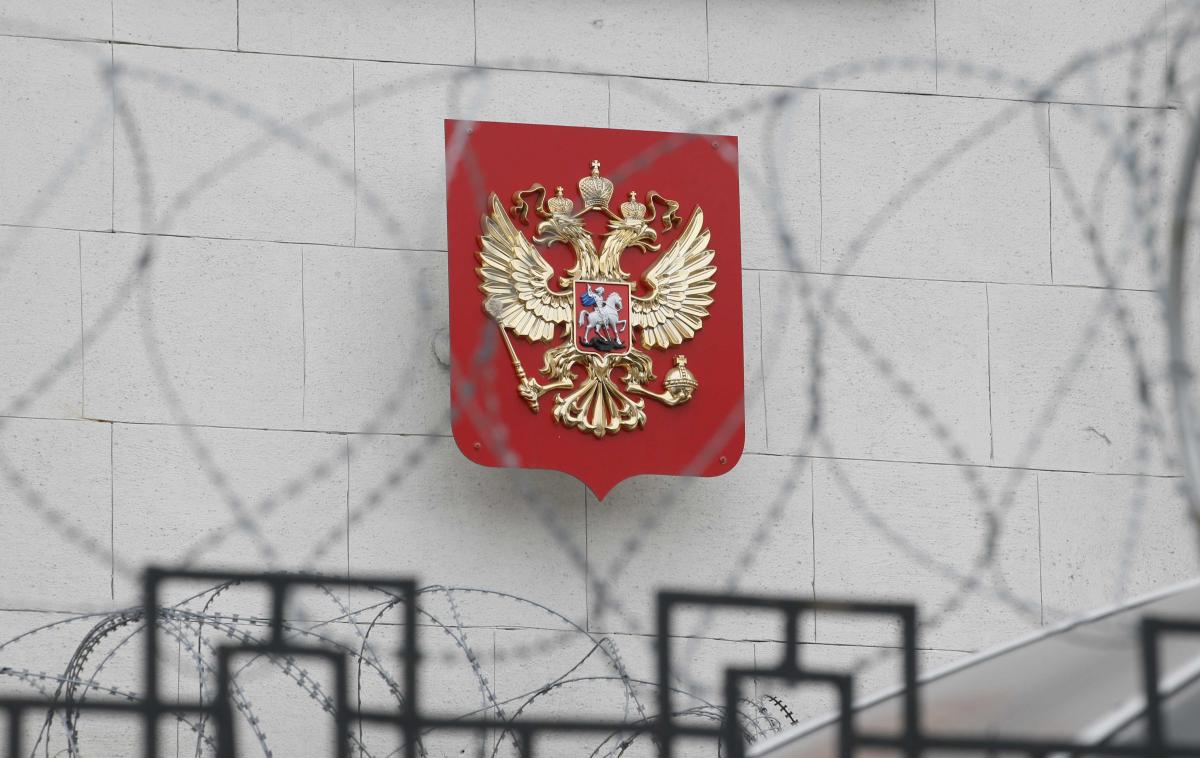 REUTERS
At the same time, it remains a big question, how these sanctions will affect operations of Ukrainian companies, whose beneficiaries are Russian oligarchs.
Oleksiy Herashchenko, a Ukrainian economist with the Kyiv-Mohyla Business School, draws attention to the fact that without analyzing the legal act adopted on sanctions, it is difficult to predict their possible consequences. In his opinion, most likely, the sanctions will not affect economic activity of said companies, rather presuming certain restrictions for their shareholders. Let's assume, the ones on exit capital and certain transactions, and so on. "But the question is how these sanctions will physically be laid down. After all, they can be nominal, formal. That is, there are de jure sanctions, while there are none de facto," Gerashchenko argues.
In turn, Oleh Ustenko of the Blazer Foundation believes that Ukraine's sanctions list may be even wider than the American one (certainly not narrower). He suggests that Russian businessmen will start facing problems with their property in Ukraine, however, the potential for such developments is not that high. "Given that the ownership structure in Ukraine is non-transparent, some investigations are periodically released on some shale companies of top government officials (some of which are related to Russian businesses). Traditionally, in Ukraine the ultimate beneficiary is disguised - I would presume that there will be a move toward re-registering these companies to other owners in other offshore jurisdictions," says the expert.
To put it simply, most likely, their Russian owners will be concealed. "A possible scenario will be to report that the sanctions have been imposed, but in reality, it will be just a masking of the owner," stresses Ustenko.
Anyway, as of today, the relevant decision on imposing sanctions has not yet been taken in Kyiv. But there is hope that at least the desire to follow the global anti-Kremlin trend, if not the protection of Ukrainian interests, will keep the country's political leaders from imitation in favor of concrete decisions.
Iryna Shevchenko
If you see a spelling error on our site, select it and press Ctrl+Enter