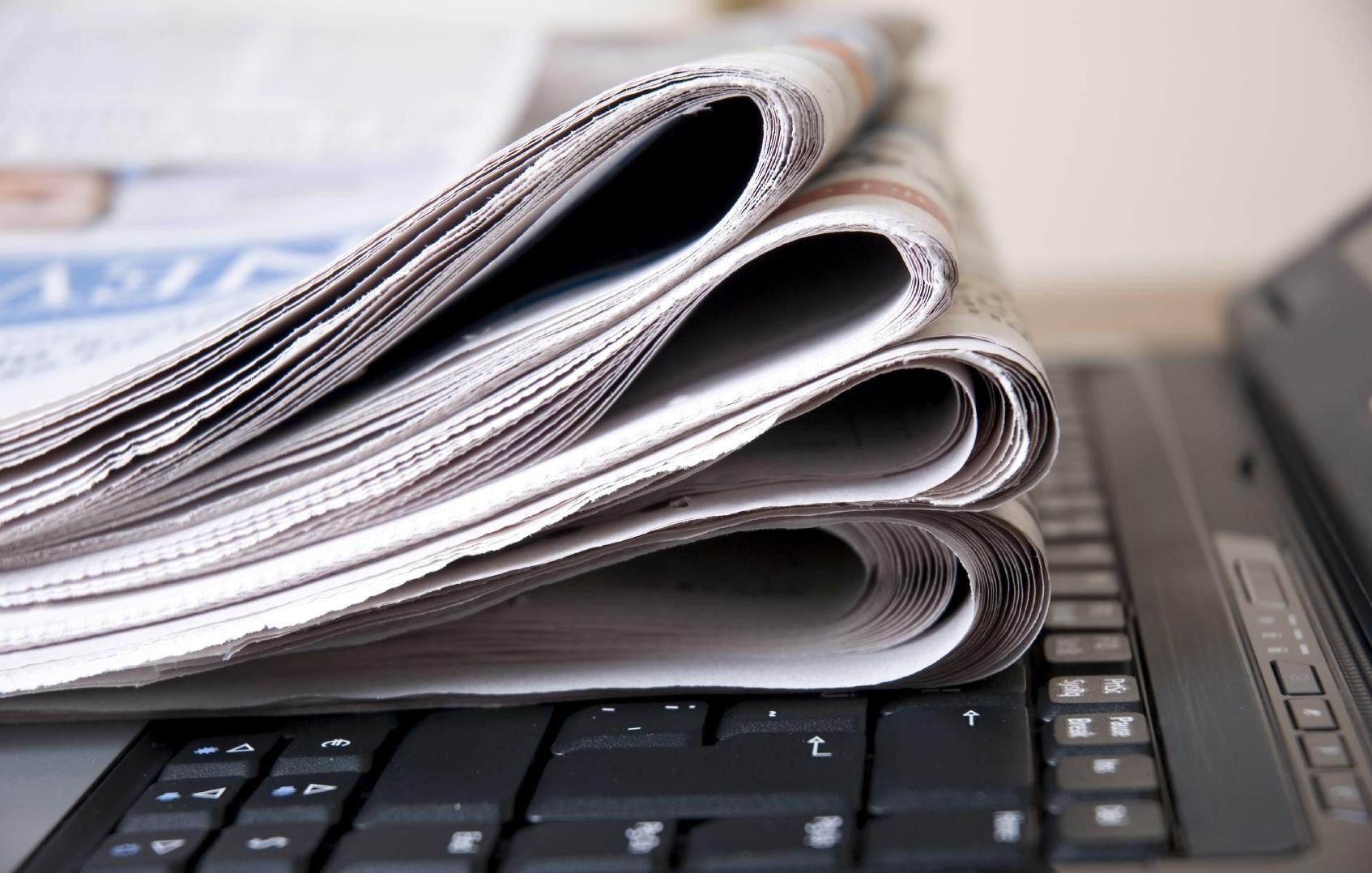 Week's balance: Zelensky promises to fight for "every penny invested", inflation continues to decline, while truckers block roads around Kyiv
22:00, 15.02.2020
5 min.
398
President of Ukraine Volodymyr Zelensky at a meeting with CEOs promised to protect "every penny invested," the State Statistics Service reported inflation down, while truckers blocked highways around Kyiv, demanding resignation of the infrastructure minister.
Last week, President of Ukraine Volodymyr Zelensky held a meeting with representatives of leading business associations in a campaign to improve Ukraine's investment attractiveness, at which he promised to protect investors and literally fight for "every penny invested in Ukraine."
"Our team and I, personally, really, are ready to fight for each of you, for every penny that you invest in Ukraine," he said.
The president noted that now in Ukraine there is great potential for development and growth, since there are still many reforms ahead, in particular, the judicial one. But until it is completed, the state is ready to defend investors.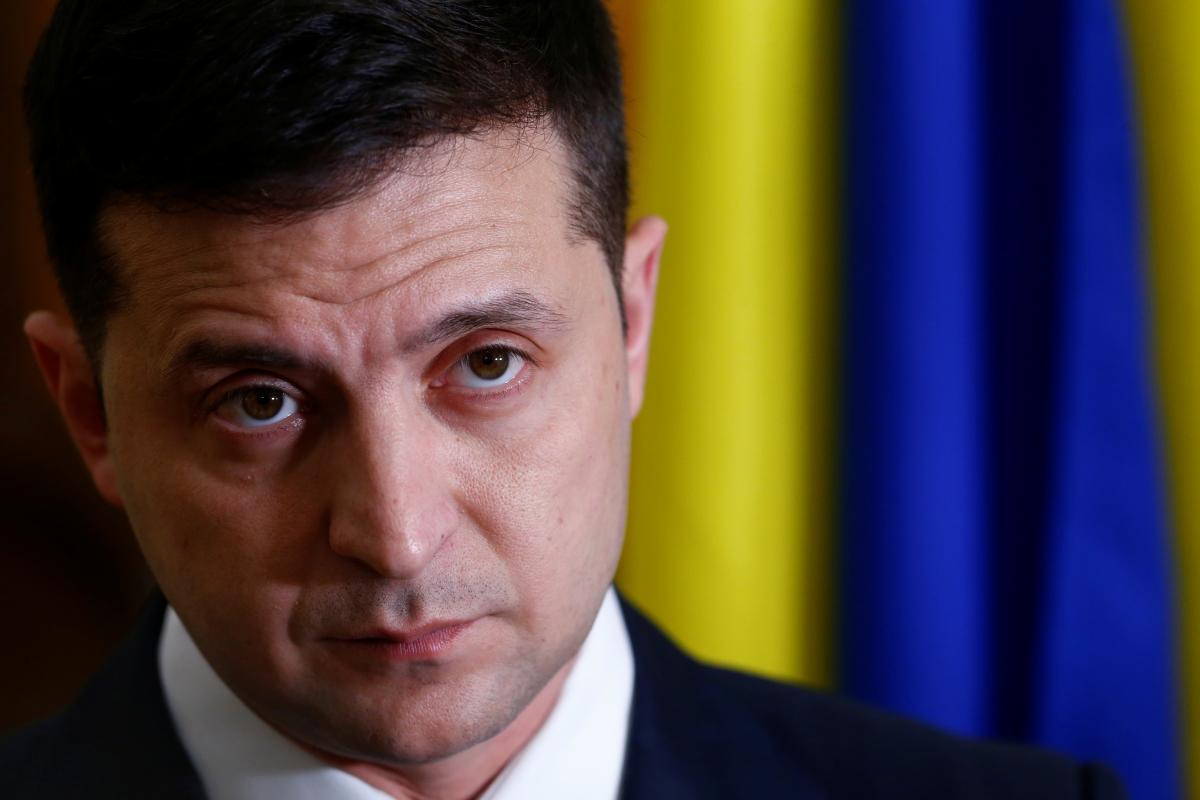 REUTERS
"Why do we come up with investment programs? In order for you to feel safe in Ukraine now, to make sure your business is protected," the head of state noted.
Zelensky recalled the investment nanny program for large investors and the five-year exemption from income tax for those who will participate in the privatization of state assets worth more than $10 million. The president urged businessmen to make an active use of these projects.
According to Zelensky, his team is open to cooperation with businesses and is ready to listen to all proposals, including regarding legislative changes that will improve the business climate and be aimed at economic growth.
Road renaissance without corruption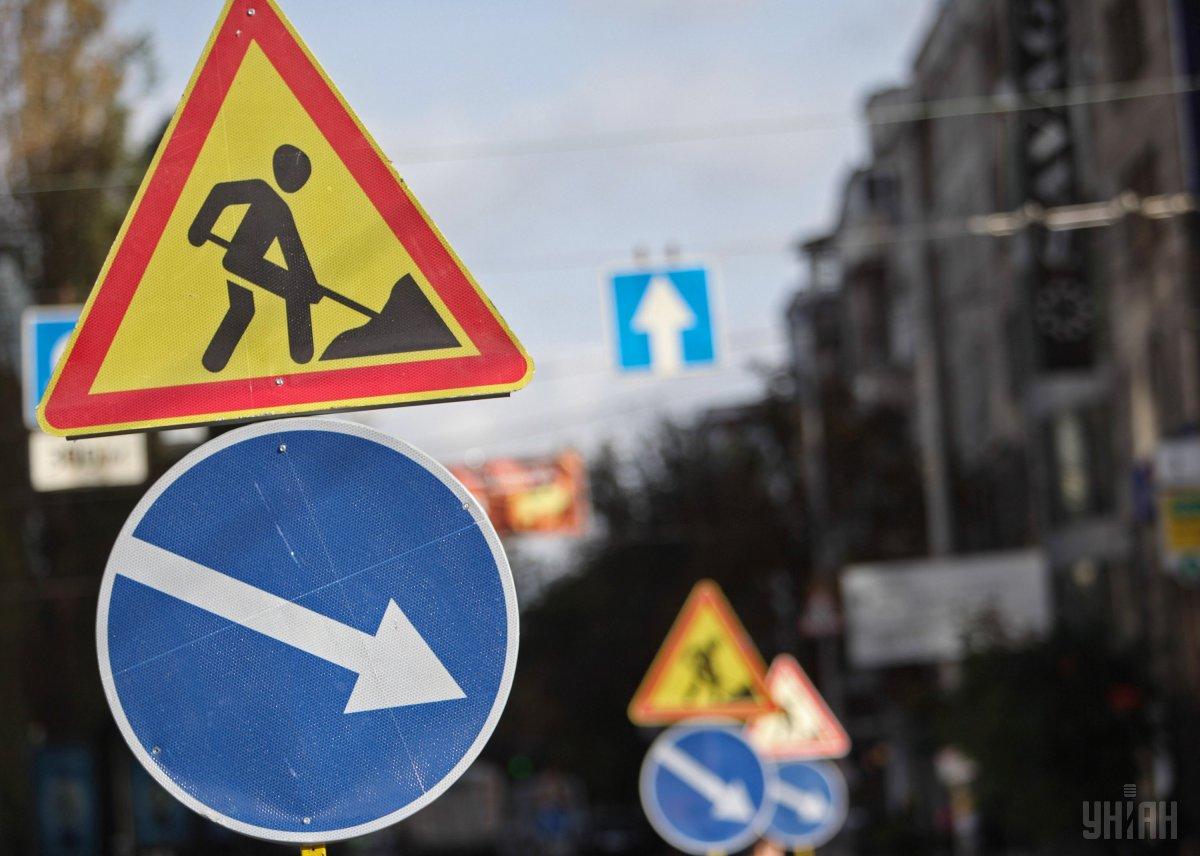 Photo from UNIAN
Last week, the president and the head of government presented a plan for the construction of roads for 2020 "Sowing Ukraine Together". In spring, the country will resume large-scale construction of new roads and repair of existing  ones.
The president promised to leave in the past numerous patches on roads, on which officials had previously profited. The emphasis will be on capital repairs and new road construction.
In turn, Prime Minister Oleksiy Honcharuk promised that there would be no more corruption and kickbacks in road construction.
"We aren't building roads, we're building opportunities. Each road is an opportunity for people who live in a particular territory," the prime minister said.
In 2020, the government plans to upgrade 4,000 kilometers of roads of national importance, for which a record UAH 85 billion is allocated. As for local roads, more than UAH 22 billion is allocated this year. At the same time, road management companies should additionally create about 12,000 new jobs.
Ukravtodor believes that in two or three years our country will be able to renew its main road network.
New Debt Management Authority
Oleksiy Honcharuk / Photo from UNIAN
The Cabinet of Ministers decided this week to create a new Debt Agency. This body is aimed to make sure that Ukraine has no issues with repaying previously taken loans. Such a model successfully works in Austria, Belgium, the Netherlands, Germany, and Sweden.
According to the head of government, last year's debt management strategy saved about UAH 19 billion.
"We expect even better results thanks to the launch of the Debt Agency, which will most quickly and efficiently apply tools for managing public debt," Honcharuk noted.
In addition, the Cabinet of Ministers introduced free consultations on market monitoring issues, which will be carried out by various state regulators.
The government also opened access to registers of organic products, which will allow every Ukrainian to verify authenticity of the product and validity of the label from their phones or other gadgets.
In a couple of months, the Cabinet of Ministers plans to introduce an electronic excise stamp, which will work through a bar code and a QR code and will allow customers to easily identify the goods.
Inflation slowdown
Photo from UNIAN
Last week, the State Statistics Service reported a slowdown in inflation in the first month of 2020.
Consumer inflation in Ukraine in January 2020 amounted to 3.2% year-on-year, slowing down from 4.1% in December, according to the State Statistics Service of Ukraine. Compared with the previous month, consumer prices in January were up 0.2%.
The agency says the largest price increase in annual terms was recorded for fruit and education services – at 13.5% each, alcoholic beverages and tobacco products – at 12.6%, railway passenger transport – at 11.3%, and water supply – at 11.1 %
The largest price drops were recorded for natural gas (21.1%), eggs (15.5%), vegetables (9.4%), fuel and oil (6.1%), clothes, and shoes (3.3%).
 The National Bank noted that the data released by the State Statistics Service are in line with the forecast, and that a decrease in prices was expected.
The regulator also said that the inflation rate will be below the target range of five percent over the next months, still reflecting the effect of last year's hryvnia strengthening, lower world energy prices, and eased pressure from the supply of individual food products.
In addition, the NBU released a report on the profit of the banking system in 2019. According to these data, the profit of banks operating in Ukraine over the past year amounted to a record UAH 60 billion, which is triple the indicator for 2018.
As for the news from Ukraine's international financial partners, last week the representatives of the International Monetary Fund noted the progress in negotiations about a new Extended Fund Facility worth $5.5 billion.
Nevertheless, the Fund again found it difficult to set a date for the approval of the new program, but expressed hope for a continued constructive dialogue with Kyiv.
Truckers rally, blocking Kyiv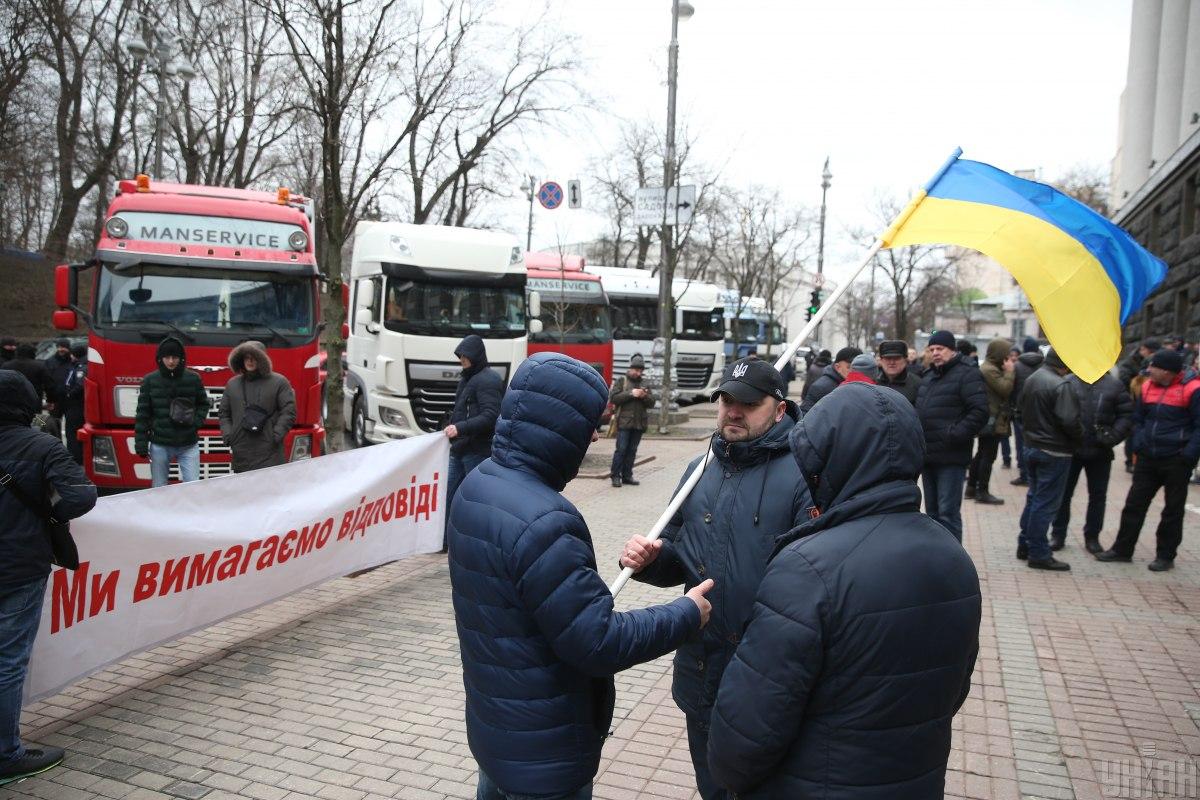 Photo from UNIAN
Despite light frosts in Kyiv on Wednesday, February 12, the Association of International Road Carriers of Ukraine staged a rally outside the Cabinet of Ministers, also obstructing traffic in the Kyiv center. Truckers also tried to block highways around the city.
Protesters demanded that the new electronic system for booking permits for international road transportation operations be canceled. It had only been put in force in January this year.
According to the drivers, this led to huge lines being formed at the border where trucker would be forced to stay for days, while the number of international operations was reduced by more than 5,000, which led to financial losses. Also, Minister of Infrastructure Vladyslav Kryklii turned out to be a scapegoat in the situation that arose as truckers demanded his personal resignation.
In the afternoon, after outraged carriers had a meeting with representatives of the Ministry of Infrastructure, they said protests were being suspended.
The next day, the parties stated that they had reached a compromise: to keep the electronic permit booking service in force, while modifying it substantially. In particular, creating criteria by which the system would not allow reservations to be made by those who actually render no transportation services. As a result, the system will confirm that an applicant carrier is legitimate, paying taxes, and actually operating on routes, rather than reserving permits only to sell them later.
The government also promised to raise a question with a number of countries of increasing quotas for Ukrainian carriers. In recent years, Ukraine has experienced a shortage of transport permits, in particular to Poland and the Czech Republic. However, so far there have been no details about the ways to resolve the issue.
The new week will bring warm, almost spring weather to most regions of Ukraine, while the Verkhovna Rada will resume its work in the session hall. Deputies will continue considering amendments to the second reading of the controversial bill on the land market. So far, there are doubts that the pro-presidential majority will be able to bring the law to a final vote within five working days without a "turbo mode".
Next week, the State Statistics Agency is set to release a new report on the demographic situation in the country. In January, a similar report claimed that 41.9 million people were living in Ukraine, but on January 23, Minister Dmytro Dubilet reported the results of the census carries out with the use of the data of mobile operators, the State Statistics Service, electronic registries, the Pension Fund. and the State Register of tax payers. According to him, 37,289,000 people live in Ukraine today. But what will be the fresh calculation of the State Statistics Service?
Anna Nahorna