Week's balance: "anti-crisis" budget, interest-free loans for small businesses, and $135 mln aid to fight coronavirus
17:00, 19 April 2020
4 min.
1856
The Verkhovna Rada has passed "anti-crisis" changes to the state budget, almost tripling its deficit, the Cabinet vowed loans to small businesses at zero rate, while the World Bank announced $135 million aid to modernize health care and tackle the novel coronavirus – these are key economic developments of the outgoing week.
Ukraine has stayed in quarantine for more than a month now, which allows to restrain the pace of coronavirus spread. However, the almost complete halt of many economy sectors, along with massive layoffs and shutdowns of enterprises, requires the country's leadership to take difficult steps, which no one guarantees will work, since modern world, including Ukraine, faced such an issue for the first time ever.
First of all, the government had to adapt the state budget to the needs of the crisis period. Indeed, if initially, the 2020 budget was built on expectations of economic growth, today it's no secret that the GDP this year will drop significantly due to quarantine and the unfolding crisis.
Ukraine's Parliament on Monday passed budget amendments only on the second attempt, after two weeks of finalizing the draft in committees.
The new state budget is based on forecasts of a 3.9% GDP decline, while earlier it was expected to grow by 3.7%, unemployment at 9.4% instead of 8.1%, the average annual hryvnia exchange rate at UAH 29.5 per dollar against UAH 27 projected earlier, as well as inflation accelerating to 8.7%.
Budget revenues are reduced by 10%, to UAH 975.8 billion, while expenses are up 8%, to UAH 1.266 trillion. The deficit has grown threefold - up to UAH 298.4 billion.
Introducing the draft state budget changes, Prime Minister Denys Shmyhal named as priority financing the fight against coronavirus, including increasing medical expenses by UAH 16.4 billion, pensions by UAH 29.7 billion, and social expenses by UAH 19.5 billion.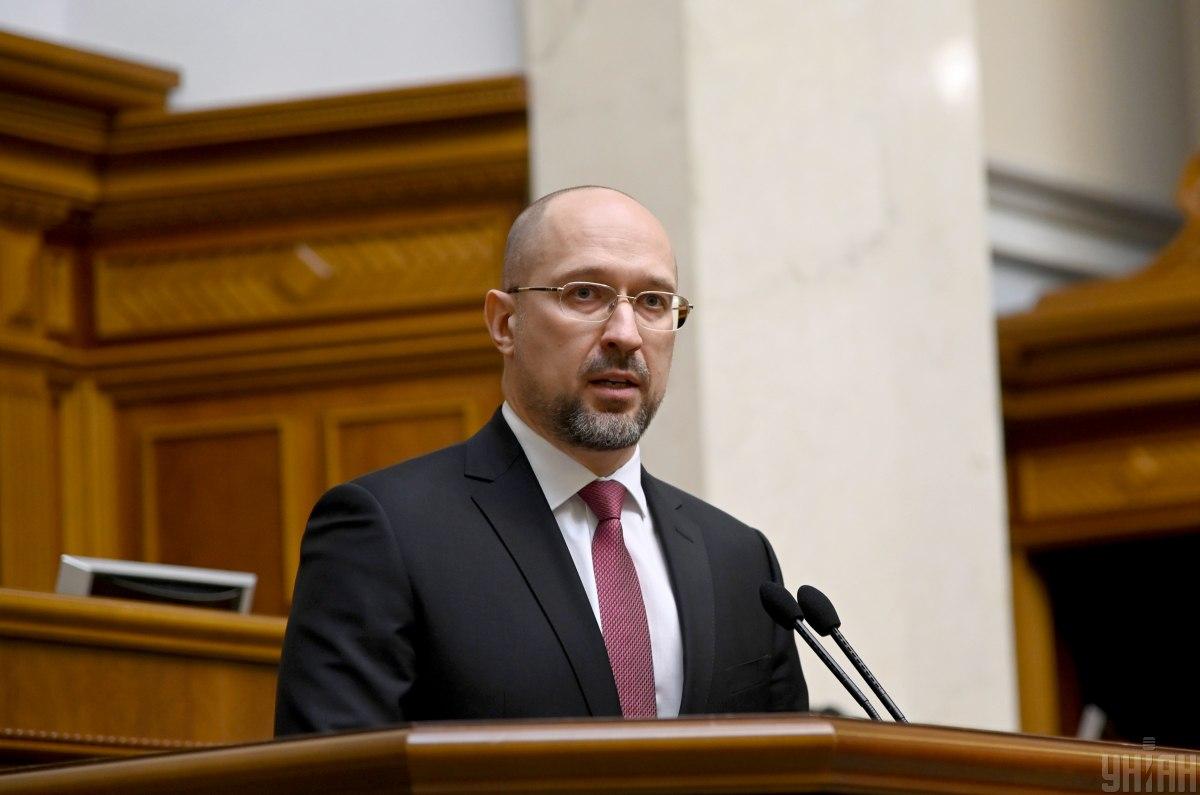 Denzs Shmyhal / Photo from UNIAN
The prime minister also noted that the volume of the newly created COVID-19 Response Fund will amount to UAH 64.7 billion. According to him, these funds will be spent on additional payments to health care workers, purchase of medical equipment, payments to Ukrainians who lost their jobs over quarantine, and financial assistance to medics' families.
PM emphasized that changes to the state budget will allow restarting the domestic economy and supporting Ukrainians amid crisis.
The updated budget also covers UAH 1,000 payments to retirees, earlier promised by President Volodymyr Zelensky. According to Minister of Social Policy Maryna Lazebna additional payments, totaling over UAH 10 billion, to retirees and other vulnerable groups will be distributed in the coming days, covering more than 10.6 million people.
Retirees whose pension is below UAH 5,000 and citizens who receive state social assistance over disability or age instead of pension will get one-time allowance
Compensation to businesses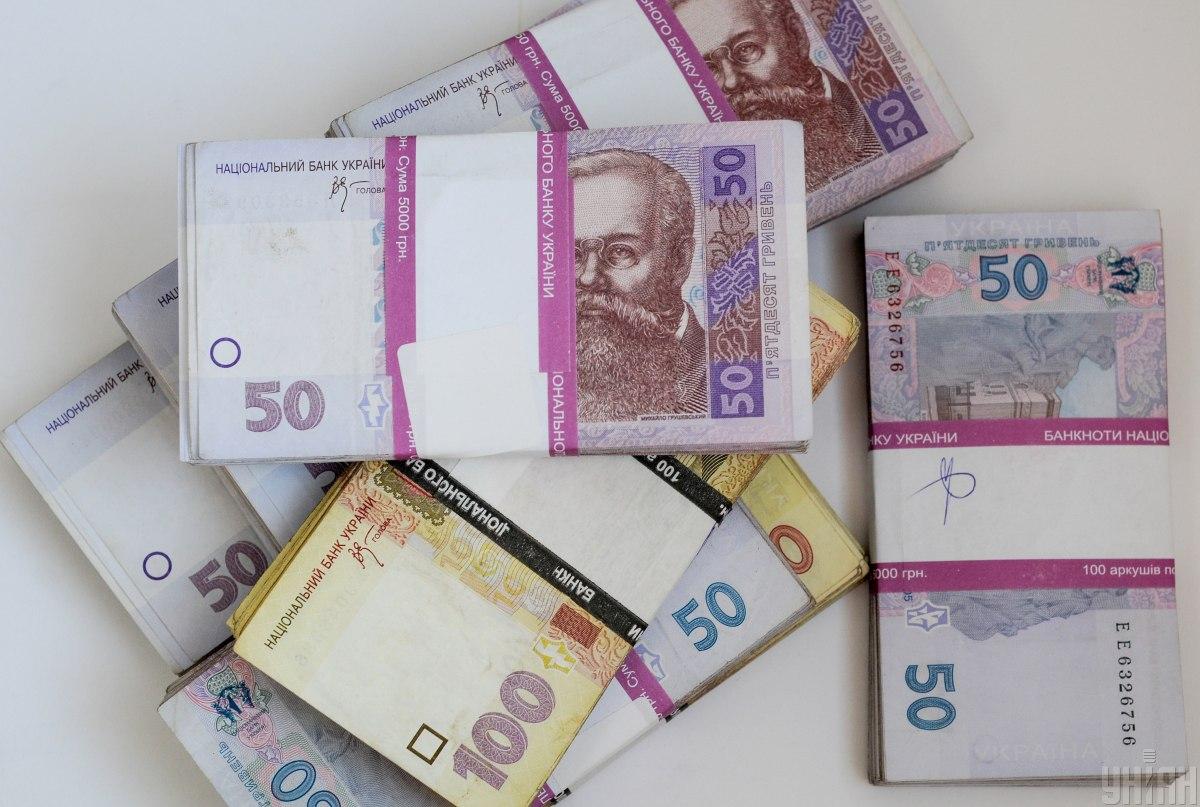 Photo from UNIAN
Small businesses suffered the severest blow from national quarantine imposed by the government in mid-March. Many were forced to shut down indefinitely and send their employees on unpaid leave, or even dismiss them. Realizing this fact, the Cabinet this week expanded the number of entrepreneurs allowed to participate in the Affordable Loans 5-7-9% Program – their annual income from any type of activity should be up to UAH 100 million. Also, the government also increased the loan ceiling to UAH 3 million.
The scope of lending objectives are also expanding: to refinance debt, to invest, and also to replenish working capital.
As Prime Minister Shmyhal noted, the introduction of changes will actually allow setting a zero rate on refinanced loans for businesses in order to ease the crisis burden.
According to him, the main condition for obtaining such a credit vacation is to preserve at least 80% of jobs.
Minister for Development of Economy, Trade and Agriculture Ihor Petrashko said that small and micro-businesses will be able to apply to banks on existing loans and the state will compensate for the rate, that is, entrepreneurs won't have to pay any interest.
Crisis aggravating in energy sector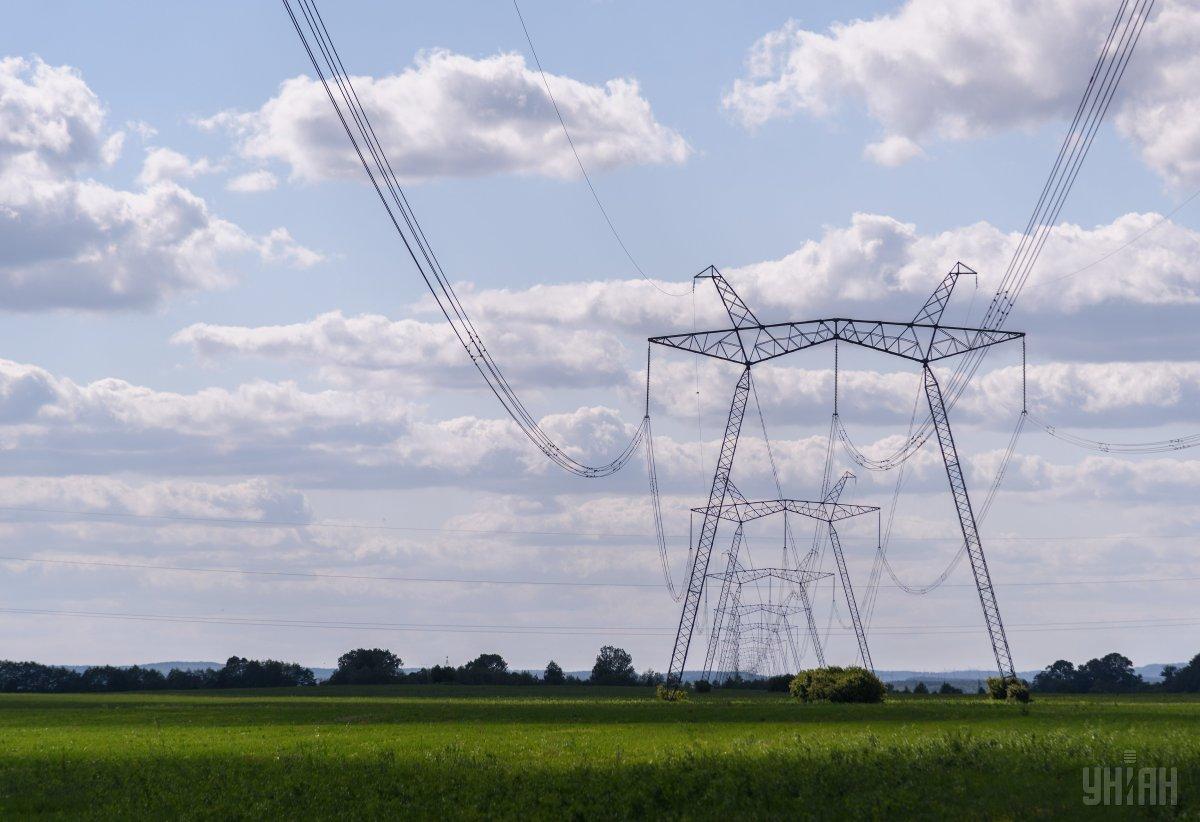 Photo from UNIAN
Last week, DTEK Energo, an operator providing asset management in coal mining, thermal energy and distribution of the largest private Ukrainian energy holding DTEK, announced a halt to operations by one of the country's largest coal mining enterprises, DTEK Pavlohradvuhillia.
The company also halted work at five enrichment plants.
"Manual market regulation, ill-conceived decisions, and lack of industry coordination have completely destabilized the work of all coal enterprises. Due to uncontrolled import of electricity from Russia and Belarus, the demand for domestic electricity decreased and, as a result, the amount of coal consumed at the stations was down, too," the company commented on its decision.
It is noted that the negative developments are being aggravated by the general economic decline and the coronavirus pandemic. As a result of quarantine, electricity consumption in the country has been reduced, as well as electricity production and payments.
According to DTEK, about three dozen coal mines have suspended operations; more than 40,000 employers are out of work. The loss of thermal generation over the past six months is UAH 3.1 billion. All TPPs operate below the minimum staff level.
Other major market players have stated that a large-scale crisis has begun in the energy industry. Moreover, for more than a month, President Zelensky and Prime Minister Shmyhal have not been able to decide on the candidacy of the new Minister of Energy and Environmental Protection, which would be supported by Parliament.
Meanwhile, the government replaced acting energy minister, having appointed Olha Buslavets. Previously, she served as Director General of the Directorate of Energy Markets at the Ministry of Energy and the Coal Industry.
At the new post, Buslavets promised in the near future to prepare an urgent action plan to stabilize the industry.
World Bank's timely assistance
REUTERS
Last week, the National Health Service announced that the World Bank had approved a $135 million aid to Ukraine to modernize the health sector and combat the coronavirus epidemic.
This decision was made following negotiations between the official delegations of Ukraine and the World Bank.
Of this amount, $35 million will be allocated for measures to strengthen protection of the population and counter the spread of coronavirus. Another $45 million will be spent on the purchase of modern equipment for emergency rooms and strengthening the capacity of hospitals to provide quality care for strokes. $50 million is intended to replenish the state budget as a result of the introduction of health system reform and strengthening the capacity of the National Health Service.
The main support that would allow overcoming the crisis with the least losses the country's leadership expects to receive from the International Monetary Fund, which this week noted progress in negotiations with Ukraine on a new cooperation program.
There is a number of - a few issues outstanding, and I am confident that they will be overcome soon and that we can recommend a program to our Board. Say we are well advanced and that will, of course, give Ukraine more resources," said Poul Thomsen, Director of the IMF's European Department.
The next work week will be short, yet important: on April 24, the quarantine, introduced by the government on March 12, will expire. Most likely, it will be extended, but in a lighter form, because the Ukrainian economy and most Ukrainians simply cannot stand longer severe restrictions. There's hope that the coronavirus infection will soon recede, while Ukrainians will be able to return to normal life.
Ihor Orel
If you see a spelling error on our site, select it and press Ctrl+Enter