Lesson for Ukraine: How to live within its means
Over the past 10 years Ukraine's national debt increased up to 80% of GDP, while debt service costs exceeded defense spending. Experts believe that the country has no alternative yet to external borrowing, therefore it needs rapid economic growth, to get out of debt.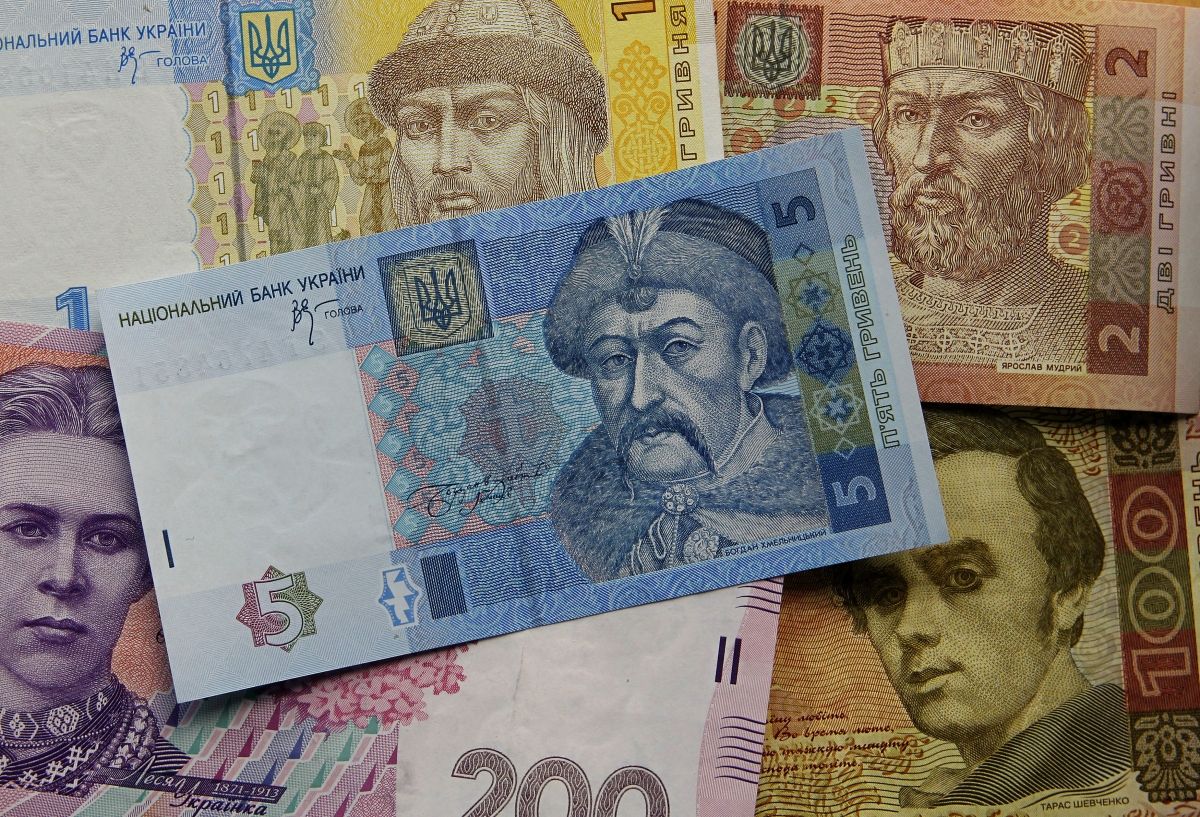 Ukraine has slipped into a deep debt hole, and the volume of loans continues to grow. Late September, the total amount of public and publicly guaranteed debt was at $68.6 billion, or UAH 1.778 trillion, which represents nearly 80% of GDP. Meanwhile, the country takes new debts, to pay for old loans, moving in a vicious circle.
Of course, the level of debt to GDP in Ukraine is not comparable, say, with that in Greece, which has a staggering debt of 180% of GDP. But Ukraine's figures are higher than 60% of GDP in neighboring Belarus, 51% in Poland and 41% in Georgia. Moreover, the level of debt in Ukraine exceeds the safe limit of 60% of GDP recommended for the euro zone states.
The cost of servicing government debt should be noted separately. In January-August this year, these expenses reached UAH 59.3 billion, or 15% of total public spending for the period. The amount is almost twice as high as defense spending for eight months of this year, and almost one and a half times higher than the budget deficit, which in this period was recorded at UAH 42.9 billion. That is, in the absence of the state budget debt, the country would have seen surplus, and social standards could be improved by 65% immediately.
But so far everything is just rosy dreams, while the debt-ridden country continues to attract new loans. Just recently, in September, Kyiv received another $1 billion tranche of the IMF loan, and in October it saw an approval of the World Bank's $500 million loan guarantees for the purchase of natural gas. Why does Ukraine depend on borrowing and is there a way out of this vicious circle?
Credit history
The bulk of Ukraine's public debt was formed during the crises of 2008-2009 and 2014-2015, as chief analyst of Alfa-Bank (Ukraine) Oleksiy Blinov explained in his comments to UNIAN. The hryvnia equivalent rises sharply along with the strong devaluation of the national currency, since a significant portion of the debt is denominated in foreign currency. At the same time, on the eve of the latest devaluation, Ukraine was quickly spending its foreign exchange reserves, while the inflows of private capital have been closed, which forced to borrow foreign currency funds from international donors and provoked an even bigger increase in debt.
In addition, as Blinov noted, the State actively borrowed on the internal market as well, that is from the National Bank - to cover the deficit of public finances, to finance the deficit of Naftogaz of Ukraine, which was selling gas to the households at lowered prices, and to enter into the capital of troubled banks. As a result, by early 2016, the portfolio of government bonds in the central bank's ownership reached UAH 390 billion and about a quarter of Ukraine's debt was that to its own central bank.
"The issue of such debts means not only an increased load on the budget today, but it also contributed at the time to the devaluation, as it meant money issue, most of which was aimed at the purchase of foreign currency. For example, in order to import gas," said Blinov. At the same time, the expert noted that this year the situation has changed, and the National Bank has ceased to carry out emissions through the purchase of government bonds and the portfolio of government bonds in its possession since the beginning of the year has fallen by UAH 25 billion.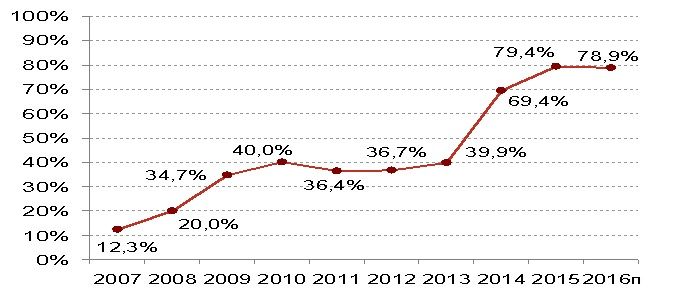 Sources: Ministry of Finance, State Statistics Committee, Alfa-Bank Ukraine
Expert warns that Ukraine will further need foreign currency loans: in August 2017 it will have to pay off a stand-by loan received from the IMF in 2014, while in 2019 it will need an additional $2.8 billion for repayment of Eurobonds, because that is when the delay in payments on these bonds will be over, according to the debt restructuring secured in 2015.
Scenario with no alternative
Despite all the hardships of external debt - its high cost and considerable pressure on public finances – the country has no other path to walk yet. "There is no alternative. Cuts in public funding? Which of them? Of the army? This is our security. Of social benefits? They are already low, and this would bring down domestic demand completely. I do not see any other scenario but to achieve rapid economic growth and attract foreign investors," said member of the executive committee of the Ukrainian Society of Financial Analysts Vitaly Shapran.
The expert noted that at the moment, Ukraine is following in the footsteps of Greece, while macroeconomic stability achieved is the only success of the Government's economic bloc. But even this stability does not guarantee the reduction of sovereign credit risks. "If we grow by 0.1-1% per year, Ukraine will eventually face a default. And now, according to preliminary results of the third quarter, the probability of such default seems to be not so low. To avoid this, the country needs to ensure two related things: intensive economic growth - more than 5% of GDP per year - and foreign investment boom," said Shapran.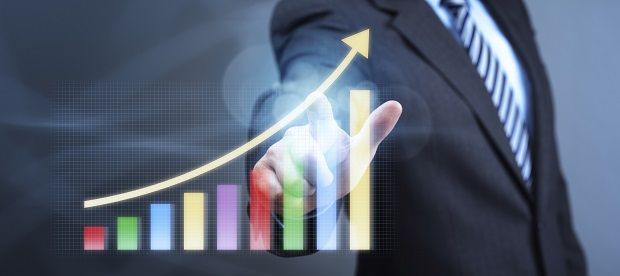 As the expert explained, the economic growth will increase the budget revenues, while the investment flow will dramatically improve the balance of payments, which will stabilize and possibly even strengthen the national currency, reducing the burden of foreign debts.
"So far, I don't believe such a scenario can be implemented as positive developments in the economy are going too slowly. According to my calculations, we can reach normal growth only by 2017-2018, but this is not enough," said Shapran.
Director of Case Ukraine analytical group Dmytro Boyarchuk does not believe in any alternative scenario of living without debts, either. "In order to service and repay debts in foreign currency, the currency needs to come from somewhere. If exports do not grow, this means new borrowing. Meanwhile, we spend more foreign currency than we earn. The situation could be remedied with investment, but we know the current situation with investment," the expert said, predicting in this regard the growth of Ukraine's state debt up to 82.3% of GDP in 2016 and a slight decline, to 80.4% of GDP, in 2017.
Meanwhile, Boyarchuk believes that the reduction of the budget deficit is possible, but it requires a more efficient use of resources, which is impossible without a significant reform. This means it can be reached, but only in the medium term, not earlier. According to him, the country has a chance to avoid debt default in 2019, when the date is due for the payment on restructured bonds. However, it is not yet clear how the reform will move on and what will drive economic growth. Therefore, there are only very low-key expectations so far, according to the expert.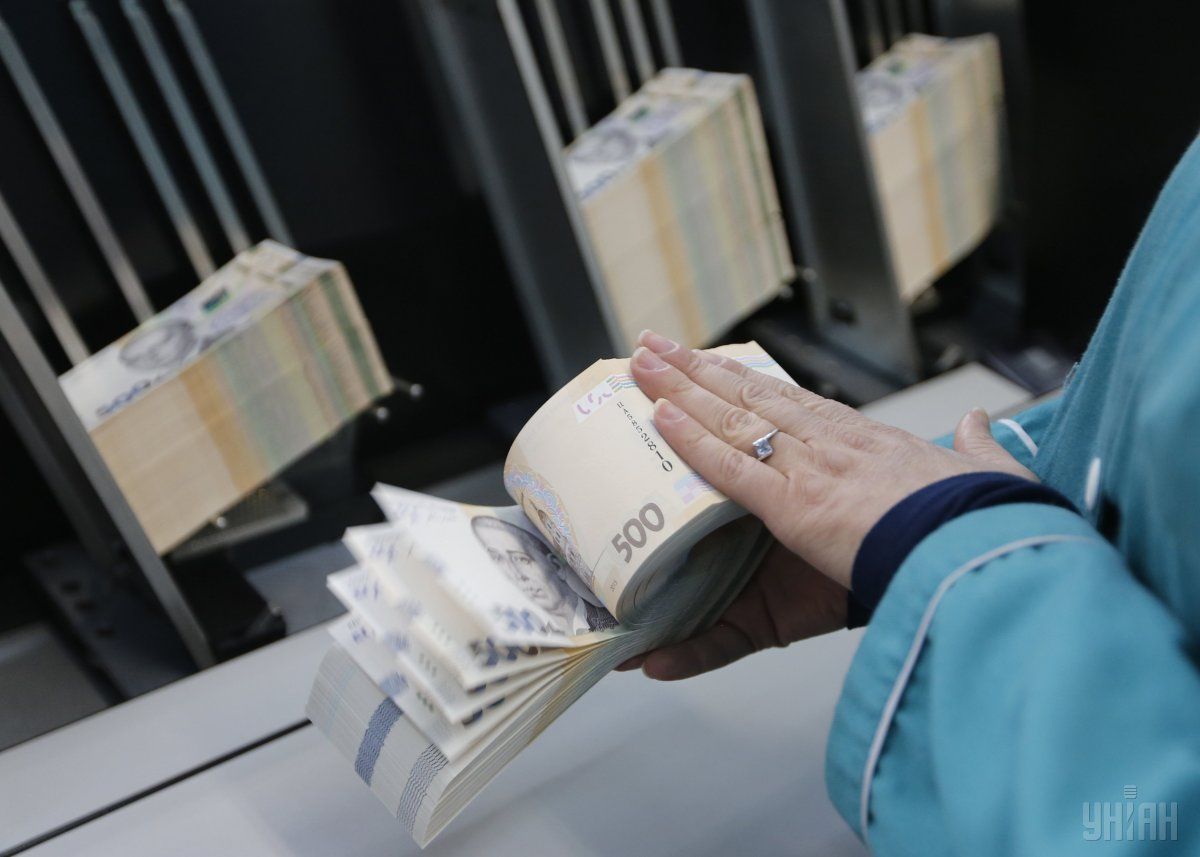 Bright future strategy
Most likely, as experts predict, Ukraine will not allow the default scenario in case it pursues competent economic policies, and it will be able to refinance its old debts or pay them off at the expense of new loans.
"The government will refinance its foreign debts in 2019 just as it did in other years. To reduce budget expenses for the rejection of external borrowing is an extremely irrational speculation," says Oleksandr Valchyshen, head of the analytical department at ICU Group.
A more rational approach, as explained by the expert, is a gradual payment by the government of its external and internal debts in foreign currency, for the annual amount of new borrowing to be lower than payments on previous debts. As for public expenditure, Valchyshen does not recommend reducing them, offering only to optimize them, after identifying inefficient costs and channeling the freed resources to some more productive direction, involving the unemployed population in the production of certain goods and services.
In addition, experts recommend continuing to work on improving the public debt structure.
"The most important task for Ukraine is to make public debt servicing cheaper. Firstly, it is necessary to attract loans from donors with an interest rate of 3% per annum. We can't do anything with the conjugated currency risk, but this is still much cheaper than market forex borrowing. Secondly, it is important that the central bank further adhere to the policy of normalization of inflation and lowering interest rates, which will reduce the cost of hryvnia borrowing in the domestic market," Blinov said.
In general, the Ukrainians should accept the fact that the traditional attitude of "I might not eat today but I'll repay my debt" does not work in current realities. As long as the government thinks what expenditures it may further cut, the debts continue to grow, while the competitiveness of Ukraine's economy is either being reduced, or remaining the same. The window of opportunity is still open, and there is time to develop a strategy of how to earn more. That is to ensure that tomorrow, amid the economy growth, the country's debt seems a really insignificant little problem rather than a dubious legacy to our grandchildren.
Olha Hordienko
If you notice a spelling error, please highlight it with your mouse and press Ctrl+Enter