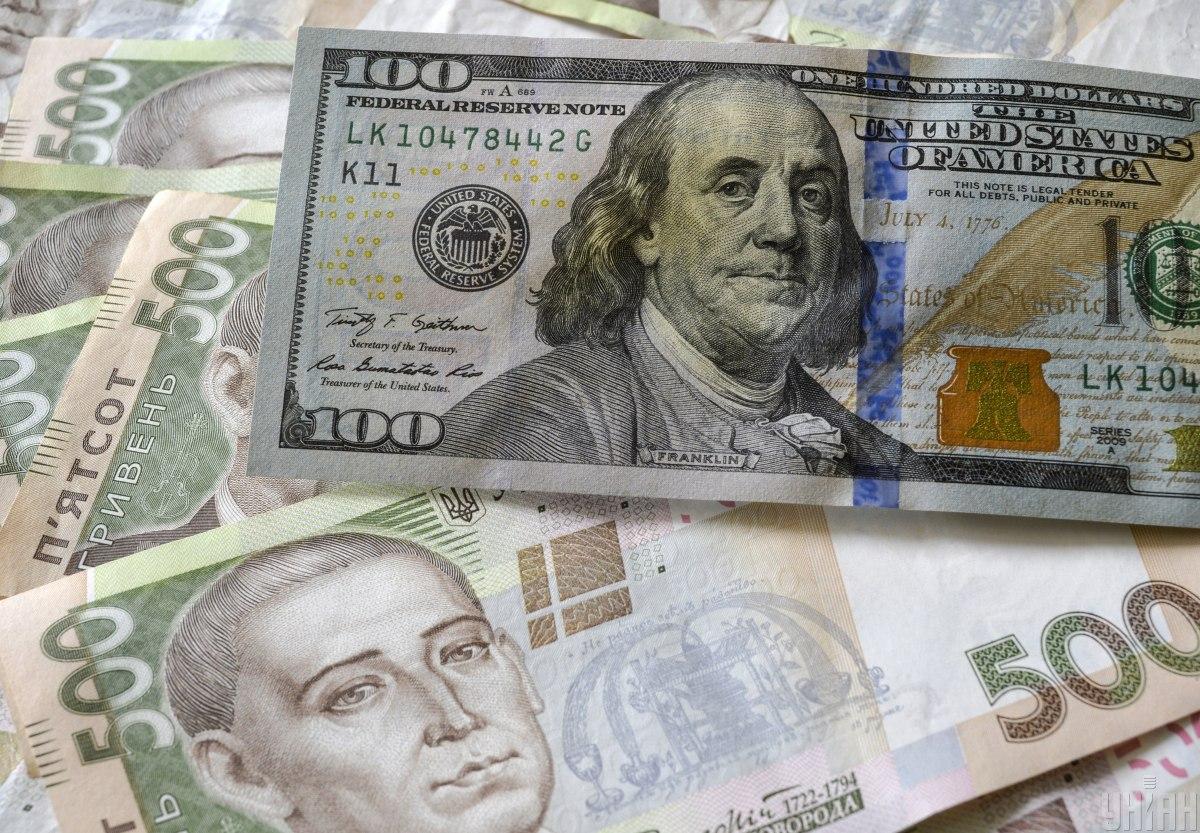 Forex swings. Should we expect dollar at UAH 30 at year-end
18:00, 21.09.2020
4 min.
6213
By the end of this year, the dollar should not exceed the corridor set in the state budget of Ukraine at UAH 29.50. But will it stay within these limits? Or Should we expect a dollar at UAH 30 and above?
This week it's UAH 28.20 per dollar – the last time Ukrainians saw such a rate was after the resignation of the previous National Bank governor, and before that – of Oleksiy Honcharuk's Government. So many are now wondering when the hryvnia slide will finally stop and whether the rate will reach UAH 30 per dollar?
The depreciation of Ukrainian money has accelerated in recent weeks. A month ago, dollars could be bought for UAH 27, or even UAH 25. Then came the jumps by another 20 kopiykas. And then, since August 25, the national currency has taken a confident course toward weakening: UAH 27.52, UAH 27.7 … Then up another 20 kopiykas, and finally the exchange rate crossed the psychological bar of UAH 28 to the dollar.
TSN.Tyzhden asked people in the streets if they were really interested in the forex rates. It turned out that not everyone was. Someone confidently answered that at present the dollar is worth UAH 28.20. Some remarked that they had forgotten the times when they could make enough to buy dollars. They say that currently earnings do not allow to live in luxury, so there is no time to think about the rate.
"We don't have the money to buy dollars", "We would love to buy foreign currency, but somehow it doesn't work out," were the majority of answers.
At the street market, sellers complain that trade is poor this year: "People go and buy something for children at school. Previously, this would be a bunch of apples, grapes… And now it's two apples, a handful of grapes, a glass of raspberries, and that's it… Very bad."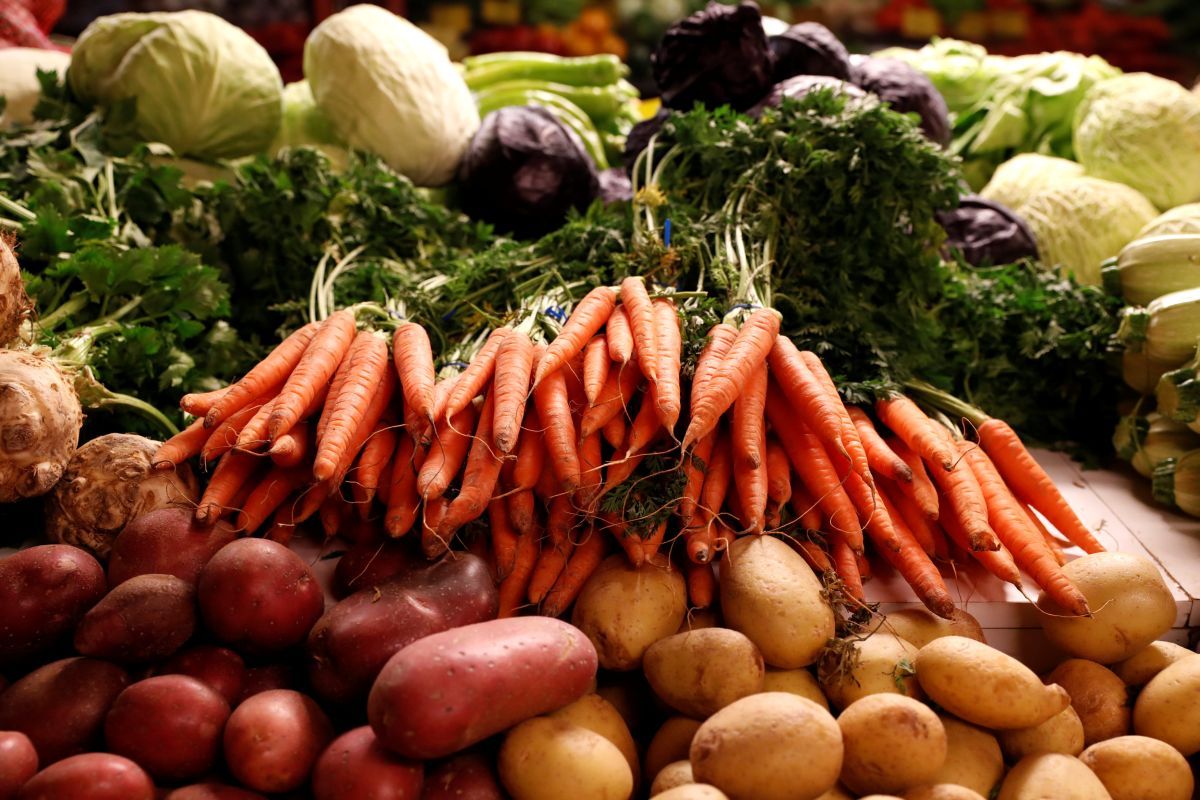 REUTERS
Unfortunately, the situation is disappointing. Even Ukrainian vegetables will eventually creep in price following U.S. dollars. TSN.Tyzhden asked experts what is becoming more expensive, how much, and why. But first they heard from financiers, including presidential adviser Oleh Ustenko. The main message is that there are no fundamental factors for hryvnia devaluation – on the contrary.
"The efforts to maintain the forex rate definitely got help from the International Monetary Fund. That's $ $2.1 million of the first tranche. Gold and foreign exchange reserves are at about $ 29 billion. That covers five months of our imports," he said.
But this contrasts sharply with what our eyes see. Why is the dollar going up?
"Everyone thinks it's autumn and the dollar should rise. This expectation of growth is pushing the dollar up," said financier Taras Kozak.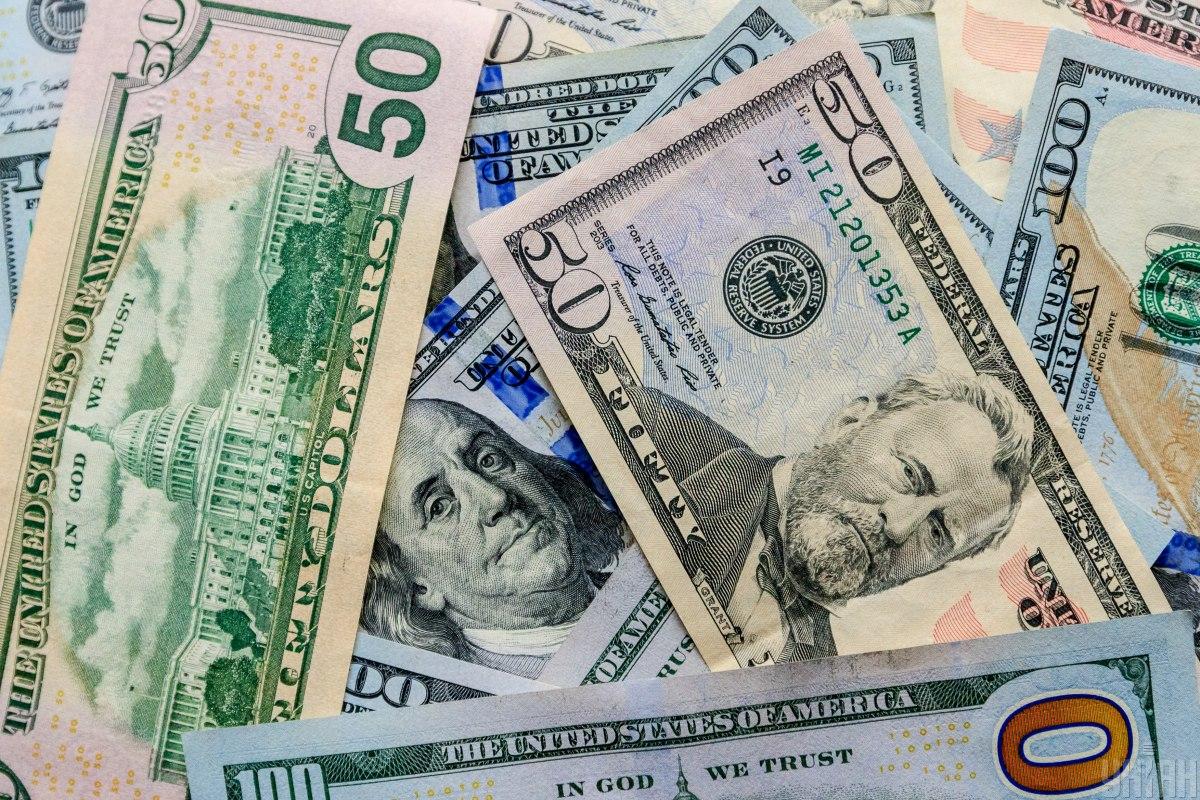 Photo from UNIAN
He also cites the second reason – the behavior of the National Bank: "When the hryvnia tried to strengthen, the National Bank came and bought all excess dollars. When we saw that in mid-September the currency went a little below the demand for it and the currency began to grow by two, three or five kopiykas, the National Bank did not intervene."
Only a few days ago, the NBU began selling currency and toned down the banquet of exporters. After all, world prices for grain and iron ore are now at their peak. That is, the devaluation of the hryvnia was carried out according to plan.
"They receive much more hryvnias for every dollar of export revenues. If the exchange rate stood at UAH 27, they receive UAH 27. And now they receive UAH 28 for each dollar," Taras Kozak reminds.
Such a course would not benefit importers. So if someone in Ukraine is thinking to buy an imported fridge or TV set, rush for the stores before sellers reconsider prices. After all, sellers now buy expensive dollars, then use them to purchase products, and as a result we have more expensive goods in Ukraine. So, some goods seen as affordable to Ukrainians yesterday will cease to be so tomorrow.
You should also expect higher fuel prices. So far, fuel prices are stable, but if the hryvnia continues to slide, then for every 10 kopiykas of devaluation, gasoline and diesel will respond by rising 7-8 kopiykas per liter.
Utility bills will also pull more money out of people's wallets than they did last year. First, electricity is becoming more expensive because it depends on the market. It is followed by water. At the same time, gas (which implies heating and hot water) will remain at last year's level, experts say. Although this is also a market, which is difficult to predict, just like the weather. After all, we don't know what the upcoming winter will be like.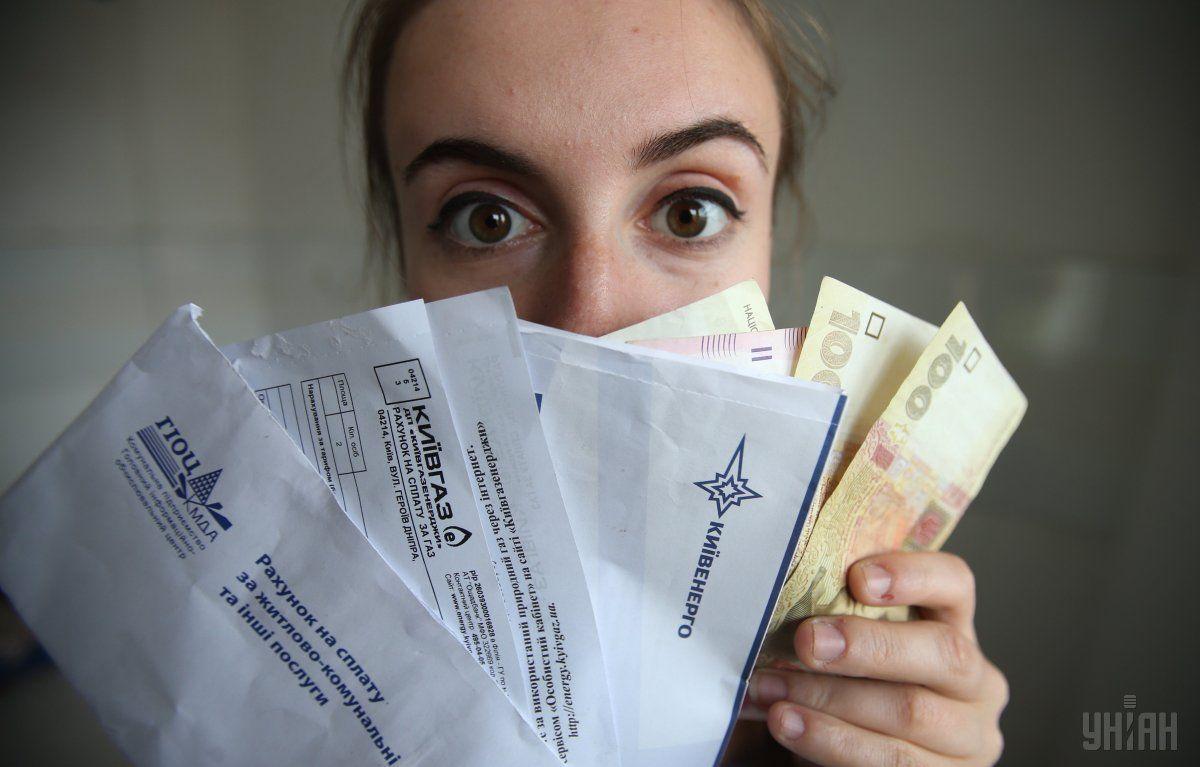 Photo from UNIAN
Bread has risen in price, and will continue to do so. After all, world grain prices are steadily rising, too. Therefore, Ukrainian taxpayers are pulling up their price tags. And let's not forget about minimum wage rise, because it is included in the price of a bread loaf. Moreover, the second stage of minimum wage increase is scheduled for July next year.
Empty pockets of consumers in turn restrain producers. That's because minimum wage in Ukraine is more about increasing taxes than about raising people's income. Therefore, for example, this year's potato prices, despite a poor harvest, are 15% lower than last year. In addition, there is another threat for the greedy ones – in Poland, potatoes are almost a third cheaper and they don't take long to deliver.
"Poles have a completely different culture of production. Based on this, there is another harvest volume. Also, they don't eat as many potatoes as we do. The poorer the nation, the more bread and potatoes people eat," said Oleh Pendzyn, an economist and president of the Economic Discussion Club.
Other veggies from the so-called borscht kit will not break last year's price records either. Everything will remain at last year's level. Only in the spring will prices traditionally rise. However, the increase may come earlier – if the exchange rate reaches a new high of UAH 30 per green buck.
Unfortunately, there are many reasons for this to happen. Ukrainian labor migrants are transferring less money in remittances to Ukraine (and this is an amount comparable only to the programs of the IMF and the World Bank combined, that is, $10-12 billion annually).
REUTERS
"We don't know what will happen to the dollar. It may be at UAH 30 or it may be UAH 25. The situation may change depending on external circumstances, and we cannot predict them," said financier Taras Kozak.
Therefore, with such forecasts, one should follow simple rules: in no case keep all money in a single currency. Part should be kept in hryvnia, part – in dollars or euros. And neither are citizens advised to keep their savings under mattresses. It's better to take them to a bank. After all, even there, even with small annual rate, this money will not be eaten up by inflation. Well, of course, that's if people have anything to save up if they still trust banks.
Iryna Kovalenko, Vladyslav Lazar