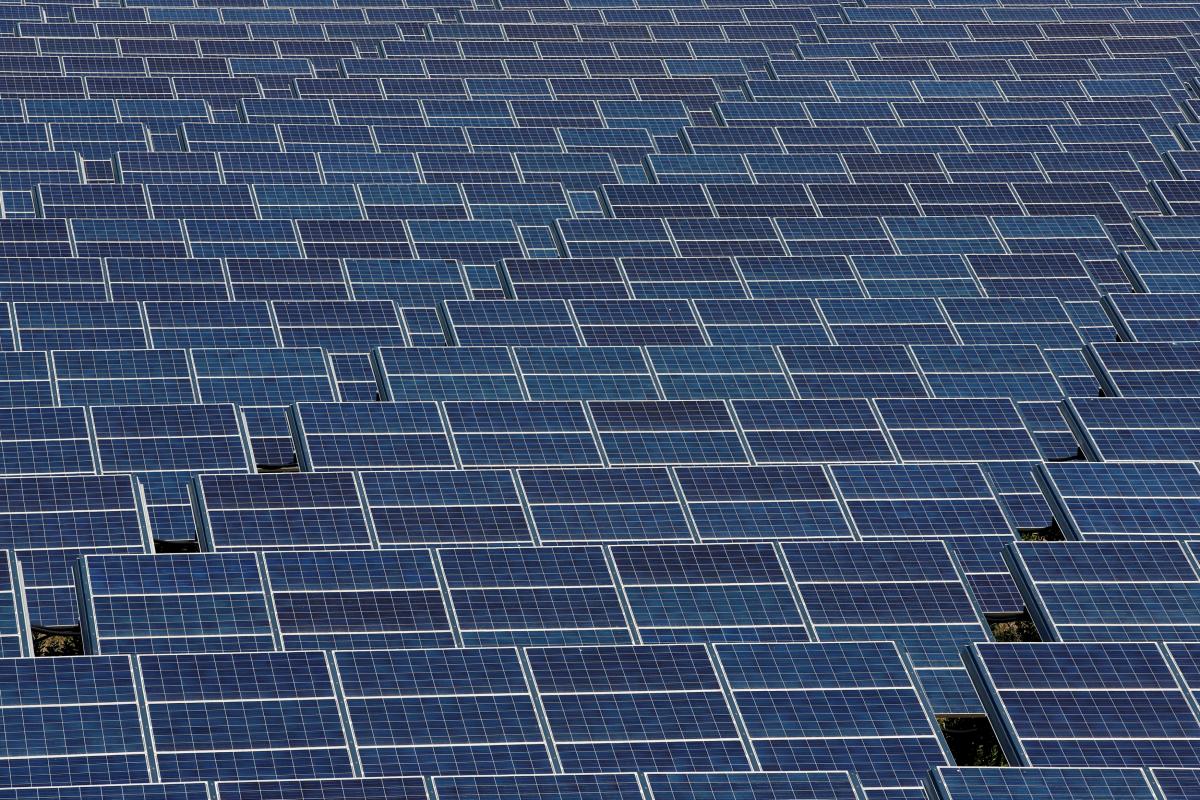 New energy market: expensive sun instead of cheap nuclear and coal generation
14:00, 30.04.2020
5 min.
717
A new trend is emerging on Ukraine's power generation market: the more expensive solar and wind energy, which has been prioritized, replacing the cheaper nuclear and coal. UNIAN has learned what this will mean for Ukrainian consumers.
On sunny April days, record generation of electricity from renewables, primarily the sun, for the first time began to push from the Ukrainian market the electricity generated by coal and nuclear power plants. In certain hours, solar stations enjoying a priority in supplies to the grid generated almost a quarter of all electricity in the country.
At first glance, this is a great step towards meeting the environmentally friendly and safe future for the country, which has great potential to live off the inexhaustible energy of the sun and wind.
But, unfortunately, in Ukrainian realities, a new trend on the electricity market puts the financial and functional stability of the country's energy system at great risk. The fact is that, according to current legislation, the price of electricity from renewables is several times higher than that produced by traditional means.
The "Greens" pushed aside coal-fired power plants and also devalued the price for coal-fired thermal power plants, Energoatom nuclear operator, and other manufacturers operating on the market. Such a pricing situation didn't affect the Greens' business though because they pay four to five hryvnias per kWh under their green tariff," said Andriy Herus, head of the parliamentary committee on energy and utilities.
Thus, it's not only coal energy polluting the environment that's being displaced from the market, but also neutral – and cheapest – generation by the state-owned Energoatom (70 kopiykas per kWh).
This means that citizens should be prepared for larger electricity bills.
Switching off nuclear power units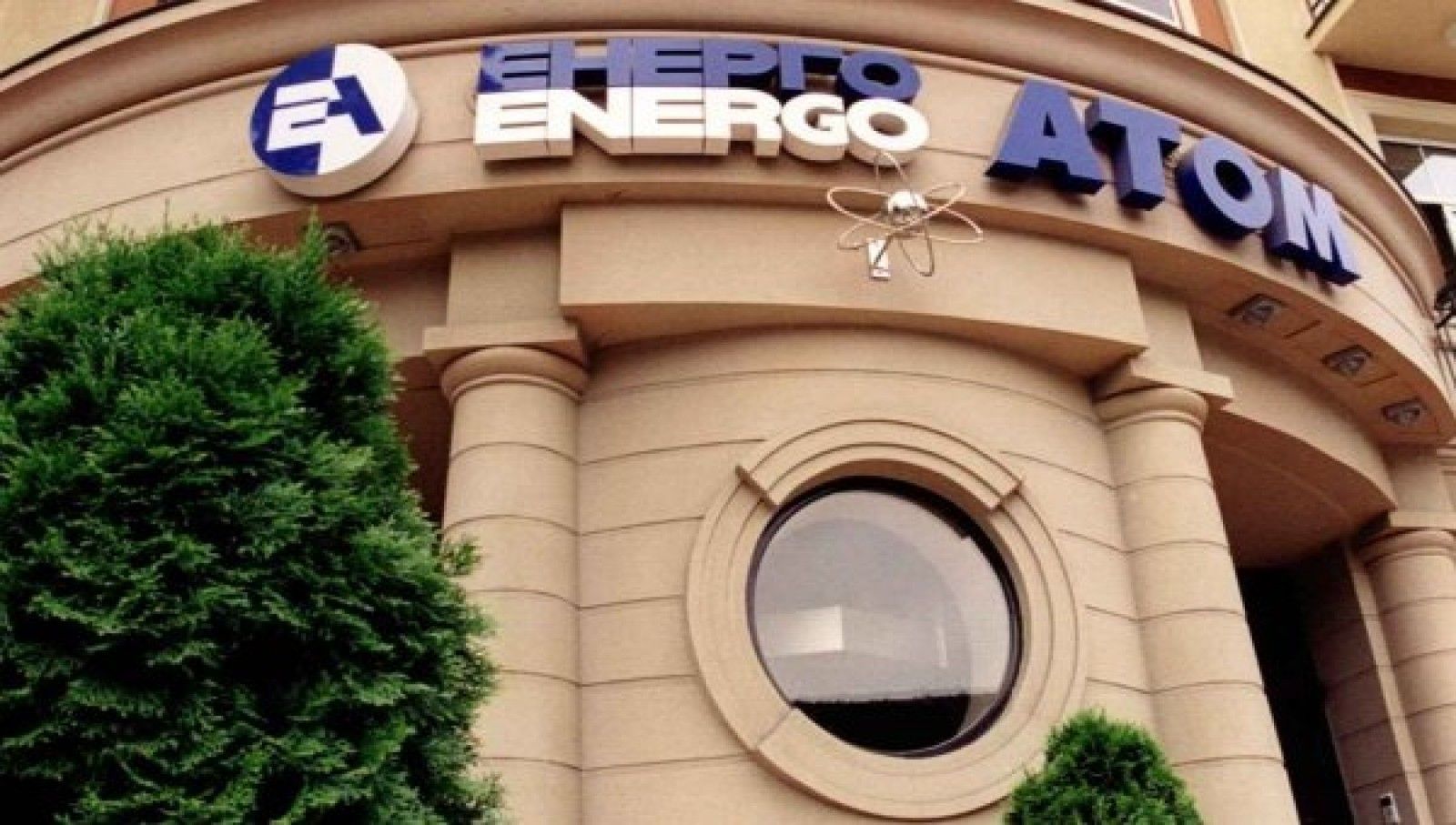 bykvu.com
Alternative energy from renewable sources creates another obvious problem: it's not very predictable, depending on nature. In this regard, the safe functioning of the country's energy system is becoming an increasingly difficult task.
The operator of the electricity grid, the state-owned Ukrenergo, at peak hours of solar energy release, is like a balancer on a thin rope, evening out the balance, while operations of other power plants gets constrained.
Energy experts say that due to the fact that the country has been in quarantine for the past month and a half, the structure of national electricity consumption has somewhat changed – there have been no pronounced consumption peaks, which slightly facilitated the work to maintain a balance in the energy grid.
A few months ago, it was possible to maneuver the system due to the alternate limitation of coal, nuclear, and renewable energy. But on the last weekend of April, for the first time due to low consumption, generation at Energoatom's nuclear units was forced to be limited. And this is a very alarming signal for a country that survived the Chornobyl disaster!
Considering that the operation of power units at reduced capacity leads to negative consequences for the equipment of nuclear power plants, and in order not to play with fire, Energoatom decided to put in reserve mode two of the fifteen power units it operates.
Paradoxes on domestic energy market
You have to pay for everything. This step will inevitably lead to an increase in the share of more expensive generation.
"Limiting the available capacity of nuclear power units (the cheapest electricity of all types of generations) will automatically lead to an increase in the share in the overall balance of more expensive types of generation (thermal and renewable energy), which will generally negatively affect the level of electricity prices and may lead to socio-political unrest," Energoatom believes.
It is no secret that the largest share – up to 20% percent of the renewable energy market – belongs to DTEK energy holding owned by Rinat Akhmetov. Next come the Swedish, Chinese, and Ukrainian companies that have decided to build windmills and entire fields of solar panels in Ukraine because of the highest "green" tariff in Europe.
The market has overheated. Businessmen who are used to making superprofits are at risk of being left with nothing soon because the state has no money for settlements.
With DTEK energy holding, a paradoxical situation arises where one part of the company is engulfing another one. Since April 20, this company was forced to suspend operations at DTEK Pavlohradvuhillia and a number of concentration plants due to an excess of coal reserves and market imbalance.
According to estimates of the Ministry of Energy and Environmental Protection, as of the end of April, the debt for electricity generated from renewables amounted to more than UAH 4.5 billion. And by the end of the year it could grow up to UAH 26 billion.
There's a twist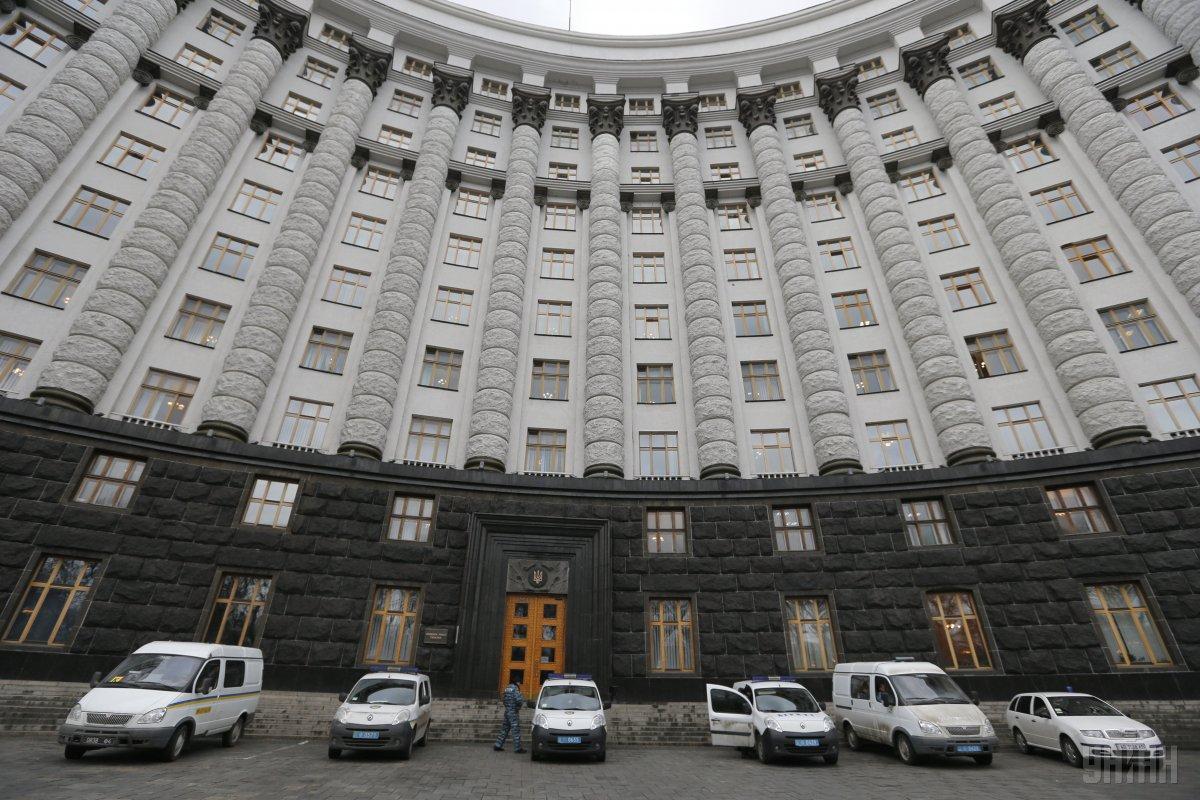 Photo from UNIAN
Meanwhile, the government is looking for solutions to the problem of debts on the electricity market. One of the possible ones is increasing the amount of funds collected from the market primarily at the expense of the households.
The main arguments are as follows: electric tariffs for the households are 50% lower than economically justified. In addition, they have not increased since 2017, and the difference is covered by the price of electricity for the industry, which is 2.5 times higher. Ultimately, this holds back the development of the national economy.
The relevant ministry estimated that abolishing preferential electricity prices for households (90 kopiykas for the first 100 kWh) and establishing a single price for households at UAH 1.68 per kWh will allow collecting more than UAH 10 billion from the market over the year.
For consumers, such an increase will cost a maximum of UAH 78 per household a month. But amid a crisis and falling solvency of citizens, the decision will be extremely painful.
"It is difficult to make such a decision politically. While, prior to quarantine, many supported this and believed that this should be done, now during quarantine I'm not sure what to do, because many people simply have no money. It's necessary to do the increase at a stable period, and when it comes, it is not yet clear," Ilya Poluliakh, an expert with Clean Energy Lab, has told UNIAN.
But it is obvious that due to the increase in electric tariffs for households alone, problems related to debts and the lack of funds on the market cannot be resolved. This would be unfair, to say the least!
Owners of large solar and wind stations should take a step in response. The government is asking renewable energy investors for voluntary restructuring, that is, a deferral of payments for electricity generated. The issue of agreements between the authorities and businessmen has not moved any forward since year-start.
There's hope that the appointment in mid-April of a new acting head of the Ministry of Energy and Environmental Protection, Olha Buslavets, will become an impetus for finding a compromise that would take into account the interests of investors and consumers.
It is noteworthy that the public has already suggested Buslavets is loyal to DTEK energy holding. Therefore, the solution to the issue of "green" tariff will be a litmus test to evaluate her work.
Bright green future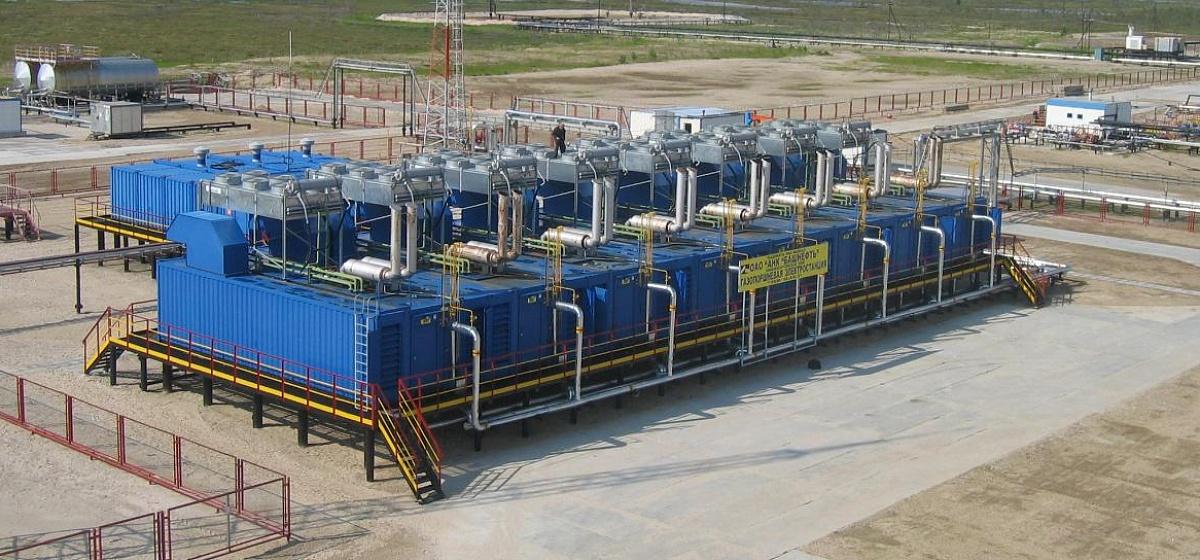 energostar.com
Ukrenergo, a state-owned energy grid operator, predicts that by the end of 2020, the share of renewables in electricity generation will almost double, up to 10.3 billion kWh. This is 12.8% of generation at nuclear power plants and up to 24.4% of that at coal-fired power stations. So, balancing the system will become even more difficult.
"We now have a green tariff issued for 7GW, while only 4.5 GW has been put into operation that's actually connected to the system. So now this is their maximum capacity at peak hours. Over time, when all 7GW worth of capacities have completed connection lines, the situation with balancing will become more complicated by an order of magnitude," said energy expert Poluliakh.
He believes that until all declared solar and wind power plants are connected to the grid, the country must have additional maneuverable generation. One of the solutions could to build a new type of power plants – gas-driven ones, which are a cheaper alternative to energy storage systems.
"Gas-driven power stations are more energy-efficient than storage. We don't have them in Ukraine, while there are many worldwide. The principle of operation is simple: it starts up, quickly generates power, and then halts. There's high range and regulation speed. It doesn't consume much gas," he explained.
But here another serious issue arises. To build such stations, Ukraine has to attract investors who will also require repayment. So the question again rests on the lack of budget funds that aren't enough even to cover the "green" tariff.
Of course, an ideal option would be to legally oblige investors who built solar and wind power plants to build maneuvering capacities at their own expense since this is precisely the root cause of the system's imbalance.
Incidentally, the current Ukrainian legislation exempts power plants from monetary liability for imbalances, in contrast to how this is done on European markets.
Despite the heap of financial and systemic problems that green power plants are creating today, with effective government solutions, solar and wind could definitely work for the country's good.
Ukraine, like all civilized countries, announced plans to have 70% of electricity generated on renewables in 30 years. So the country shouldn't turn from this path, because the lessons of our Mother Nature show how terrible can the consequences be of human fatal errors.
Anna Bredikhina