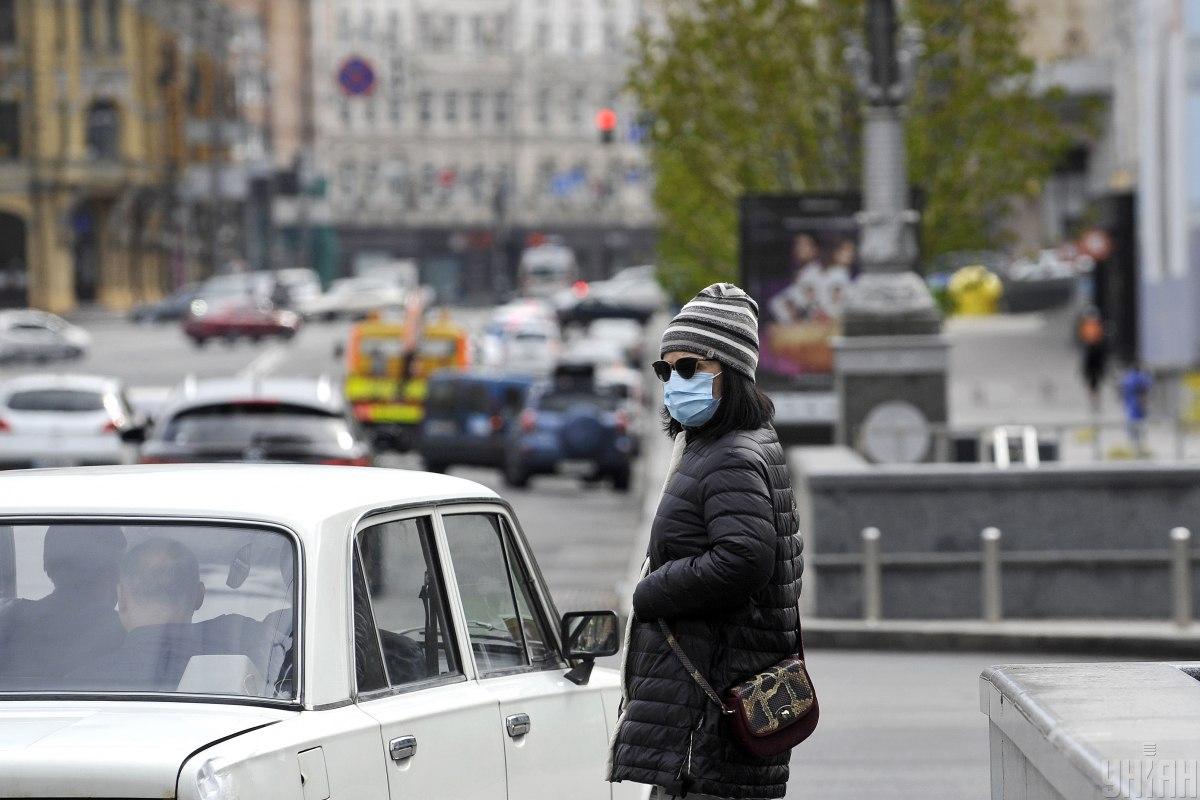 Week's balance: Cabinet extends quarantine along with easing, energy ministry limits operations of nuclear power plants, while NBU forecasts GDP decline
16:00, 10 May 2020
5 min.
2989
The government has extended the national quarantine until May 22, while making a number of concessions to a part of small businesses; the National Bank says Q2 will be the most difficult period for the Ukrainian economy, while the energy ministry has started limiting nuclear generation, at the same time mulling crypto mining at NPPs.
Last week, the Cabinet of Ministers once again extended the nationwide quarantine – this time, until May 22. The move was accompanied by certain mitigations. From May 11, restrictions will be lifted for certain types of small businesses subject to strict public safety standards.
Prime Minister Denys Shmyhal explained that this was done so that the businesses could properly prepare for full restoration of commercial activity. Among the lucky ones were barbershops and beauty parlors. Starting May 11, summer terraces at cafes and restaurants will also be allowed to welcome patrons.
"We will allow takeaway in catering establishments, operations of open-air summer terraces at cafes and restaurants registered as catering operators," the prime minister said.
From May 11, temporary bans will be lifted off wholesale and retail stores selling non-grocery goods, as well as household services, auditors, lawyers, notaries, home appliance services, and dentists.
Access to parks and recreation areas will be reopened, while health minister Maksym Stepanov added that sports training routine and operations of certain art facilities will also be allowed.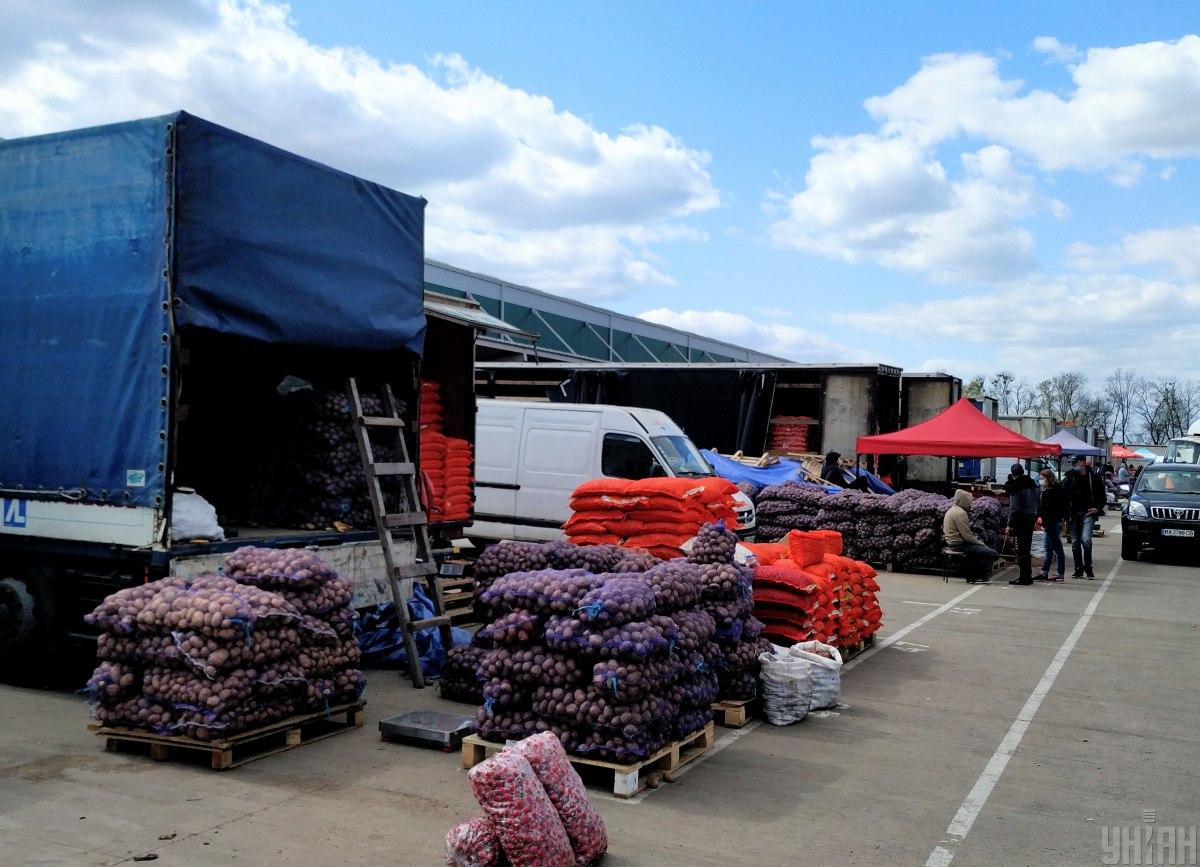 Photo from UNIAN
All commercial operators will be obliged to strictly adhere to public safety standards that are yet to be finalized by the health ministry before being released.
Food courts and entertainment areas in shopping malls, cinemas and theaters, gyms, and educational facilities will remain on lockdown. Mass events also remain prohibited, just as regular intercity passenger services.
Relief of quarantine measures is largely related to economic necessity. Entrepreneurs suffering enormous losses during downtime were forced to take to the streets rallying for easing.
Therefore, by and large, the government had no other choice but to make concessions. In order to somehow encourage businesses the Cabinet said measures were being finalized on overcome the economic crisis.
"We have developed and are already implementing measures to save the economy, which is the next stage of our fight against the crisis. We know where to move, we will also introduce step by step measures to overcome the economic crisis for microbusinesses, as well as small, medium, and large businesses. These measures are already at the final stage of development: they will be effective, they will be targeted, and we will talk about this shortly," Shmyhal, providing no other details on the nature of measures the government intends to introduce.
Quarantine is undoubtedly going to be extended beyond May 22, although further mitigations are expected.
"Most likely, based on data from the World Health Organization, the quarantine will be extended further with the next stages of relief, if this will allow us to make the situation with the incidence and the way people recover," Shmyhal emphasized.
Central bank's disappointing outlook
Photo from UNIAN
Last week, the National Bank published a quarterly inflation report where its experts forecasted economic indicators. According to the NBU, the Ukrainian economy will experience the greatest shock in the second quarter of 2020. In April-June, the economy will decline by 11% in annual terms, unemployment will rise to almost 12%, while wages will stop growing as they have for the past years.
The National Bank predicts that it's the services sector, retail, and transport who will suffer the most from the introduction of quarantine restrictions. Although they will partially recover once restrictions are lifter, they will suffer from slow recovery of consumer incomes. Tourism and related aviation services are only expected to fully recover next year.
Individual export-oriented sectors like metallurgy will also be affected, primarily from a decrease in external demand in the context of the global economic crisis.
Besides, the National Bank lowered its forecast for remittances from labor migrants for 2020 by $2.5 billion, to $10 billion. According to NBU expert estimates, about 10% of employees returned to Ukraine during quarantine, and another 10% who initially planned to leave for seasonal work in the second quarter will remain in the country.
At the same time, the income of workers who remained abroad will decrease due to the cooling of hosting economies. At the same time, the NBU expects that the drop in remittances from labor migrants will be offset by lower spending on foreign travel.
The regulator expects moderate inflation in the months to come due to the March weakening of the hryvnia. However, in the future, inflation will be limited by falling consumer demand and low energy prices.
"This creates space for lowering the key rate in order to support economic recovery," the National Bank said.
NBU experts are confident that the gradual easing of quarantine restrictions will lead to the restoration of the Ukrainian economy as early as the second half of 2020.
"This will also be facilitated by soft fiscal and monetary policies. The government's increase in budget expenditures to overcome the crisis and the National Bank's measures to support the banking system will reduce the negative impact of the pandemic on the economy," the forecast says.
The NBU expects a full-fledged economic recovery only in 2021, along with wage growth. The unemployment rate will also return to pre-crisis 8–9%.
"It is expected that consumer sentiment will fully recover, and private consumption in 2021-2022 will grow at a rate of 5-7% annually," the NBU forecast said.
Energy ministry stands against cheap electricity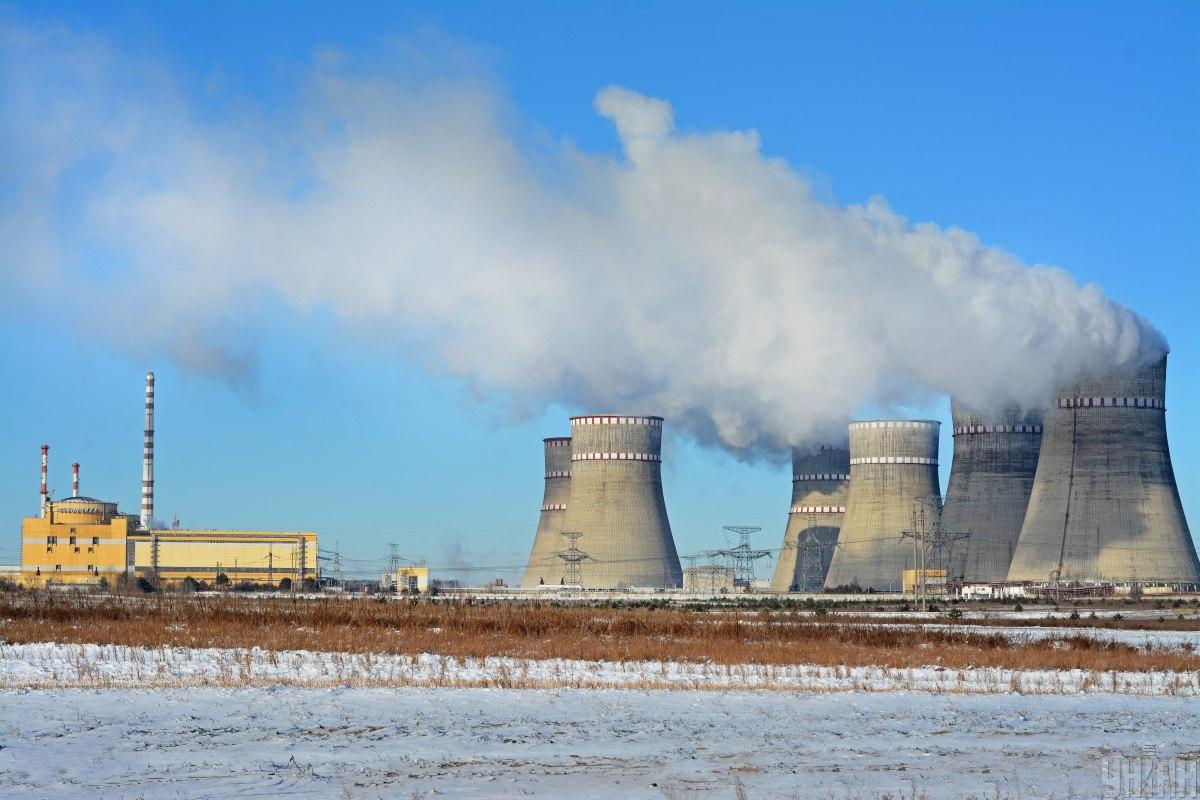 Photo from UNIAN
This week, the issue of a nuclear power units' shutdown widely reverberated in a public discourse.
From May 5, only 10 of 15 nuclear power units have been operating in Ukraine (four were put on scheduled repairs and one was put into reserve mode). According to the operating schedule for 2020, nine nuclear power units will operate at limited capacities.
The government decided to take such a step in connection with the drop in electricity consumption caused by quarantine and record generation from renewables.
That is, generation has increased significantly, while consumption has fallen. Under these conditions, the relevant ministry resorted to extraordinary measures: to limit operations at nuclear power plants.
However, it remains unclear why it was cheap nuclear generation that saw curbs rather than the solar and wind stations where generation is the most expensive?
Acting Energy Minister Olha Buslavets cited legislation requiring that the government guarantees "green" generation operators that they will be able to sell their electricity under any conditions.
"If we left the nuclear units as they are and at the same time cut generation from renewables, we would have to pay both for the nuclear generation, which is excessive, and for the limitations targeting the renewables," Buslavets said.
Andriy Gerus, head of the parliamentary committee on energy and utilities, doubts that the ministry's calculations are correct. He noted that a slight decrease in nuclear operator Energoatom's capacities could indeed be justified, although not to such an extent.
"After the Zaporizhia NPP's Unit 4 was put on overhaul, there was a technical opportunity in the grid to receive more nuclear energy: either raise generation at Unit 2 (probably not to a full capacity), or put more load on underloaded units of other NPPs. Without restrictions on renewables, this would be +500MW, but with such restrictions – up to +1,000MW. In my opinion, this would've been an optimal use of resources available to the state, so I will firmly stand by my position," he said.
Gerus is sure that due to the shutdown of nuclear power units, the government budget will fall short of billions of hryvnias, while electricity tariffs for households will increase.
"Today, Energoatom is able to generate and sell electricity, which is the cheapest. Artificially, manually switching off state-owned nuclear units is a wrong and anti-government position," MP emphasized.
The ministry's move has already affected the country's largest industrial companies. Denys Morozov, Director for Economics and Finance at Interpipe, said that the cost of electricity for industry after such actions soared by a record 38%. At the same time, he claims that market laws don't apply in the national energy market, while decisions are made in favor of DTEK Energy Holding owned by oligarch Rinat Akhmetov, who enjoys control over 20% of the renewable energy market, where the remaining shares are held by Swedish, Chinese, and Ukrainian operators.
Amid the surplus of base generation, Acting energy minister Olha Buslavets instructed Energoatom that the purchase of nuclear fuel for NPPs be reduced, while telling the operator to work out a cryptocurrency mining project in order to find additional sales markets.
Next week, the government plans to complete negotiations with the IMF, the statistics agency will publish data on GDP for Q1 2020, while IKEA promises to start online sales in Ukraine.
Oleksandr Kunytsky
If you see a spelling error on our site, select it and press Ctrl+Enter