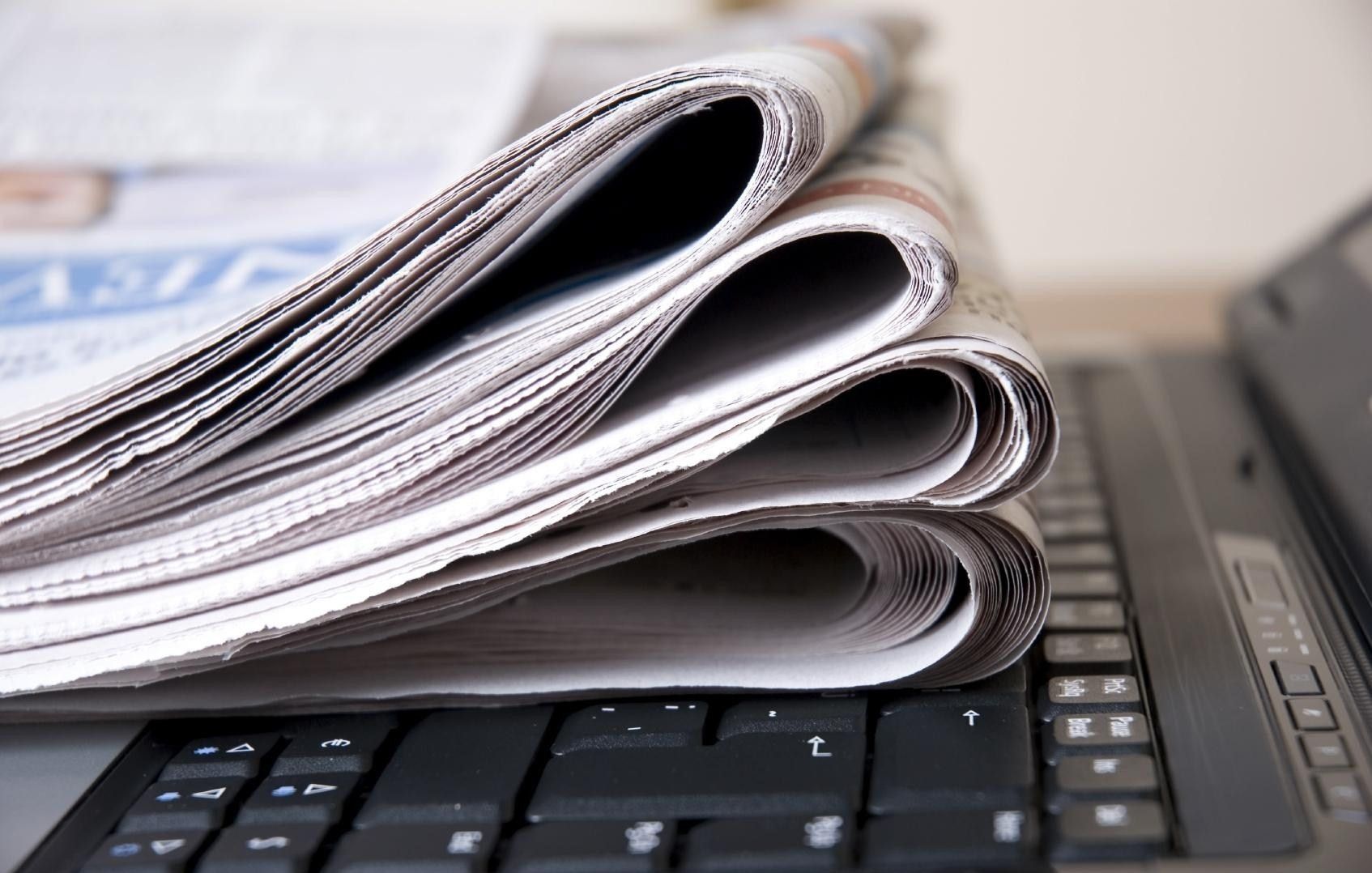 Week's balance: New agreements with EU, new digital services, and shrinking foreign reserves
13:00, 10.10.2020
5 min.
2069
Ukraine has signed a number of agreements with the European Union and UK, and introduced new digital services, while the country's international reserves have decreased by almost 9% – these are the key economic developments of the outgoing week.
The first full week of October was rich in events of international importance. On Tuesday, October 6, the XXII Ukraine-European Union summit was held in Brussels. Since the onset of the COVID-19 pandemic, the bilateral meeting has been held in a traditional live format for the first time. The Ukrainian delegation was led by President Volodymyr Zelensky, and the EU delegation was led by the head of the European Council Charles Michel.
During the summit, issues important for the development of bilateral cooperation were discussed. So, following the meetings, President Zelensky noted that the European partners had assured that the long-awaited agreement on a common aviation space between Ukraine and the EU will be signed in early 2021.
Also, Ukraine is confidently moving towards full membership in the EU, the president believes.
"Nothing old will return. Therefore, we are confidently moving towards full membership in the European Union. And this is the main outcome of the meetings in Brussels. Membership is not our finish as such, but recognition of our values. Ukraine has definitely outgrown the current Association Agreement and is striving to update it," the head of state stressed.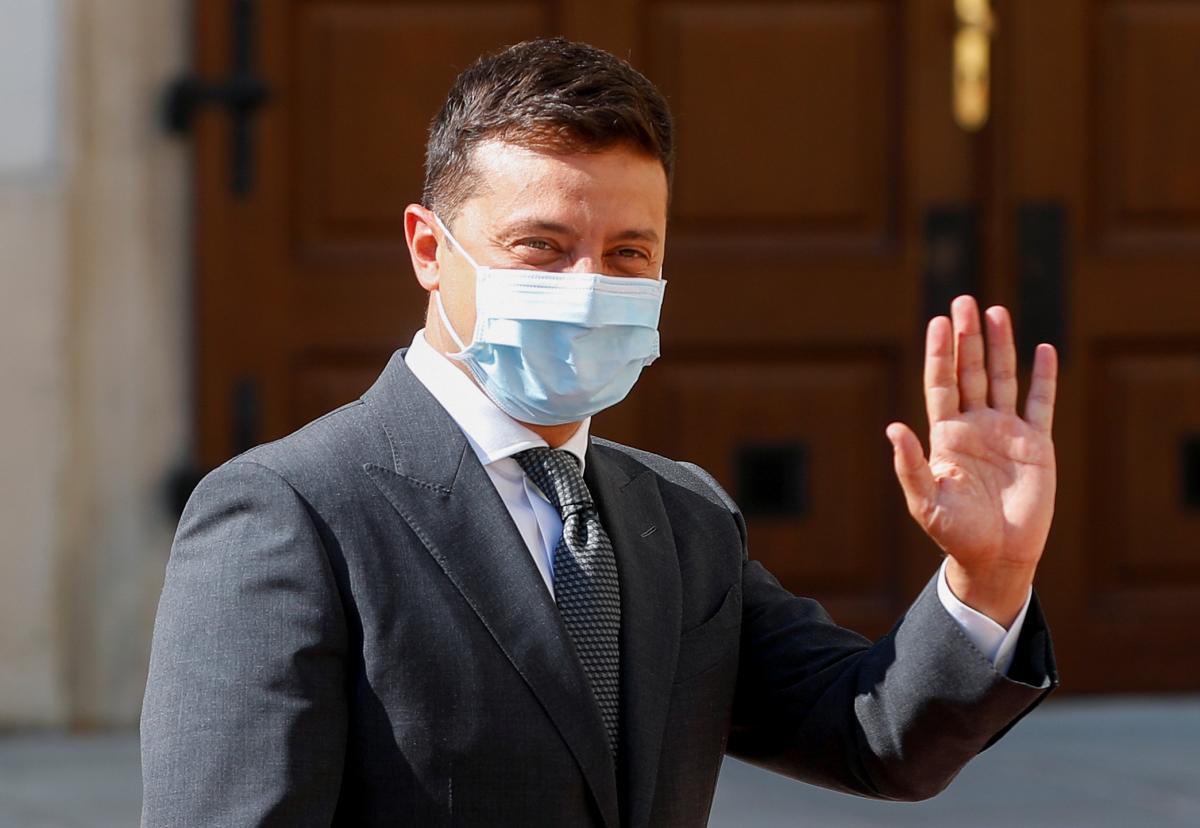 REUTERS
In addition to discussing strategic issues, a number of agreements were signed during the summit, under which Ukraine will receive EUR 390 million.
According to Prime Minister Denys Shmyhal, three agreements with the European Union were signed at the summit in the field of regional development, climate, and development of civil society, worth EUR 60 million.
Of these, EUR 10 million will come under the "Climate Package for a Stable Economy in Ukraine" agreement. These funds will be used to support energy efficiency, local communities, and set up a joint resource center for climate innovation.
Another EUR 30 million is provided by EU Program Strong Regions, which will be allocated to help the eastern regions of Ukraine to overcome the consequences of the pandemic and Russian aggression. The remaining EUR 20 million will be used to develop an enabling environment for the work of civil society and its engagement in political processes.
Also, two agreements were signed with the European Investment Bank, providing for the allocation of loans worth EUR 330 million to improve the energy efficiency of public buildings in Ukraine and the development of logistics networks.
Developing cooperation with UK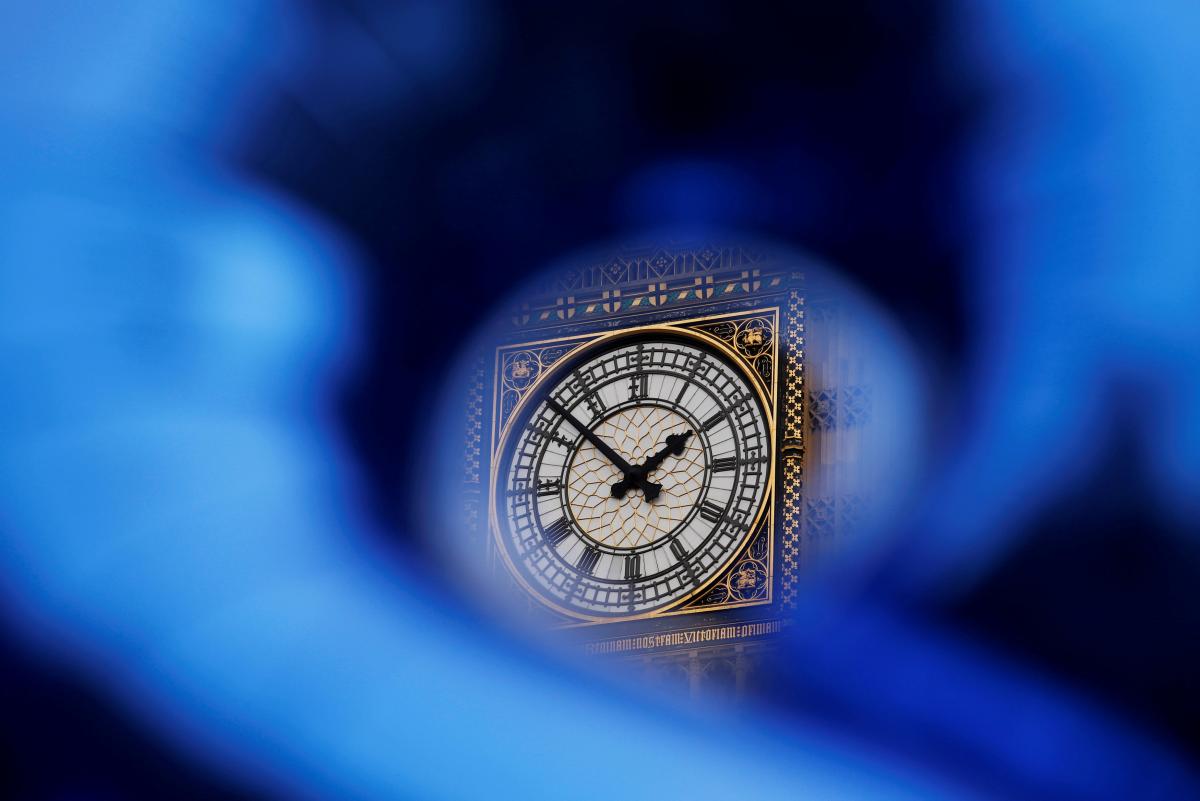 REUTERS
Last week, the president of Ukraine also visited Britain.
On October 7, Zelensky arrived in London on an official two-day visit, where he held talks with British Prime Minister Boris Johnson and signed an Agreement on Political Cooperation, Free Trade, and Strategic Partnership.
"A historic moment: we have signed an agreement. As Prime Minister Boris Johnson said, this means more trade, more security, more cooperation between Ukraine and the UK. Europe has two flanks. Great Britain is a western flank, and Ukraine is an eastern flank, and today these flanks have become even closer to each other," said Foreign Minister Dmytro Kuleba, adding that this is the first agreement that the UK has signed with foreign partners since Brexit.
During the visit, a Memorandum of Understanding was also signed between the Export Credit Department and the Cabinet of Ministers of Ukraine, which will allow Ukraine to receive up to GBP 2.5 billion in financial support.
"We have brought in two and a half billion pounds sterling from the UK. This is a new page of Ukrainian-British cooperation and an unprecedented event for Ukraine," Zelensky said.
The UK will also provide GBP 5 million in humanitarian aid to support communities in eastern Ukraine affected by conflict and the fallout of the coronavirus pandemic. This includes food, water, medication, and psychosocial support to victims of violence.
Ukraine going digital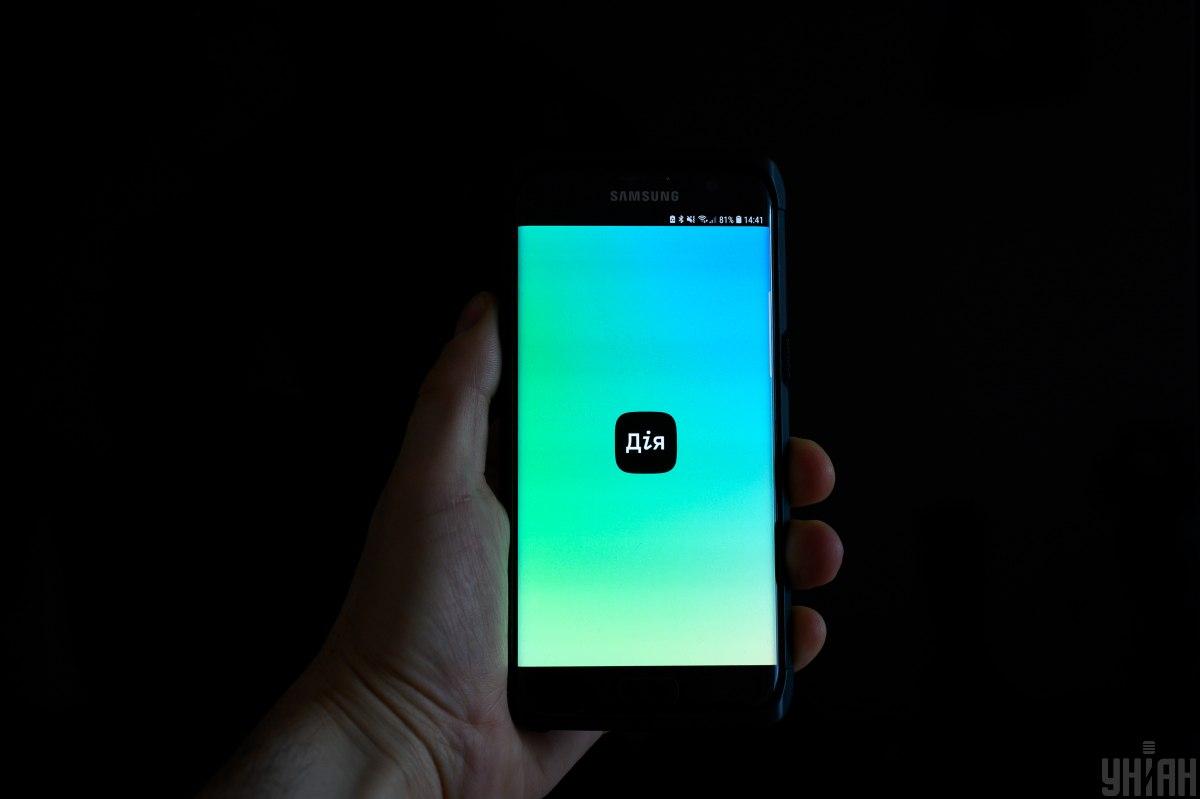 Photo from UNIAN, Viacheslav Ratynsky
On Monday, October 5, an important event took place in terms of a continued process of making Ukraine go digital.
The Ministry of Digital Transformation held a large-scale forum to present new e-services and digital documents in the Diia mobile application.
Addressing the event, President Zelensky said the process of Ukraine's transformation into a digital state is irreversible.
"The year of 2021 will be the start of the country's entry into the Paperless mode. That is, no more paperwork. This applies to all state bodies, and most importantly, not a single government agency will be able to demand from Ukrainians all that endless paperwork to obtain certain government services," Zelensky said.
During the forum, the Ministry of Digital Transformation presented an updated Diia2.0, the government's mobile application for digitized paperwork, which contains such new documents as a child's birth certificate, a certificate of an internally displaced person, a digital taxpayer's ID, and also displays the current place of registration of residence according to a passport or certificate about birth.
Besides, the updated application will allow users to pay traffic fines, debts in enforcement proceedings, and hand a third person the right to drive their vehicle by ordering an e-registration certificate.
Shrinking international reserves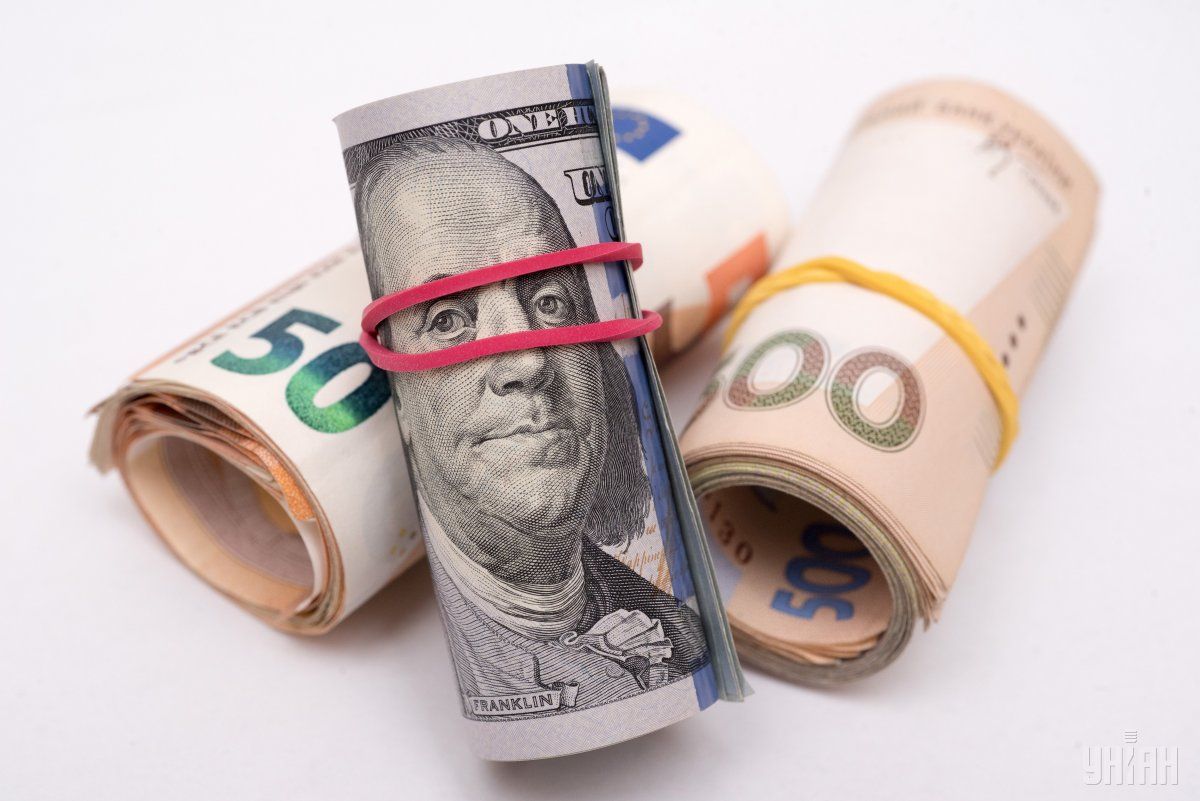 Photo from UNIAN
Last week, the National Bank released updated data on the state of the country's gold and foreign exchange reserves.
According to the central bank, Ukraine's international reserves in September fell by 8.7% to $26.5 billion. This is due, first of all, to the period of peak debt payments on external obligations of the state.
"The total volume of payments for servicing and repayment of public and publicly guaranteed debt in foreign currency amounted to $2.665 billion. In particular, $2.211 billion was directed to service and redeem eurobonds, $417.4 million – to fulfill obligations to the IMF, and the rest of the funds – to fulfill other government obligations in foreign currency. At the same time, government earnings in foreign currency amounted to $445 million, including $111.9 million from the placement of government bonds," the NBU reported.
Also, according to the regulator, the dynamics of international reserves was influenced by the NBU transactions on the interbank forex market. In September, the demand for foreign currency exceeded supply due to the revival of business activity, in particular, on the part of importers and companies that bought foreign currency to pay off foreign debts.
This explains the multi-week drop in the national currency rate, which, however, stopped in the outgoing week. Having reached its lowest on Monday at UAH 28.40 per dollar, since Tuesday the hryvnia was gradually rebounding to around UAH 28.28 per dollar by weekend.
According to NBU Governor Kyrylo Shevchenko, the only factor on which the exchange rate in Ukraine depends is the balance of supply and demand. At the moment, it is expected that farmers will become more pro-active, exporting their crops, so in the near future an increase in the foreign currency supply is expected so the hryvnia will strengthen accordingly.
Last week more news came from the State Statistics Service. According to the ministry, consumer inflation in Ukraine in September was 2.3% on year, slowing down from 2.5% in August. Compared with previous month, consumer prices in September increased by 0.5% and from year-start – by 1.7%.
The largest decline was seen for fruit and vegetables (8.9% and 7%, respectively), as well as grain processing and dairy products (0.5% and 0.2%). At the same time, eggs went up by 7.3%, sugar, sunflower oil, soft drinks, bacon, bread, meat and meat products, fish and fish products, and milk – by 1.6-0.5%. Prices for alcoholic beverages and tobacco products increased by 0.6%, which is due to a 1.7% rise in prices for tobacco products. Clothes and footwear became 7.9% more expensive, while a 3.6% increase in tariffs for housing, water, electricity, gas and other fuels was mainly driven by an 18.4% increase in natural gas prices.
Next week, the State Statistics Service will release data on foreign trade for September, while autumn weather will please Ukrainians with some warm days, although some rains are expected across regions.
Kateryna Zhyriy