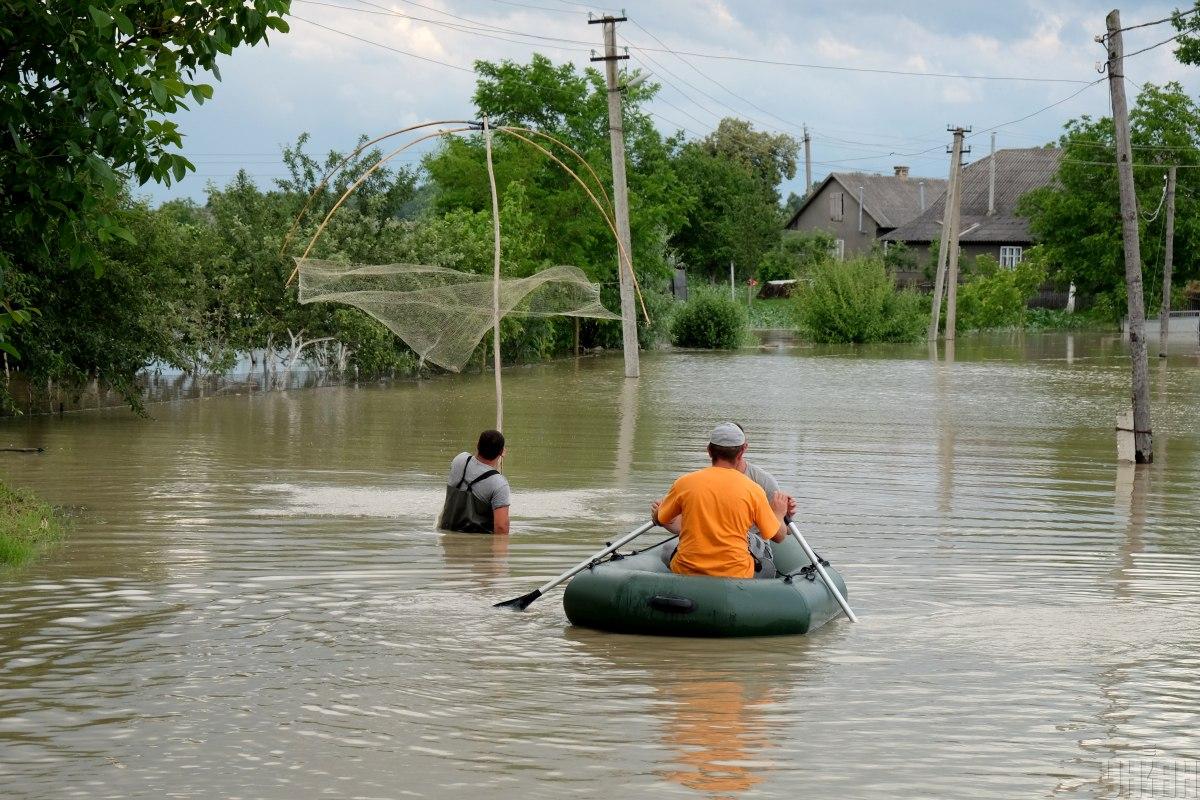 Week's balance: natural disaster aftermath, end of cheap gas era, and timid hope for restoration of industrial output
21:20, 28.06.2020
3 min.
1909
The government has allocated UAH 672 million to tackle the aftermath of flooding in western Ukraine, Naftogaz for the first time since year-start has raised gas prices, while the State Statistics Service released promising data on industrial output – these are the main economic developments of the past week.
The outgoing week shocked the country with a number of tragic events. On June 21, an explosion of a gas-air mixture caused major damage in a nine-story apartment block in Kyiv, killing five residents. Municipal authorities say the block cannot be restored, so about a hundred people were left homeless. According to preliminary conclusions, the most likely reason for the accident was non-compliance with gas metering verification protocol.
On the same day, authorities promised to pay off compensation to those affected and relocate them to new homes. On June 25, President Volodymyr Zelensky handed keys from new apartments to first twelve families.
However, the tragic events didn't end there. Heavy rainfall brought severe flooding to the western regions of Ukraine on June 22-24 as water level in local rivers rose sharply. The government said that the situation is critical, exceeding the scale of a massive flood of 2008.
Thousands of residential buildings and households were flooded, hundreds of kilometers of roads, as well as bridges, were destroyed or damaged, while dozens of settlements were cut off from the rest of the region.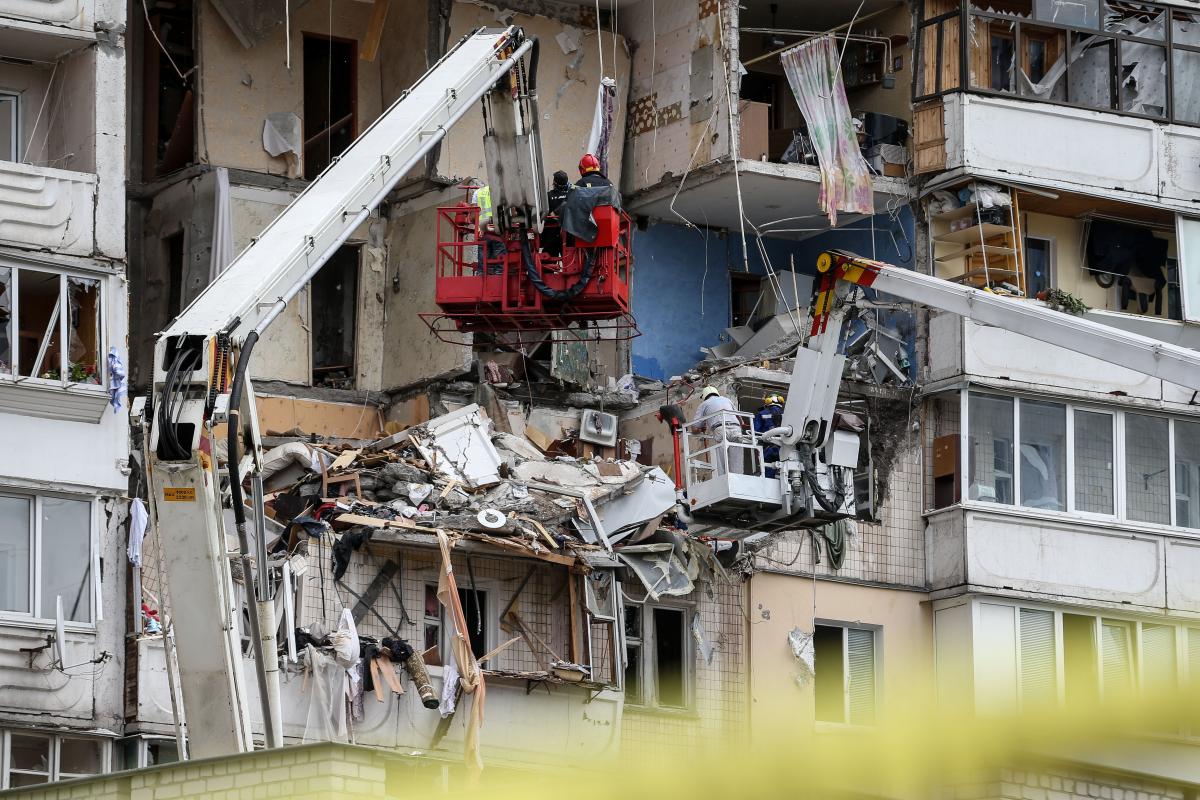 Photo from UNIAN
Given the unprecedented scale of the damage caused to the region by a natural disaster, the government decided to allocate UAH 672 million from the state reserve fund to overcome the aftermath of flooding in Ivano-Frankivsk, Chernivtsi, Zakarpattia, and Lviv regions, according to economy minister Ihor Petrashko.
This decision also provides for the allocation of UAH 92 million hryvnia to the State Water Agency and UAH 30 million – to the State Forest Agency.
In addition, given the complexity of the issue, Ukraine appealed for NATO and EU assistance.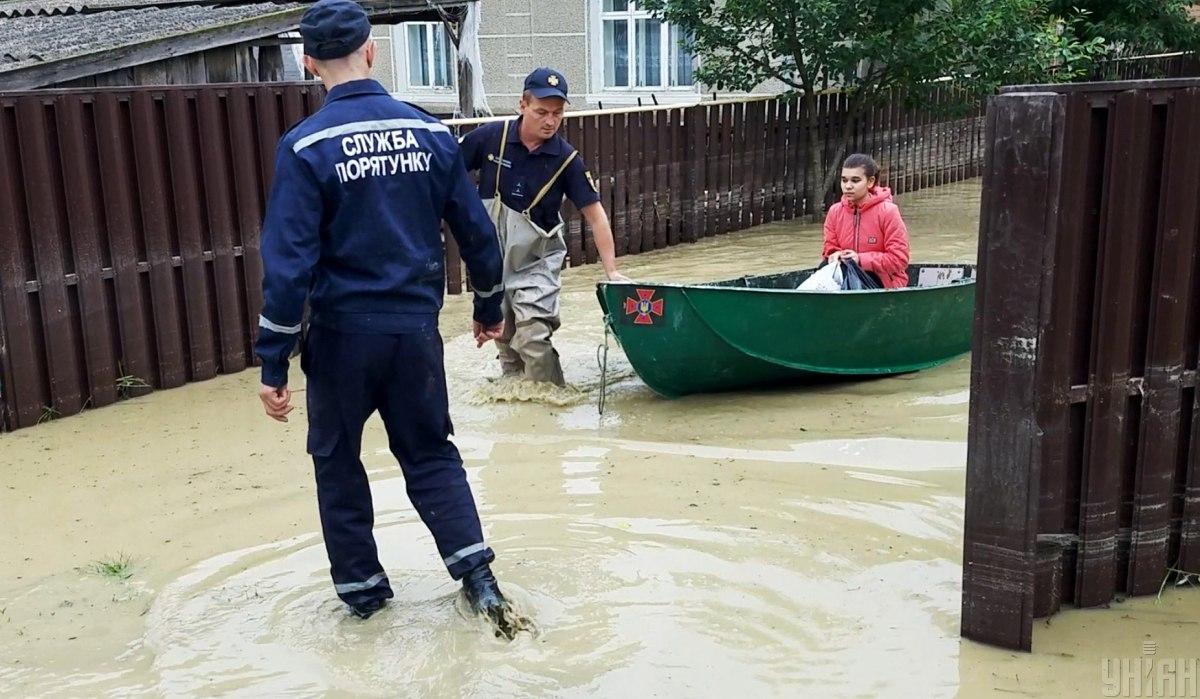 Photo from UNIAN
Hope remains that the country's leadership and local authorities will learn from these tragic events and take steps required to prevent such disasters and accidents from happening in the future. If the parliament and the government fail to fix issues in utilities and deal with the current chaos, Ukrainians will keep living under constant threat of household gas blasts. The same applies to western Ukraine, where barbaric logging has left the mountainous region defenseless against nature whims.
Gas prices on the rise
The price of gas in Ukraine went up after a long decline. NJSC Naftogaz of Ukraine has announced its intention to increase by 9.6% on month minimum natural gas prices for industrial consumers from July 1, from UAH 2,713 to UAH 2,975 per 1,000 cubic meters (before VAT and transportation costs).
Moreover, price ceiling for industrial consumers from July 1 will be increased by 8.7%, up to UAH 3,459 from UAH 3,182.
Thus, Naftogaz, one of the largest gas suppliers to businesses, reacts to changes in the European market, where, thanks to the removal of quarantine restrictions, gas demand has started to rebound and will further increase toward the onset of the heating season. At the same time, record gas reserves both in European and Ukrainian storages play a role in curbing price hikes. Time will tell, which trend will prevail.
Meanwhile, gas prices for households still remain significantly lower than gas prices for industry, which may already change from July 1, when the market for domestic gas consumers launches n Ukraine. Gas prices will then be determined by market mechanisms, that is, they will correspond to gas prices for industrial consumers.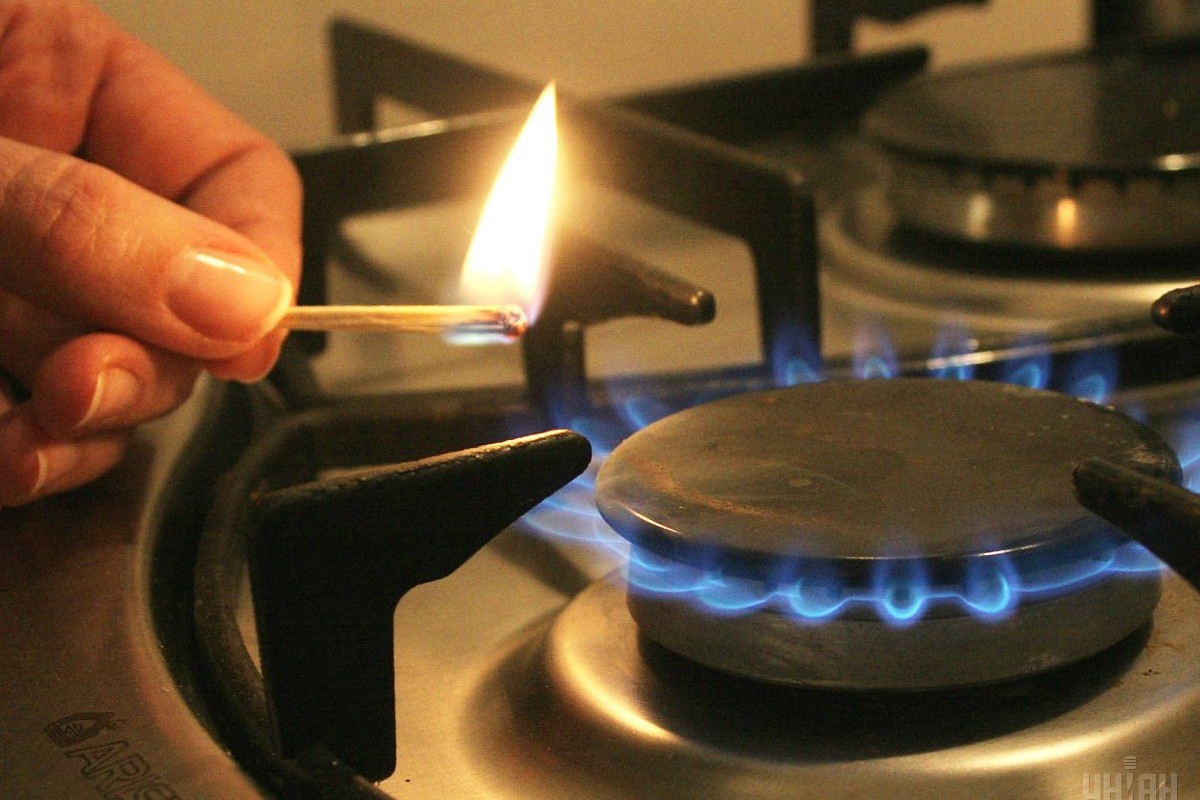 Photo from UNIAN
In June, the price of household gas, which Naftogaz supplies under special obligations, amounted to UAH 2,142 per 1,000 cubic meters (before VAT and transportation costs).
Experts predict that, once the new market launches, the price of household gas will correspond to the price ceiling for industrial consumers. If we take Naftogaz prices, from July 1 the cost of household gas has every chance to grow by 60%, to UAH 3,459. At the same time, peak prices will slide down during the heating season.
It is worth noting that for a few years already, Ukrainians have been paying for gas and heating at almost market prices, which in winter reached levels of over UAH 8,000. At the same time, household consumers could not choose the terms of payment, services, or price – something that will change once the new market rules are introduced.
Industry recovery
Last week, the State Statistics Service released data on a industrial output decline in May 2020 year-on-year by 12.2 percent, while a month earlier, the drop stood at 16.2%.
At the same time, against the previous month, May output increased by almost 5%.
According to the stats agency, the largest drop in annual terms was recorded this May in the extraction of coal and brown coal – by 44.5%, production of motor vehicles, trailers, semi-trailers, and other vehicles – by 40.9%, and in textile and clothing industries – by 36.6%.
At the same time, 8.8% growth in annual terms was recorded in production of pharmaceutical products.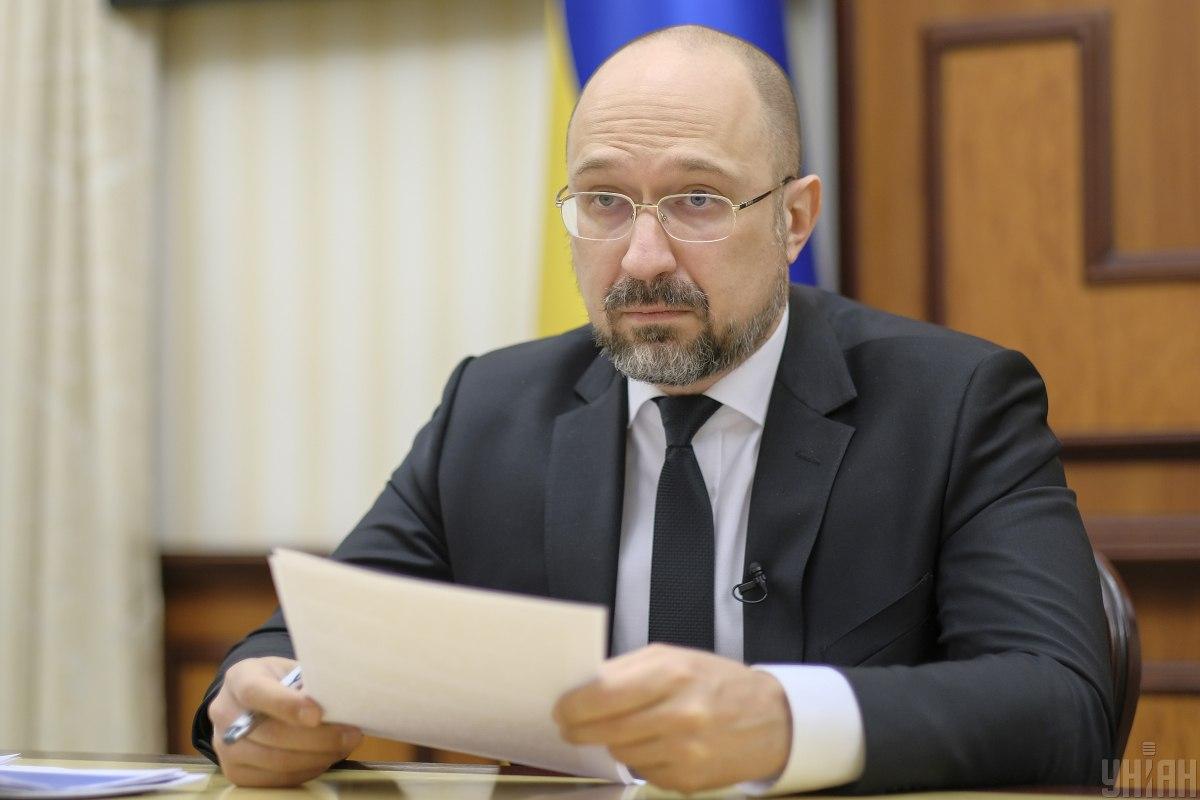 Denys Shmyhal / Photo from UNIAN
Prime Minister Denys Shmyhal noted that the growth in industrial output this May against April gives hope that the industry is starting to recover.
He stressed that the government has a clear plan for the restoration of industry, whose main points include launching an Export Credit Agency, introducing incentives for reinvestment through income tax, installing production capacities of foreign companies in Ukraine, and promoting the development of industrial parks.
"I believe that industry can become our point of growth, and a successful and economically strong Ukraine is possible only with a strong and growing industry," Shmyhal emphasized.
Next week, legislators will return to the session work at the Verkhovna Rada, where they will consider bills to stabilize the country's economic situation in the face of global uncertainty triggered by the COVID-19 pandemic. From July 2, movie theaters will be allowed to reopen as quarantine restrictions ease.
Ihor Orel