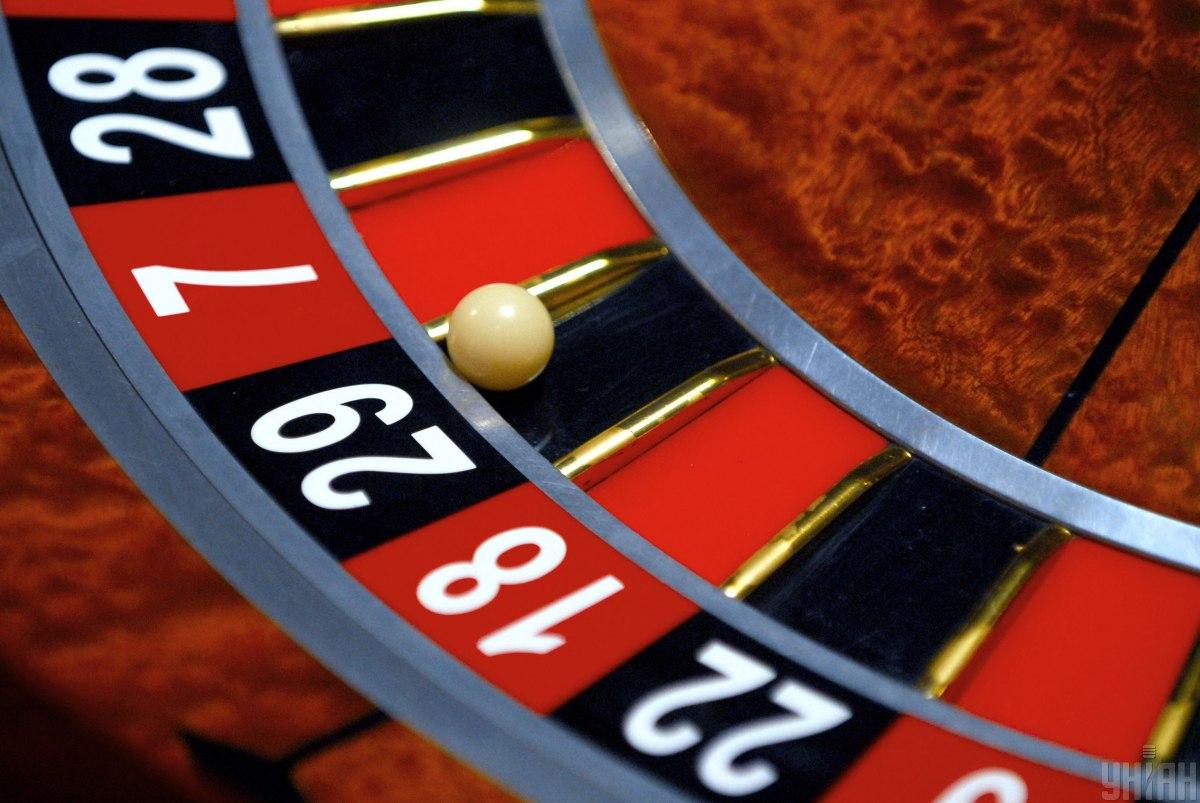 Who will benefit from legalization of gambling business in Ukraine
16:00, 21.07.2020
4 min.
10537
Gambling has once again been legalized in Ukraine after the Verkhovna Rada passed the relevant bill. Al those casinos and slot machines had always been there though, albeit in the shadows or online. So what changes will be coming?
In the very heart of Kyiv stands Dnipro Hotel. State-owned until recently, it has been auctioned off to a private investor. This is a clear example of the first results toward legalization of the gambling market.
When the hotel was initially put up for sale, experts predicted it would sell for about $14 million. But as soon as the law on the legalization of gambling was passed, the price of the asset skyrocketed. The winning bid stood at over a billion hryvnias – that's $40 million.
Hotel Dnipro
"If we talk simply about the asset named Hotel Dnipro, it is not worth that much. Due to the fact, however, that the said law had passed Parliament and given the investors' tentative plans to put a casino there, it is one of the best venues in the city," Oleksiy Yevchenko, Vice-President of the Ukrainian Gambling Industry Association, tells the Hroshi investigative project.
The register says that the auction winner is Smartland LLC. One of its founders until recently was Petteri Vanhapelto, an acclaimed poker player. Could this be a coincidence?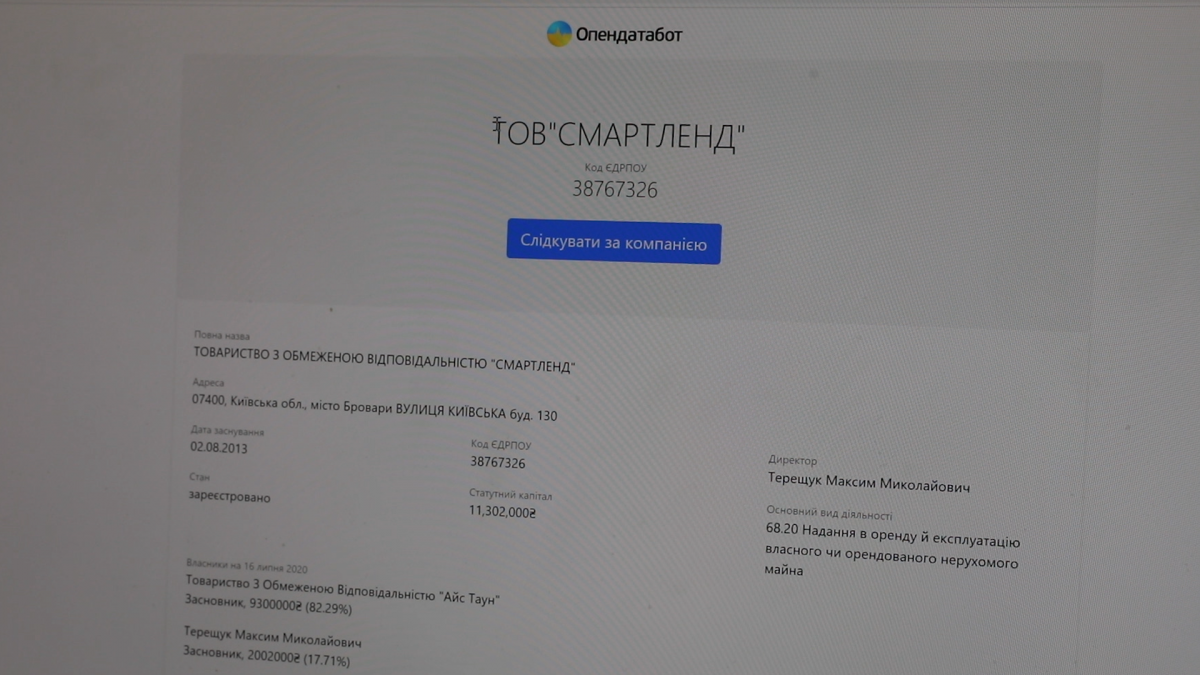 Smartland LLC
"The auction was in fact tied by date to the legalization of the gambling business. For such a major investment, they had to secure themselves by having the law on legalization passed," Yuriy Nikolov, editor at the Nashi Hroshi website, tells of the deal's nuances.
Let's dig deeper into other possible investments that could be covered by the new law. What will be the new face of the official gambling business now?
In fact, the shadow market is not going anywhere. On the contrary, the new bill legitimizes it. How come? It's simple: there will be a special online system set to control the entire business, turnover, rates, and taxes ... It just does not exist yet. Government intends to create it in two years.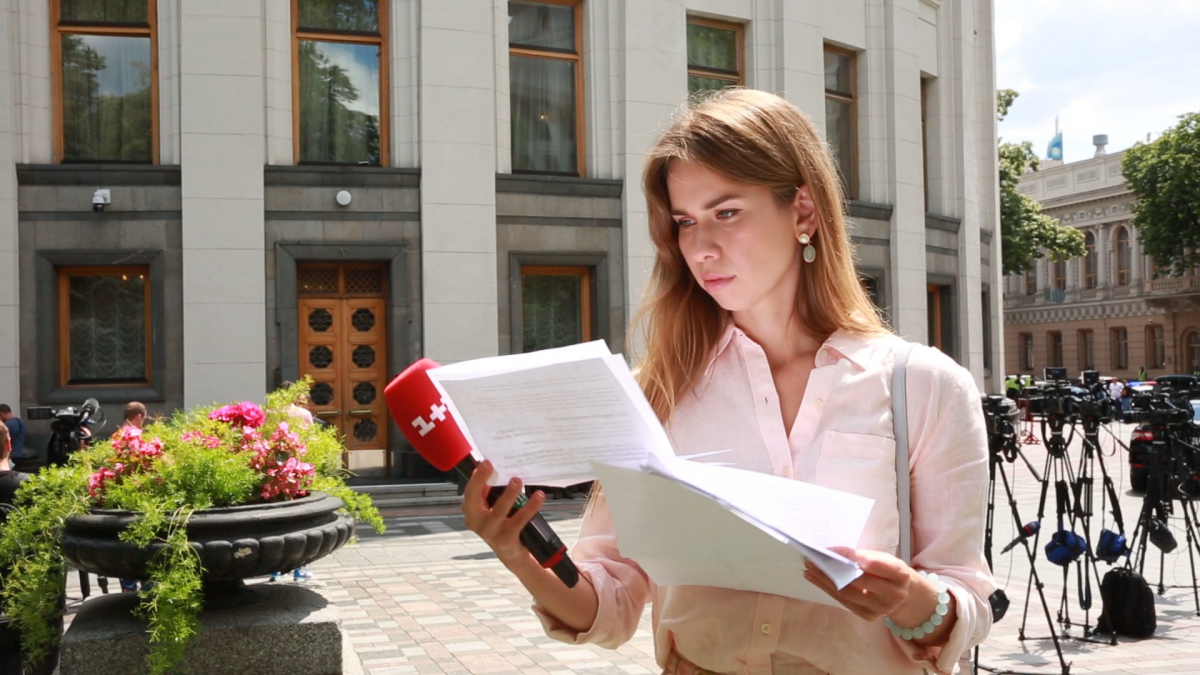 Who will benefit from the law?
"That is, the law was adopted before conditions were created so that it could actually be enforced," said Halyna Vertsimakha, head of the advocacy department at the Antitrust League communication platform.
So, until that moment, it will be a mess as no clear rules will be set. Of course, market players will have to create a certain safety cushion for themselves and agree with certain officials on safe operations.
"Everything that we now have in the streets will be able to operate for another two years. As long as you're not connected to that system, the government doesn't see you. Meanwhile, corrupt police have long found common ground with the gambling business," says Yuriy Nikolov.
But nothing happens without reason. This implies that amendments to legislation are beneficial to someone… "It is a known fact that the name of Baum revolved around the issue. He had been lobbying for the bill to be passed, also being directly involved in drafting certain provisions," recalls Halyna Vertsimakha.
The name of Boris Baum is little known to Ukrainians
The name of Boris Baum is little known to most Ukrainians. In gambling circles, however, he is an infamous hot shot with a keen interest in this business.
"He has ties to Russia's the not-too-fair influence groups. I've been to many meetings of working groups, and many times I saw Boris Baum, who actually attended and advised," says Olena Mochalova, head of a non-profit supporting legalization of gambling in Ukraine.
A holder of a Latvian passport, Boris Baum is referred to as a shadow mediator between the President's Office, the gambling market, and MPs. He modestly calls himself a freelance adviser to a deputy head of the president's office.
President Zelensky granted Baum citizenship. Now he seems to be enjoying patronage of Kyrylo Tymoshenko, deputy head of the president's office, according to Nikolov.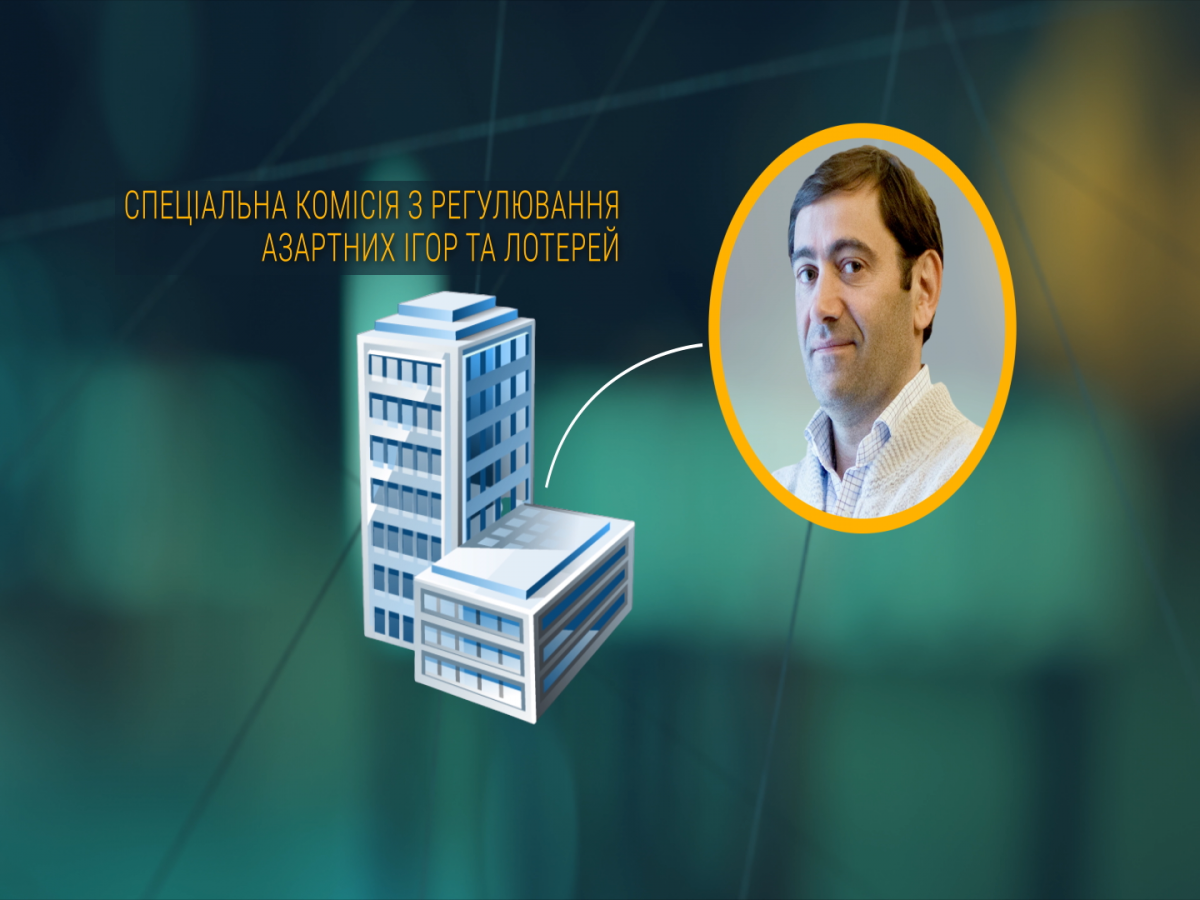 Baum could take lead of gambling control commission
It is Kyrylo Tymoshenko who supervises the "gambling issue". He doesn't conceal his sympathy for and trust in Boris Baum. So it is not surprising that Baum is predicted to head a special commission – a new body to control gambling business in Ukraine. The commission will decide the fate of all casinos and gambling halls across country almost independently.
"Its powers are very broad. In fact, it could shut down any gambling establishment. Or choose not to…" warns MP Yaroslav Zhelezniak, first deputy of financial committee.
The commission could potentially become the 'cover' for the entire industry, so whoever gets onto its helm will control the market.
Nikolov says Baum was previously affiliated with a Moscow-based gambling firm. Does this mean that the Russian gambling business could return to Ukraine? The bill clearly states that there's no place for businesses from the aggressor state in Ukraine. It's law enforcers who must trace market players' investors and ultimate beneficiaries. Incidentally, the new law provides for severe punishment for law enforcers offering illegal protection to gambling businesses.
"They could be sentenced to six to 10 years," said Oleksiy Yevchenko, Vice President of the Ukrainian Gambling Industry Association.
Casinos can only be opened in five-star hotels. Slot machines – in 3, 4 and 5-star hotels, or special gambling zones.
"If we talk about a casino in the city of Kyiv, a 12-month license will cost about $2 million, and if we talk about other regions – about a million dollars," says Yevchenko.
And here, it seems, there's another miscalculation. The cost of the license has been designated unlike taxes. That is, a multimillion-dollar-worth shady business will for the time being be absolved of taxes.
"The government has taken other steps, too: okay, we're reducing the cost of the license, but before tax it will be three times higher, while taxation will be imposed someday in the future. Well, that's not right. Because, in fact, even if you bought a license for a million, you will get this money back very quickly in the gambling business if you pay no taxes," says Yaroslav Zheleznyak.
And all this, again, will be in place until the online control system is introduced. And as there is no taxation and control, this opens wide horizons for more manipulation, including money laundering.
"If you want to drown your money somewhere, or launder it, legalize it, why go to the offshore zone, if you may just skip taxes in Ukraine? You say you won the money in the casino and that's it. Any official could claim they've won their $1.5 million in a casino," says Olena Mochalova.
That's the way Radical Party chief Oleh Liashko once explained his assets.
No one has seen the final text of the bill yet. There were about 3,500 amendments to it, too. Therefore, it is quite possible that people's deputies themselves will be surprised what they've voted for in the end, and who will actually benefit.
The long-sought legal gambling is possible only if all market players and those who control them follow the rules. And we're very well aware that the gambling business has always had criminal undertones to it. And that there is only one rule: "casino always wins". No matter how many aces you have in your deck.
Anna Chaika