Mizhhirske water reservoir
This intermountain reservoir of 50 million cubic meters is the largest of the artificial reservoirs of Crimea. It is located on the left tributary of the Tobe-Chokrak river in the south of Saky district .
The pictures were taken before the rains that took place in Simferopol region from June 17 to June 21.
If you see a spelling error on our site, select it and press Ctrl+Enter
Watch also
11:51, 12 June 2021
8 Pictures
224
16:14, 10 June 2021
8 Pictures
261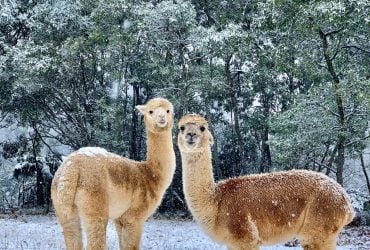 12:55, 10 June 2021
8 Pictures
249