Fans celebrate Liverpool Championship
Jubilant Liverpool FC fans descended on the streets outside Anfield and in the city centre in their thousands to celebrate winning the Premier League.
Supporters gathered throughout the city to mark the occasion with singing, dancing and fireworks, the BBC reported.
Chelsea's 2-1 win against Manchester City on Thursday evening handed the Reds their first Premier League title.
If you see a spelling error on our site, select it and press Ctrl+Enter
Watch also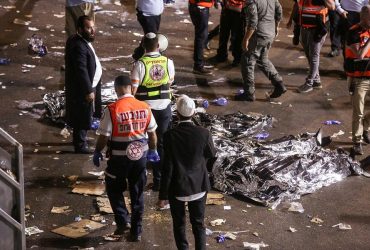 Deadly Stampede in Israel
08:45, 30 April 2021
12 Pictures
326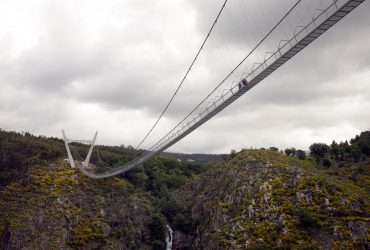 Longest suspension bridge opens in Portugal
23:32, 29 April 2021
15 Pictures
196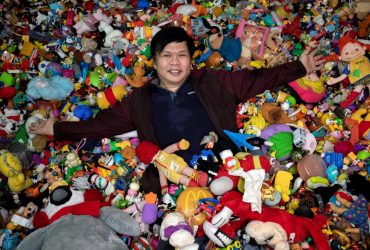 Philippine collector holds record collection of fast-food restaurant toys
11:48, 29 April 2021
7 Pictures
163