Ruins of an old castle in Zakarpattia's Khust
17:17, 04 August 2020
745
The Castle of Khust castle was once a powerful fortification (XI-XVIII centuries) located in the town of Khust (Zakarpattia region).
An UNIAN photographer took a walk to check its current state.
The Castle of Khust was built in 1090-1191 as a Hungarian royal fortress to protect the salt treaders' route at the Khust gates and border areas. In modern time, only separate fragments have remained from the fortress.
From the center of Khust to the ruins of the castle leads a 2-3 km-long uphill path.
Khust is a small town with a population of about 28,000, resembling European towns - with neat little red-roofed houses, cozy streets, and old churches.
If you see a spelling error on our site, select it and press Ctrl+Enter
Watch also
Joint Efforts-2020 military drills in Mykolayiv region
15:29, 19 September 2020
14 Pictures
72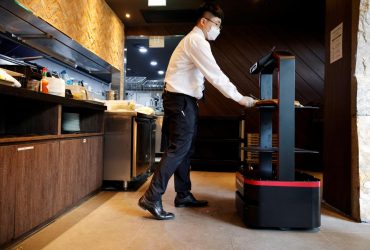 Robo-waiters in Seoul restaurant
13:03, 16 September 2020
4 Pictures
65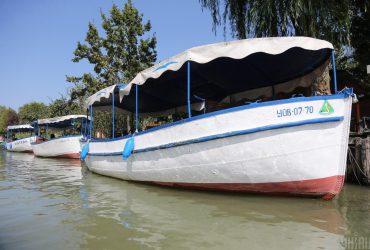 Vilkove in autumn
17:41, 14 September 2020
14 Pictures
179