Rally of owners of cars with foreign registration
09:41, 18 February 2021
127
Representatives of NGO Auto Euro Sila and owners of cars with foreign registration plates have been rallying outside the Verkhovna Rada, Ukraine's parliament, since Thursday morning.
The protesters have staged a rally over bill No. 3704 on simplified customs clearance of cars with foreign registration plates.
On February 16, 2021, Head of the Verkhovna Rada Committee on Finance, Tax and Customs Policy, lawmaker from the ruling Sluha Narodu (Servant of the People) Party Danylo Getmantsev said the parliament would soon vote for a one-time affordable customs clearance payment worth EUR 1,000 for a car with a foreign registration plate in Ukraine.
If you see a spelling error on our site, select it and press Ctrl+Enter
Watch also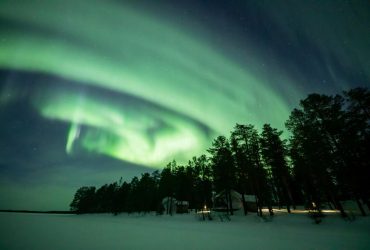 Spectacular Northern Lights in Lapland
05:06, 04 March 2021
6 Pictures
103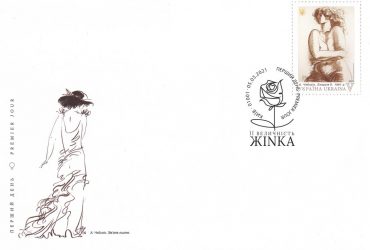 Ukraine's first nude art postage stamps
13:53, 03 March 2021
12 Pictures
154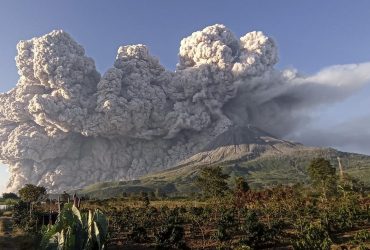 Indonesia's Mount Sinabung eruption
15:10, 02 March 2021
8 Pictures
273