Deadly car accident at Kyiv-Chop highway
Three people died in a deadly road accident in Rivne region along the Kyiv-Chop highway.
The accident involved a Mercedes-Benz Sprinter minibus and an Audi passenger car.
The driver of the car, his wife, and their 1.5-month-old son were killed in the car crash.
If you see a spelling error on our site, select it and press Ctrl+Enter
Watch also
00:43, 14 June 2021
26 Pictures
257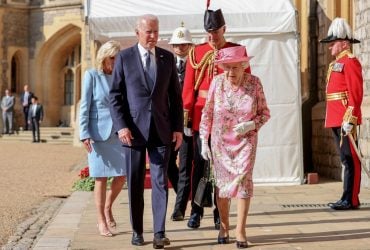 22:03, 13 June 2021
40 Pictures
250