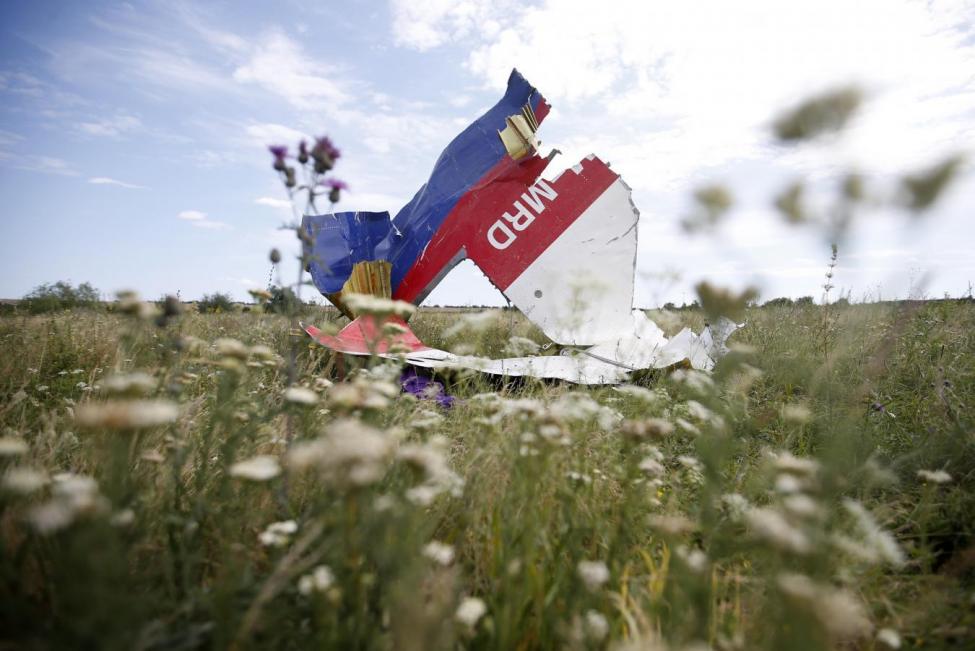 Ukrainian interest. Russia's aggression in Crimea, Black mark for Moscow, and President's bravery
Russia's moves in Crimea and the Sea of Azov are becoming increasingly provocative. The JIT probe into an MH17 crash gave Australia and the Netherlands an impetus to form their position. PM Groysman held talks in Brussels. Emmanuel Macron did not live up to general hopes during a St. Petersburg visit. In Italy, a Eurosceptic government is being formed. Hungary once again tried to use NATO to exert more pressure on Ukraine. Johannes Hahn sees no reason for abolishing the visa-free regime for Ukraine. Estonian President Kersti Kaljulaid visited Donbas.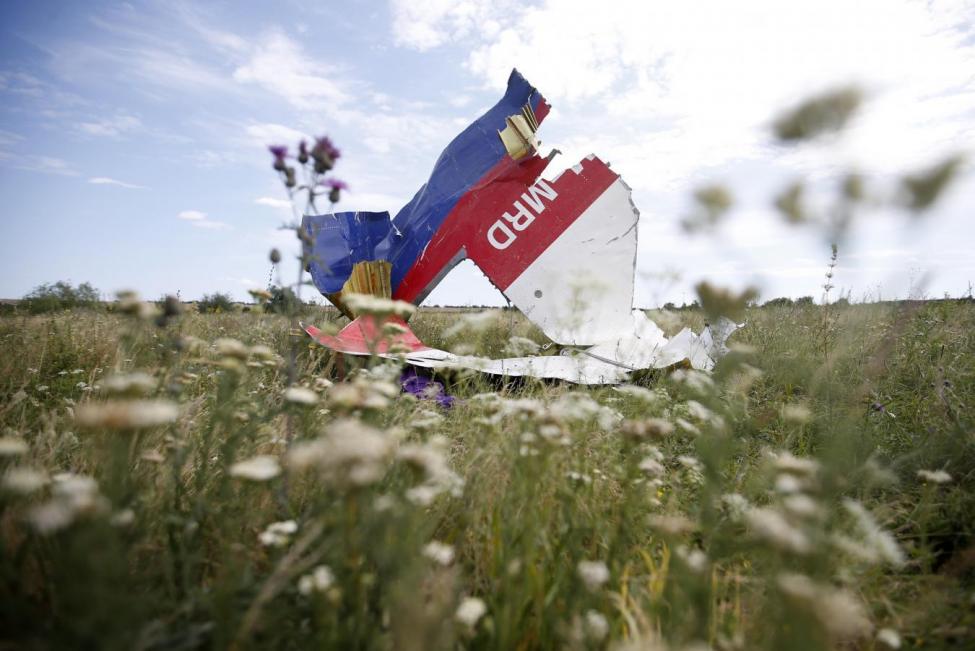 REUTERS
Russia has taken a course toward aggravating its aggressive intentions against Ukraine. Military equipment, ammunition and fuel are being transferred to the occupied Donbas, while artillery shellings by militants are being intensified. Crimean Tatars Server Mustafayev and Edem Smailov were arrested in Crimea, while a Kurultay delegate Asan Egiz was brutally beaten. Russian security services continue establishing in the occupied peninsula a harsh policing regime, slamming down on any manifestations of discontent. In the Sea of Azov, Russian border guards are detaining ships heading to Ukrainian ports, therefore demonstrating their right to dictate navigation conditions in the region.  
Such aggressive actions are logically correlated with a recent statement by Vladimir Putin, who in fact called a "terrorist" a Ukrainian filmmaker Oleh Sentsov, who is continuing his hunger strike in a distant penal colony in Russia. The Russian president habitually tried to shift accents, asking the French journalist why he cares about Sentsov's fate and not about that of Kirill Vyshinsky, detained in Kyiv. The Russian leader does have skills to evade answers to unpleasant questions; however, the latest developments reduce his space for maneuvers.
A Joint Investigation Team probing the MH1 crash revealed its findings that the Boeing 777 had been shot down in July 2014 by a missile launched from the Buk anti-aircraft system assigned to the 53rd Brigade of the Armed Forces of the Russian Federation. This fact prompted governments of Australia and the Netherlands to formally accuse Russia of downing MH17 and demand compensation for the relatives of the victims. Putin said he did not trust the findings as the JIT included no investigators from Russia. He seems to have forgotten that the tragedy occurred in the Ukrainian sky and that they were no Russian citizens on board the downed aircraft.
The struggle around the Nord Stream 2 gas pipeline construction remains an important element of the hybrid confrontation on the European continent. Ukrainian Prime Minister Volodymyr Groysman flew to Brussels where he tried to convince persuade European Commission President Jean-Claude Juncker and European Council Head Donald Tusk that the Ukrainian GTS remains reliable and it that it is expedient to maintain Ukraine's gas transit status. Meanwhile, EC Vice President Maros Sefovic has called for the resumption of trilateral talks on gas transit between the EU, Ukraine and Russia. U.S. Special Representative for Ukraine talks, Kurt Volker, stressed that the Nord Stream 2 project is not economically viable and does not create new opportunities for the European Union, at the same time putting Ukraine in an even more vulnerable position.
This week, the U.S. reminded the world community that it remains a global leader: Donald Trump canceled the earlier announced summit with Kim Jong Un, apparently deciding not to spoil the North Korean leader with possible advances even the DPRK destroyed its nuclear testing ground. Emmanuel Macron during his visit to St. Petersburg did not publicly raise sensitive problems in the EU-Russia relations, which Vladimir Putin did not fail to use in his favor. The Russian president exploited the very presence of his French counterpart to broadcast a set of messages Putin believes important. Together with the formation of the new government in Italy by the League and Five Stars Movement parties, who have been openly advocating the need to lift Russia sanctions, Macron's stance could spur the Kremlin to more intensive actions in their foreign policy.
Following another anti-Ukrainian claim by Hungarian PM Viktor Orban, official Budapest appealed to NATO to change the Alliance's policy toward Ukraine. At the same time, Orban's team are sure that amending Article 7 of the Ukrainian education law is quite capable of turning Hungary's anger into mercy. Fortunately, NATO is rather skeptical about Hungary's initiatives. By the way, European Commissioner Johannes Hahn, who visited Kyiv, said he saw no risks of suspending a visa-free travel for Ukrainians across the EU.
Estonian President Kersti Kaljulaid became the first foreign leader to visit Donbas, since 2014. The head of the Baltic country demonstrated that in the modern world it is not the scope of powers that is important, but the political will and readiness to get first-hand information about what is happening in the area where Europe's largest conflict over the past 20 years is ongoing.
Yevgeny Magda, Institute of World Policy
If you see a spelling error on our site, select it and press Ctrl+Enter