Ukrainian interest. Visa-free indifference, praising the "Russian World," and Duda vs Nord Stream-2
Verkhovna Rada failed astonishingly to adopt a package of bills required by the European Union to pave way for Ukraine getting a long-awaited visa-free regime with the EU. Vladimir Putin and Sergei Lavrov emphasize the importance of developing ties with a 30-million Russian diaspora around the world. Polish President Andrzej Duda opposed the construction of North Stream-2 pipeline.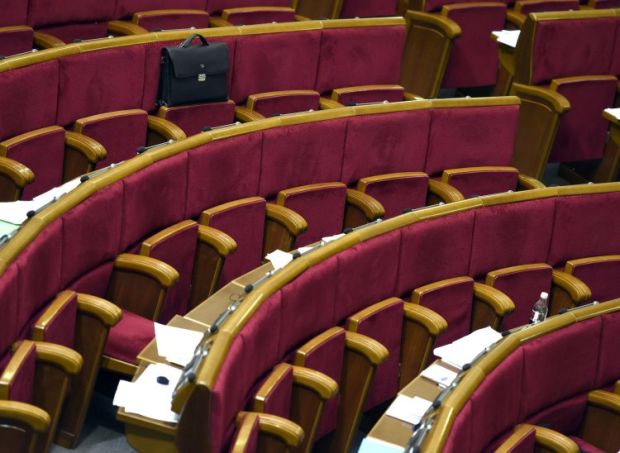 Even in November, the Ukrainian MPs act like real "decembrists" - they are terribly distant from the people. After numerous ritual statements and Euro-optimism attacks, and setting up a coalition a year ago with a promising title "European Ukraine," it actually appeared that the deputies do not intend to make decisions that would provide Ukraine with the visa-free regime with the EU.
Ukraine becomes an outsider among the members of the Eastern Partnership, while the rest are still seeking to develop relations with the EU.
Most Ukrainian MPs couldn't care less. They are either holders of diplomatic passports, or have long obtained long-term Schengen visas. It's much more complicated in this respect fot millions of Ukrainians. Two-thirds of them don't even have travel passports, and therefore they are subject of manipulation by political birds of prey. The paradox is not only in the fact that the new authorities, who took office in the wake of the Euro-Maidan slogans, are not going to bring them to life. It's also in the fact that Ukraine becomes an outsider among the members of the Eastern Partnership, while the rest are still seeking to develop relations with the EU. Moldova already enjoys a visa-free regime, and Georgia is about to get it.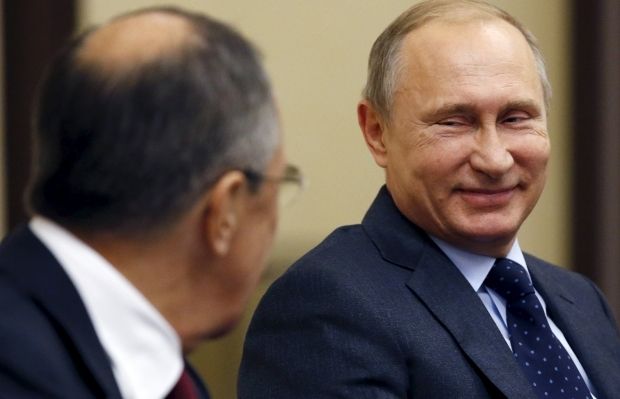 Perhaps the hottest heads of the Ukrainian politicians might be slightly cooled with what has been happening in Moscow this week. Russian President Vladimir Putin and Foreign Minister Sergei Lavrov took turns in stating the importance of the so-called "Russian World" reiterating readiness to protect all 30 million Russian speakers across the globe. One out of six people living in Ukraine is Russian, which makes protection of their interests very important to the Kremlin. Therefore, the Kyiv authorities should remain on guard and keep their eyes open. Putin's statements were somehow, in some way, reminiscent of those voiced back in 1930's by another adept of "protecting compatriots," Adolf Hitler.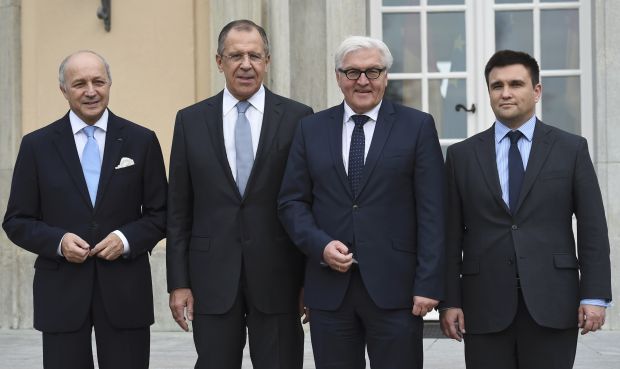 Berlin hosted a meeting of the Foreign Ministers of the Normandy Four. The top diplomats discussedthe implementation of Minsk agreements. Sergei Lavrov stressed with exaggerated optimism that the deadline for their implementation will be extended into 2016: statement too cheerful for a diplomatic representative of the state, which refuses to fulfill what's been agreed. Ukrainian Foreign Minister Pavlo Klimkin takes his time with voicing any far-reaching conclusions, insisting on the enhanced participation of international organizations in the settlement of the Donbas crisis. His German counterpart, Frank-Walter Steinmeier, as befits the host, radiated with optimism. There is just one thing to remember in this context: the meeting of a political subgroup of the Tripartite Liaison Group in Minsk this week saw no results.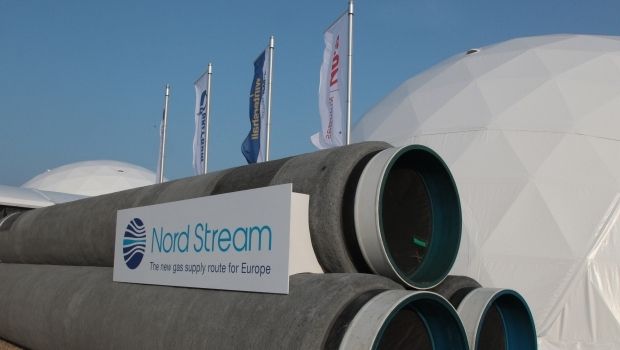 Ukraine now has an additional point of contact in its relations with Poland. Polish President Andrzej Duda, during a meeting with his Romanian counterpart Klaus Johannes, harshly opposed the construction of the Nord Stream-2 pipeline. According to the calculations of Ukrainian Prime Minister Arseniy Yatsenyuk, this natural gas artery will deprive Ukraine of $2 billion annually. Therefore, it would make sense for Kyiv to at least coordinate efforts with Warsaw to fight effectively for Ukraine's transit money and to ensure security in Central Europe.
Yevgeny Magda
If you notice a spelling error, please highlight it with your mouse and press Ctrl+Enter