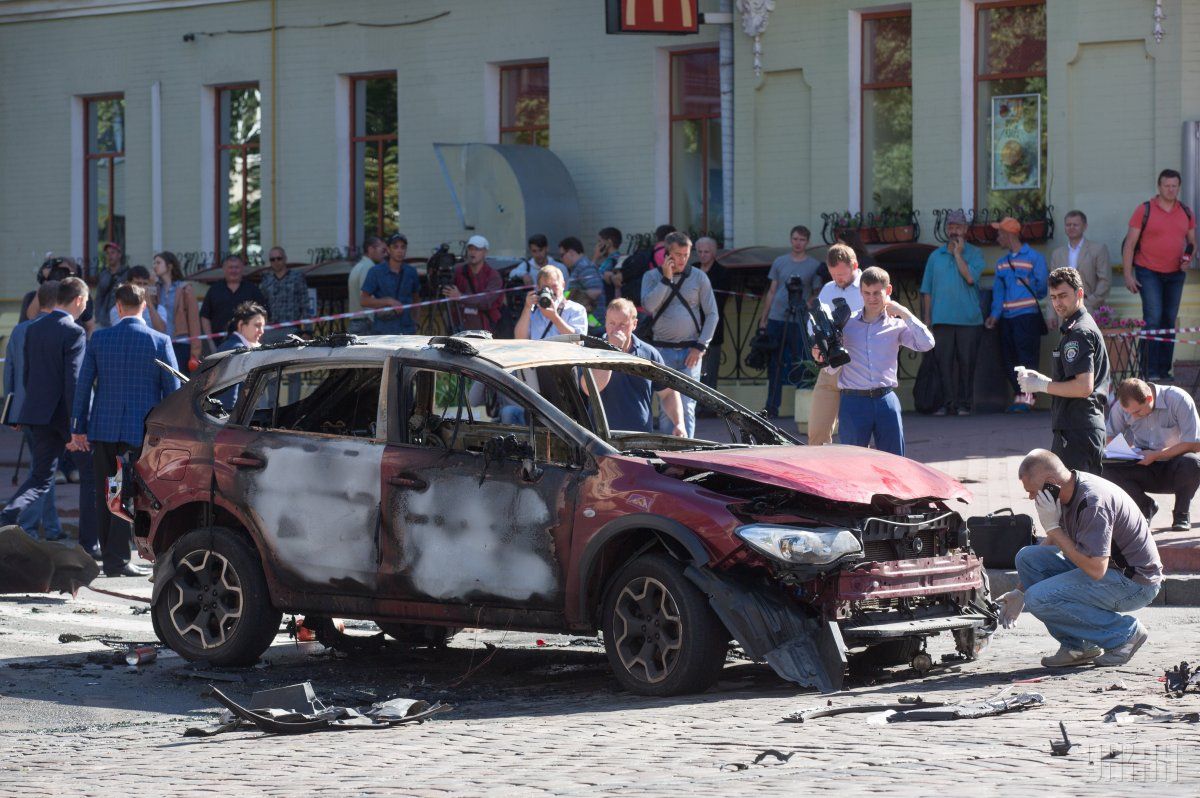 Week's milestones. Terrorist attack in Kyiv, Prime Minister's anniversary and optimistic Speaker
The death of Pavlo Sheremet could trigger a social and political crisis. Nadia Savchenko is dancing to someone else's tune. The anniversary of Volodymyr Groysman's first 100 days in office was a rather routine affair. Rada Speaker Andriy Parubiy appears overly optimistic about Parliament's performance.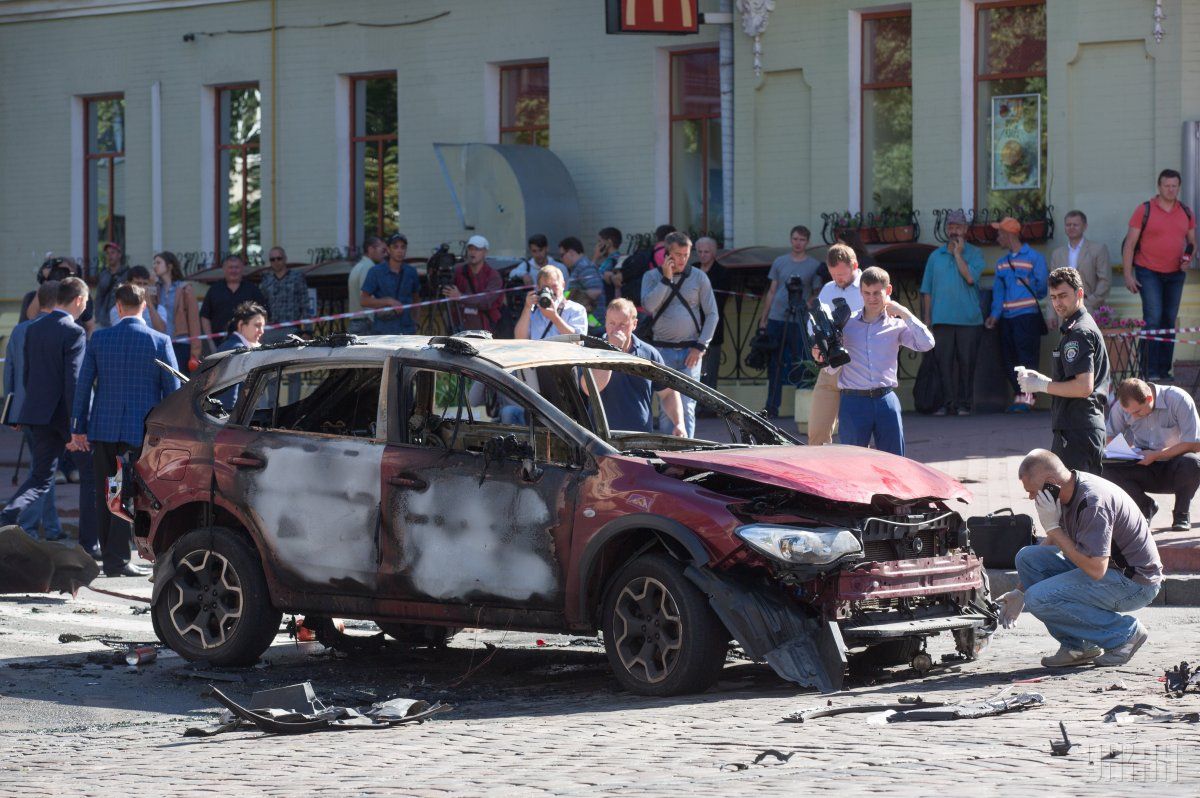 Photo from UNIAN
A terrorist attack is different from a "regular" homicide with the former having an apparent political purpose. It's too early for law enforcement agencies to know for sure who wanted eminent journalist Pavlo Sheremet dead. However, the targeted car blast in the center of Ukraine's capital Kyiv on July 20 can lead to a new period of social and political turmoil in the country. Not just conspiracy theorists, but also the general public, which has for over two years been living in a state of near shock, are unlikely to accept quietly the brutal assassination of Sheremet, a prominent figure in the local media community. While it isn't necessary to draw a direct parallel between the deaths of Georgy Gongadze and Pavlo Sheremet, the need to solve the latest murder at the earliest is becoming increasingly apparent. Any delay will be exploited by Ukraine's detractors for personal interests, by spreading within the country the message that there was a "bothersome journalist who became a victim of the regime." At the same time, at the international level, they will pretend to be actual advocates of the freedom of speech.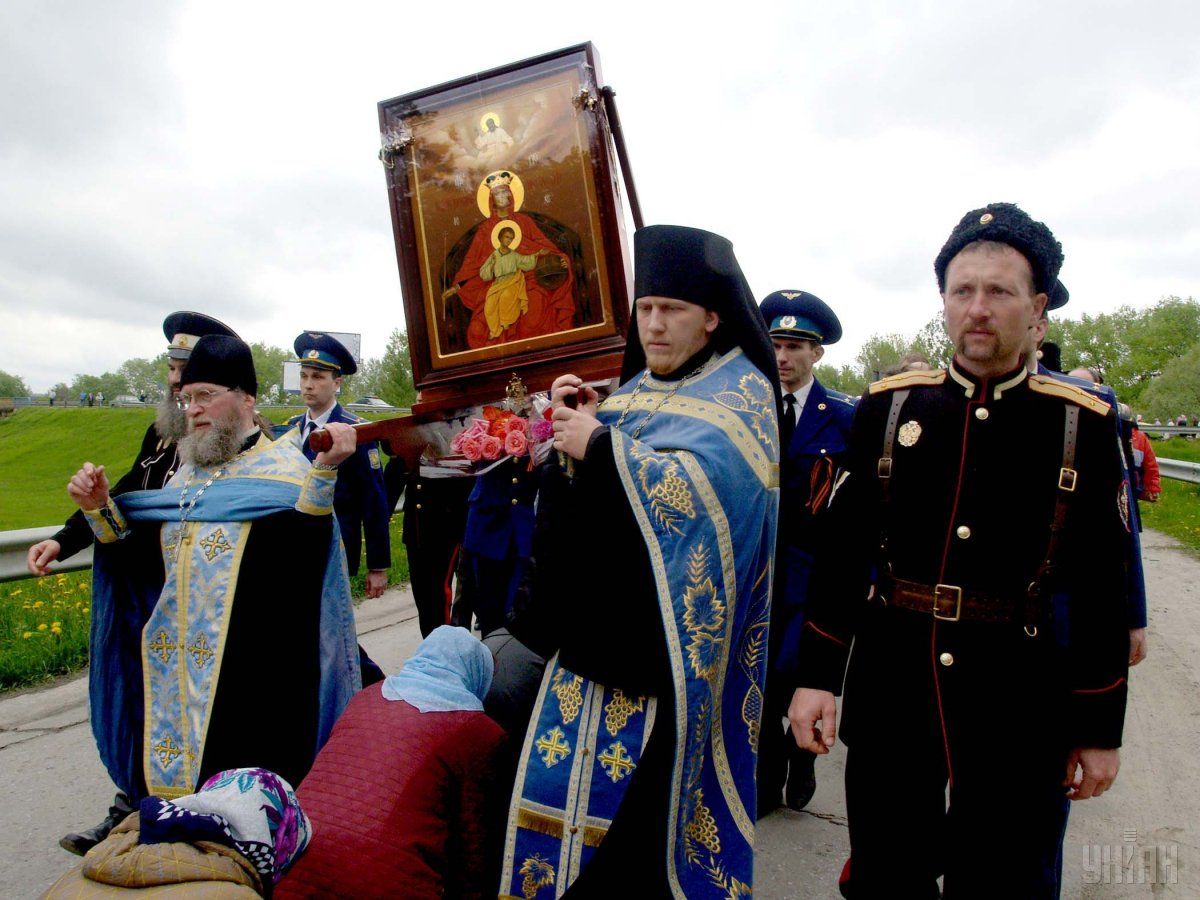 Photo from UNIAN
However, Ukraine's boat is, in fact, already being consistently and rather openly rocked, from all sides. The horrific death toll at the contact line continues to rise, as the intensity and density of attacks by pro-Russian militants leads to fresh losses for the Ukrainian troops.
Meanwhile, a so-called cross procession across Ukraine heading towards Kyiv, organized by the Moscow Patriarchate of the Ukrainian Orthodox Church, is being seen by many as deliberate provocation. Vadim Novinsky, a tycoon who was granted Ukrainian citizenship by the now-ousted ex-Ukrainian President Viktor Yanukovych, has poured more fuel into the fire. In response to the searches conducted by law enforcers at the offices of companies owned by his Smart Holding, Novinsky has vowed to work toward the dismissal of the government, the dissolution of Parliament and the impeachment of President Poroshenko, as early as this fall.
REUTERS
Prosecutor General Yuriy Lutsenko has advised Novinsky (informally so far) to instead think about his own repentance rather than about undermining the foundations of the Ukrainian State. The head of the Prosecutor General's Office also reported that investigators believe the murder of Pavlo Sheremet could be linked to revenge for his professional activity, He also announced the creation of an effective General Inspectorate, which will monitor all prosecutors, and said the unpleasant truth -- that it was someone from among the Maidan protesters who assisted in the escape from Kyiv of the police's Berkut special forces after they brutally murdered participants of the Euro Maidan uprising -- is about to become public. Neither Lutsenko, nor his deputy, chief military prosecutor Anatoly Matios, however, announced the man's name.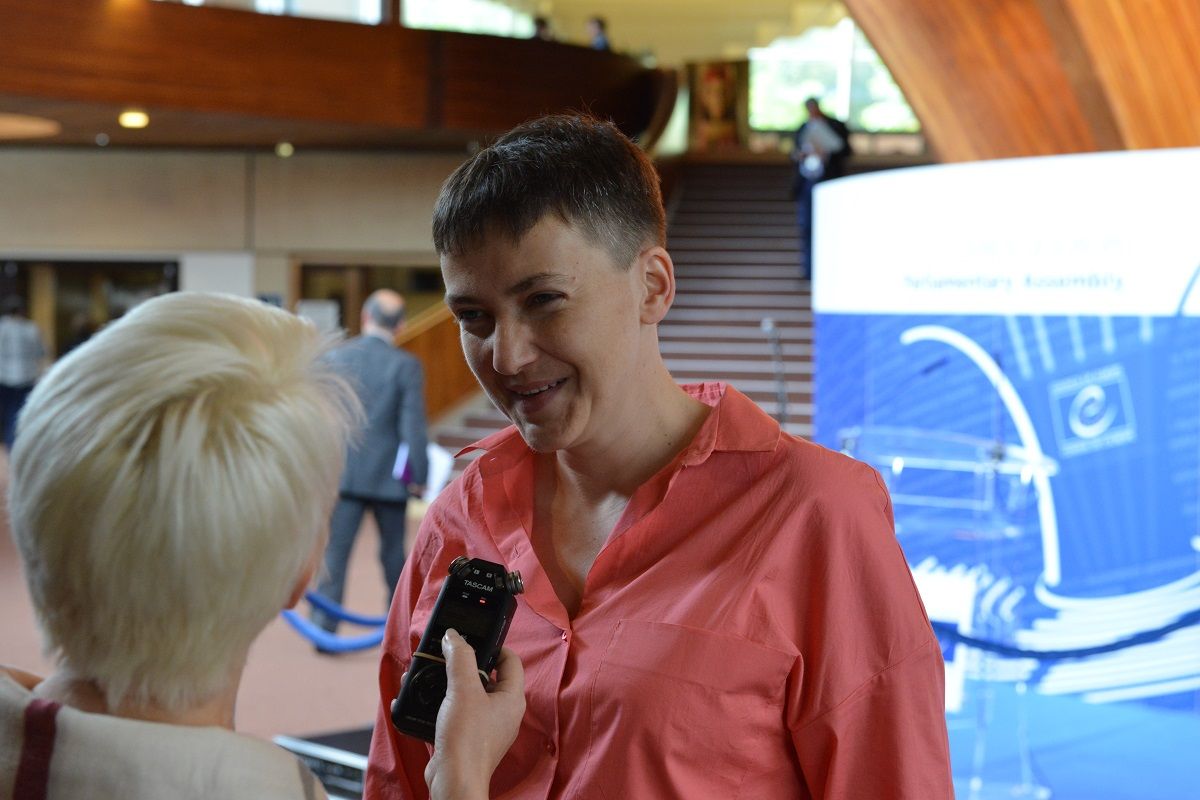 Photo from UNIAN
Nadia Savchenko's latest statement on a proposal to ask for forgiveness from residents of Donbas was met mostly with sharp rebuke, both from the elite and the ordinary citizens. Nadia's intention to become president with dictatorial powers has come as no surprise: she seems to be too preoccupied with catching up with all that she's missed following her release from a Russian prison and, unfortunately, hasn't noticed that she's become a tool in someone else's dirty hands.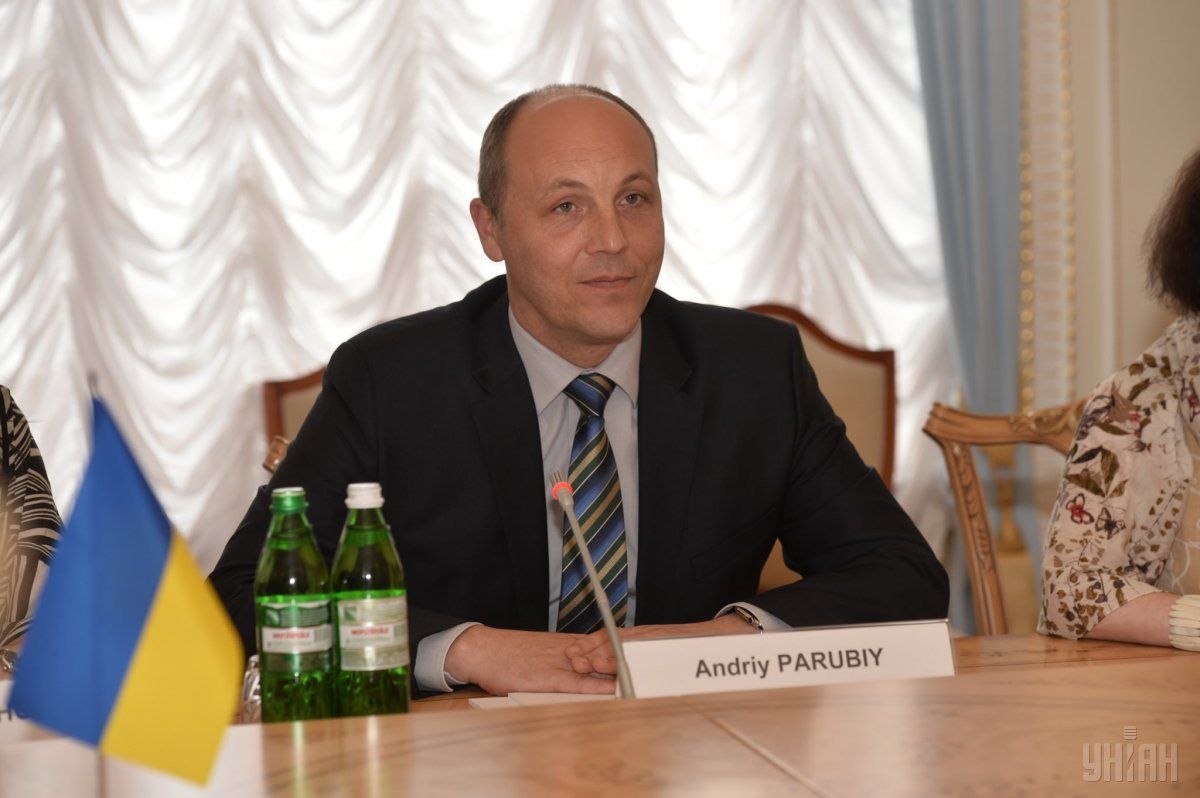 Photo from UNIAN
It is interesting to note that Rada Speaker Andriy Parubiy appears overly optimistic about Parliament's performance. According to him, the lawmakers were able to overcome the crisis at work and are now willing to work effectively for the sake of Ukraine. His statement that the disgraceful practice of button-pushing [MPs voting for their colleagues who are absent from the session hall during the vote] has almost been eliminated, is rather surprising, just as is his conviction that the legislators will be able to meet up for an extraordinary session, if required. This belief is probably grounded on some statements which refer to an "open date".
Photo from UNIAN
The anniversary of Volodymyr Groysman's first 100 days in office witnessed no fireworks. Although the premier says the Ukrainian economy is sending positive signals, these can only be felt by the experts. Millions of Ukrainians hear much more distinctly the populist outcries of some politicians, who forecast a terrible winter following an increase in the gas tariffs. In the next 100 days, Groysman and his subordinates will have to learn not only to deliver change, but also to convey information to their fellow citizens. The focus should be on consolidating the Cabinet, which has, so far, failed to act as one body with united objectives.
Yevgeny Magda
If you see a spelling error on our site, select it and press Ctrl+Enter