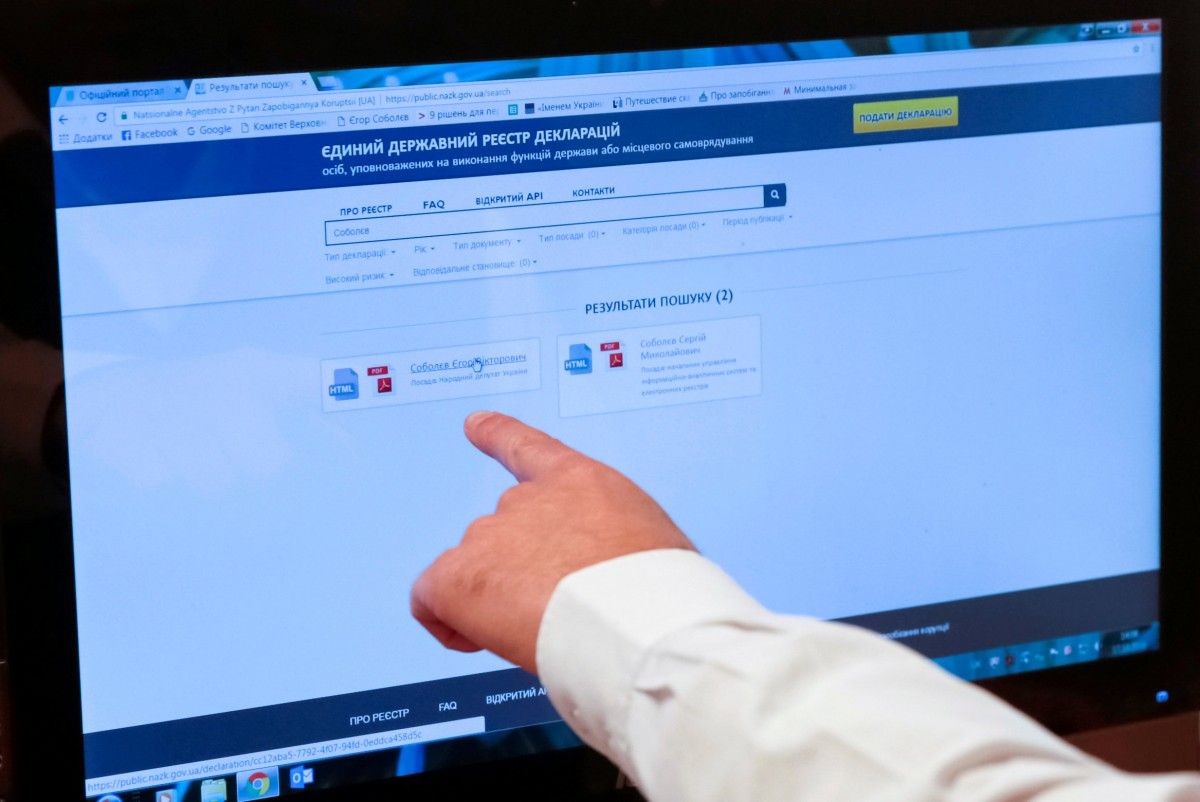 Week in numbers
Four Ukrainian MPs will be held responsible for concealment of assets in e-declarations, 63% of Russians would like to see Vladimir Putin president after 2018, 7 million Ukrainians have already been entitled to utility subsidies.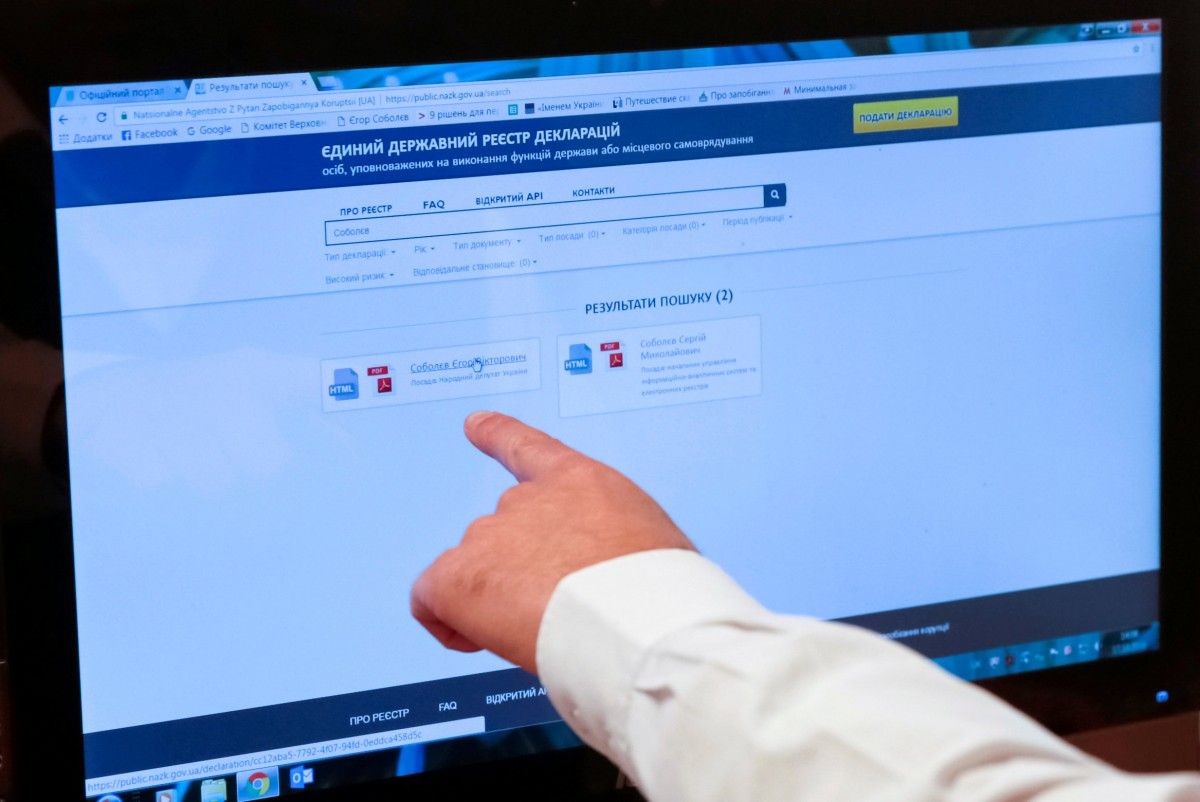 REUTERS
Four deputies of the Verkhovna Rada will be brought to justice for the concealment of data on their assets in e-declarations, according to the Prosecutor General's Office of Ukraine.
Six countries - the U.S., Germany, France, Italy, Spain, and United Kingdom - agreed to maintain sanctions against Russia until Moscow fulfills the Minsk agreements, foreign media reported.
Six rapidly developing economies - Argentina, Australia, Canada, Saudi Arabia, Turkey, and the United States - may fail to reach the goals contained in the Paris Climate Agreement, according to a study by London School of Economics, foreign media reported.
11th spot in the annual global terrorism index by London Institute for Economics and Peace is occupied by Ukraine in 2015, according to foreign media, with such countries "ahead" as Libya, Egypt, India, Somalia, Yemen and Syria.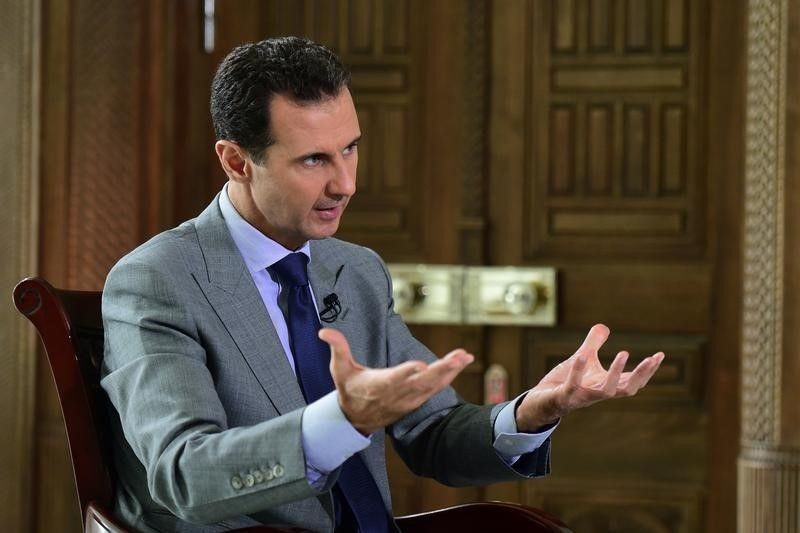 REUTERS
17 Syrian ministers and the country's central bank governor were included in the EU Council's list of individuals subject to the EU restrictive measures against the Syrian regime, according to Ukrainian media reports citing the statement of the EU Council.
20 tonnes of plastic bags was collected for recycling in Kyiv in the course of just two weeks with 1kg of raw material costing UAH 1.5.
A 20-year anniversary of professional boxing was celebrated this week by the Klitschko brothers. They held their first fights in Hamburg, Germany.
28 people, including 20 Russian citizens, received in 2016 notifications of suspicion of committing crimes against Ukraine's national security, said Prosecutor General of Ukraine Yuriy Lutsenko.
38% of the GDP was the share of Ukraine's shadow economy in the first half of 2016, as reported by the Ministry of Economic Development and Trade.
38th place in the Internet Freedom 2016 ranking by Freedom House NGO is occupied by Ukraine, which dropped one position compared with 2015.
45.8 tonnes of Turkish tangerines, infested with the Mediterranean fruit fly, were banned from being admitted through Ukraine border in Odesa, according to the State Service for Food Safety and Consumer Protection.
48 countries intend to completely abandon coal as an energy source by 2050, as stated at the UN World Conference on Climate Change, foreign media reported.
53 of the so-called "DPR prosecutors" were issued suspicion notices by the Prosecutor's Office of Donetsk region and the regional SBU, according to security officials. Criminal proceedings against turncoat prosecutors have been launched under part 1, Art. 258-3 of the Criminal Code of Ukraine ("Assistance to a terrorist group or a terrorist organization").
62% of residents of the Donetsk region have relatives and friends living behind the line of demarcation, according to a study conducted by the Kyiv International Institute of Sociology (KIIS).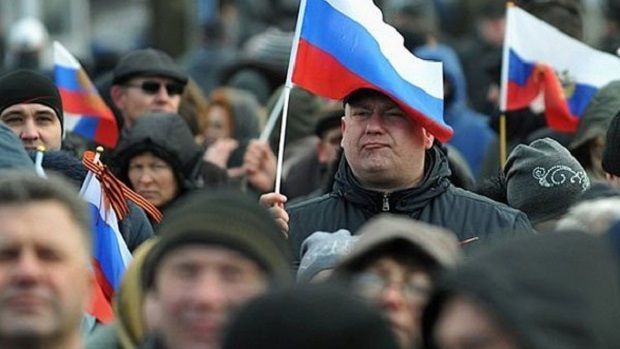 63% of Russians would like to see Putin as president after 2018 / polit.ru
63% of Russians would like to see Vladimir Putin as Russian President after 2018, Russian media reported, citing data from a Levada Center poll.
285 people's deputies supported the bill, filed by President of Ukraine Petro Poroshenko on the protection of victims of the scam in Mykhailivsky bank.
450 KIA in the ATO zone have been identified through DNA profiling, said Advisor to the President of Ukraine for Humanitarian Affairs, Chairman of the Verkhovna Rada Health Committee Olha Bohomolets. Now the database includes 880 DNA profiles.
988 settlements in 13 regions of Ukraine have been de-energized as a result of adverse weather conditions on November 12-14, the State Service for Emergency Situations reported.
4,425 satellites are planned to be launched to the Earth orbit by SpaceX corporation for internet distribution. The company has already lodged a corresponding request with the Federal Communications Commission, foreign media reported.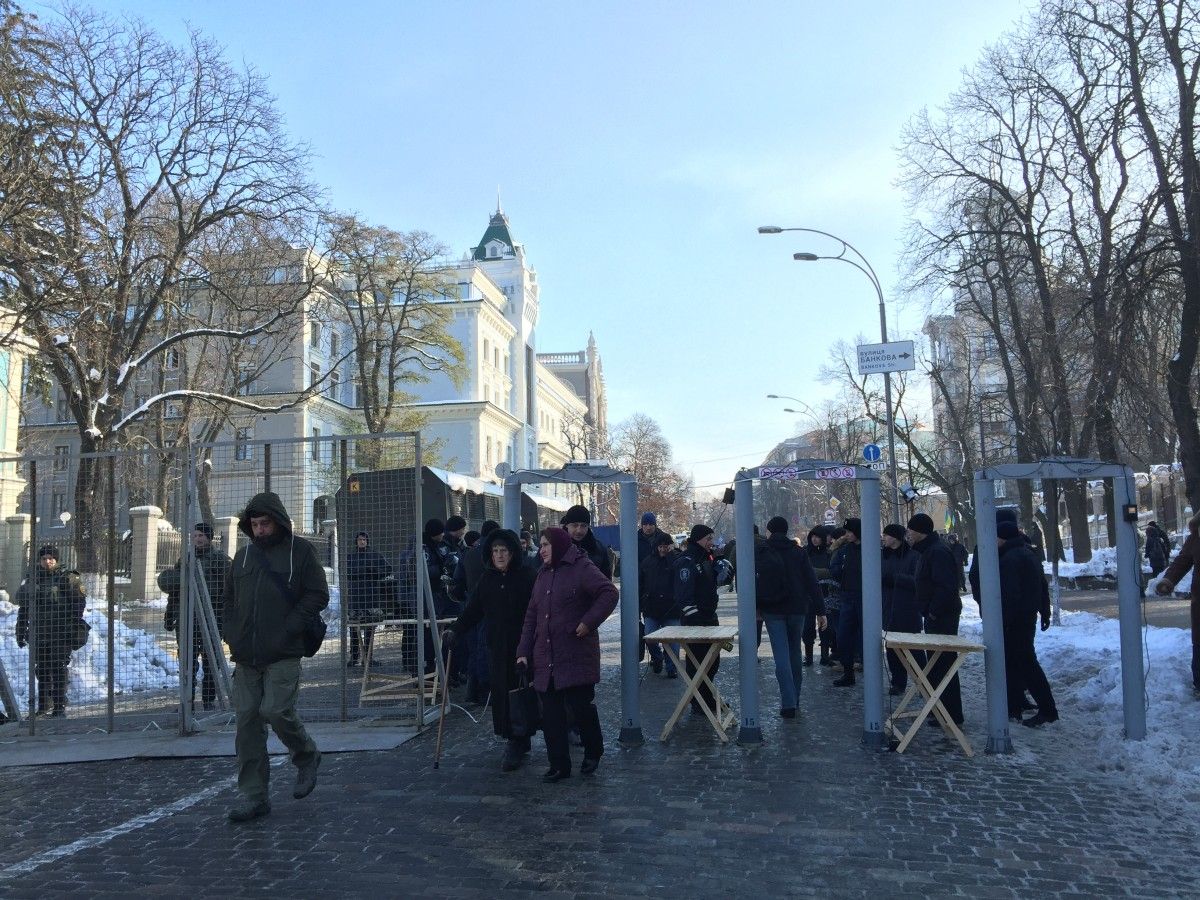 6,000 people rallied in central Kyiv Tuesday, Nov. 15 / Photo from UNIAN
6,000 people rallied in central Kyiv on Tuesday, November 15, the City Police Department reported.
12,000 types of weapons and equipment has been received by the Armed Forces of Ukraine over the past two years, said First Deputy Prime Minister, Minister of Economic Development and Trade of Ukraine Stepan Kubiv.
30,000 individuals sporting military uniforms arrived from Russia to the occupied areas of Donbas, as reported by the OSCE Special Monitoring Mission, said U.S. Ambassador to the OSCE Daniel Beer.
50,000 counterfeit dollars were attempted to be sold at half price by three perpetrators in Kyiv region. The SBU reported all three had been taken into custody.
$1.4 million of wage arrears is being claimed by former Dynamo Kyiv striker Artem Milevsky from his ex-club, according to Ukrainian media.
Photo from UNIAN
$7 million Ukrainians have already been entitled to utility subsidies, according to the Cabinet. The average size of subsidies varies from UAH 1,000 to UAH 2,000.
UAH 77.9 million was the total amount of public revenues from privatization in January-October 2016. This is by 43.1% less than in the same period of 2015, the report said the State Property Fund of Ukraine (SPF).
Margarita Andreyeva
If you see a spelling error on our site, select it and press Ctrl+Enter