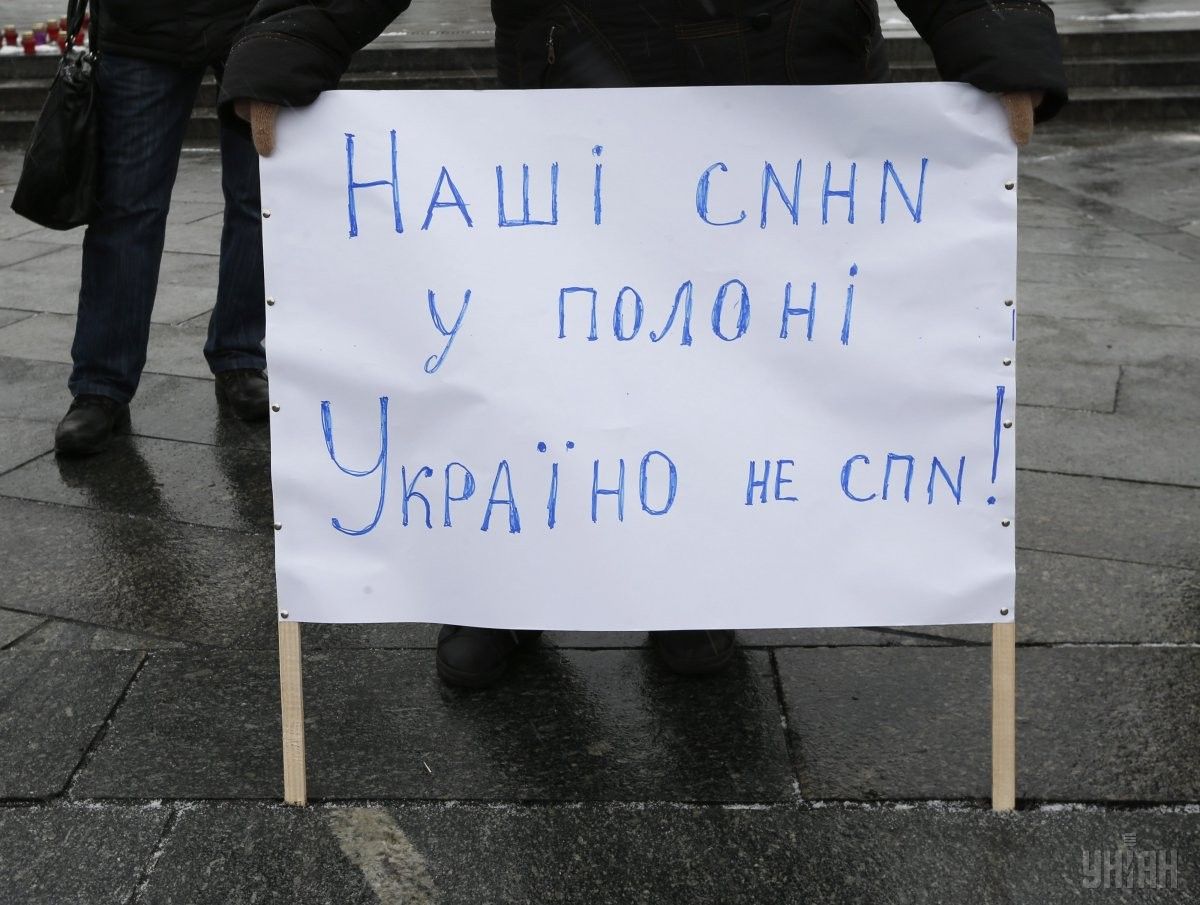 Week in numbers
For two days in a row, Polish capital Warsaw was seeing protests against the moves of parliament majority, 27 Ukrainian troops defected to the militants after time spent in captivity, $214 million is needed in 2017 to provide humanitarian aid to the people living in eastern Ukraine.
One person died as a result of the collapse of a dormitory in Chernihiv, according to the State Service for Emergency Situations. To rescue effort involved 138 experts and 44 units of equipment.
One person was killed and another one was wounded in a militant gunfire at a queue of people at a checkpoint Maiorsk in Donbas, as reported by the State Border Service of Ukraine.
vchasnoua.com
One to four can be a proportion of prisoner exchange between the separatists of Donbas and the Ukrainian government. According to some data, Ukraine is ready to swap 226 militants for 52 prisoners held by the militants. According to the alternative data, Ukraine mulls the exchange of 228 militants for 58 Ukrainian hostages.
For two days, Poland's capital saw continuing protests against the actions of the authorities, in particular, regarding the limitation of access of journalists to parliament sessions.
Three terabytes of information was lost by the Ministry of Infrastructure of Ukraine and the State Treasury of Ukraine in the latest cyberattacks, according to the National Institute for Strategic Studies under the President of Ukraine.
27 Ukrainian troops after time spent captivity sided with the militants. Ukrainian Counterintelligence also prevented 76 cases of attempted recruitment of the Ukrainian troops by Russian intelligence or terrorists from "DPR-LPR", according to the Security Service of Ukraine.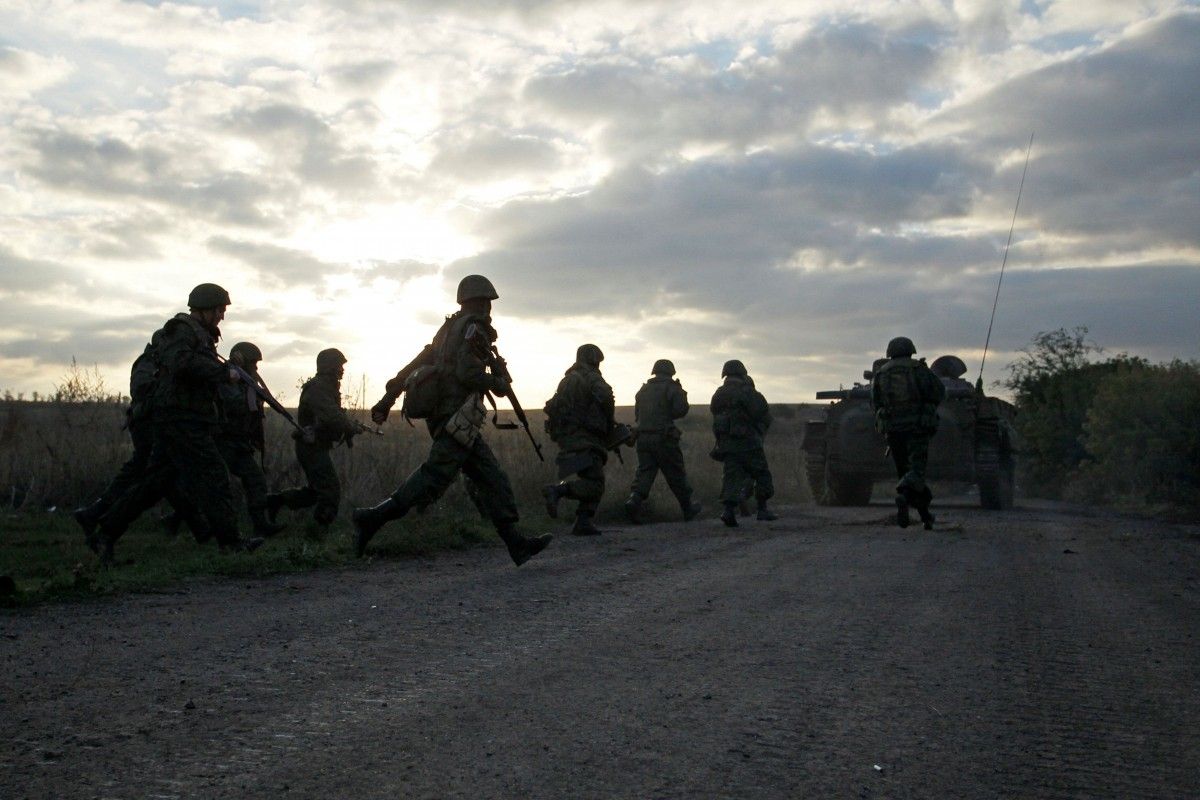 REUTERS
UAH 27.2 to the dollar could be the average weighted exchange rate of Ukrainian national currency by 2019, as forecast by S&P Global Ratings.
43%-53% is the share of non-performing loans in the loan portfolios of Ukraine's largest operating banks, according to the National Bank of Ukraine.
47% of Ukrainians believe that the best strategy to address the situation in the east of Ukraine is to continue the diplomatic efforts to find a peaceful settlement, according to a sociological study.
656 games over the 23 years were played by a Ukrainian goalkeeper Oleksandr Shovkovsky for Dynamo Kyiv FC. This week, he announced he had retired from football.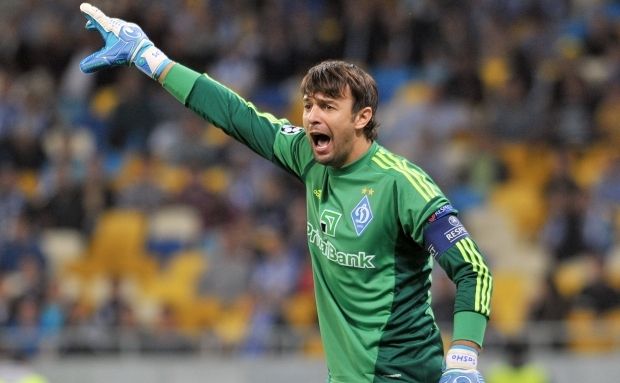 ua-football.com
$214 million is needed to provide humanitarian aid to the people living in eastern Ukraine in 2017, according to the United Nations.
$280 million, derived from the accounts of Ukraine's former Prime Minister Pavlo Lazarenko, can be returned to Ukraine after the court decision is handed down in the United States, as noted by the Prosecutor General's Office of Ukraine.
UAH 5 billion was saved by the Ministry of Finance of Ukraine on social programs in 2016, according to the ministry.
Margarita Andreyeva