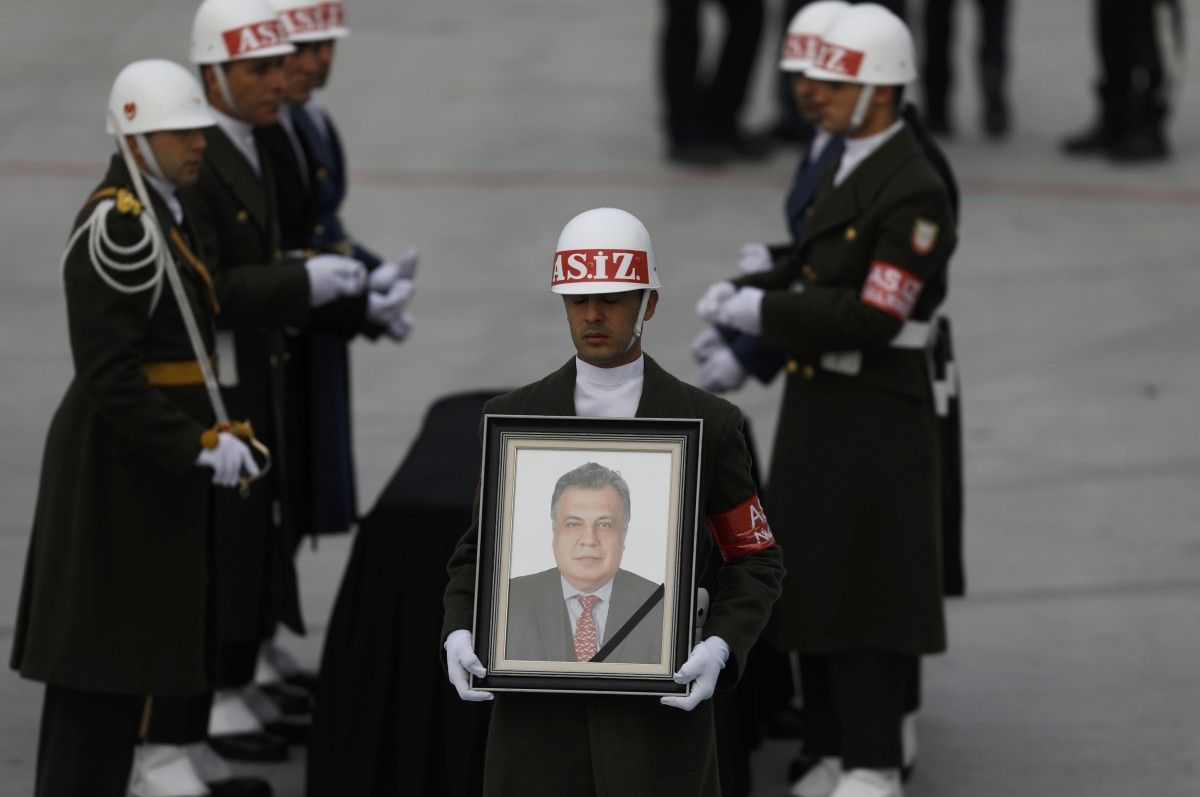 Week in numbers
09:40, 26 December 2016
2 min.
225
One diplomat, Russian Ambassador to Turkey Andrei Karlov, was shot dead in Ankara; 100% of shares of Privatbank was transferred to state ownership; 274 MPs supported Ukraine's state budget for 2017.
One diplomat, Russian Ambassador to Turkey Andrei Karlov, was assassinated in Ankara during the opening of a photo exhibit, foreign media reported.
One new cargo aircraft An-132 was presented by Ukraine's state-owned Antonov. Until 2035, global demand for such aircraft will reach some 260 units, the forecast says.
1% of Facebook'stotal annual turnover may have to be paid in fines if the European Commission proves that the company administration has provided false information in the process of acquisition of WhatsApp, the EC reported.
REUTERS
12 people, including a Ukrainian citizen, died at Breitscheidplatz in Berlin, where the truck rammed through a festive crowd on the Christmas market, according to German police. 48 people were injured in the incident and are now treated in local hospitals. Some of the injured remain in a serious condition.
13 out of 406 MPs visited all plenary sessions of the Verkhovna Rada in 2016, as noted by Chesno NGO. Two MPs never appeared at the session hall throughout the year.
42% of Ukrainians name Christmas as their favorite holiday, while another 42% vote for the New Year, according to a poll conducted by Rating.
66 PACE delegates voted against the full restoration of the rights of the Russian delegation before Russia fulfills the main provisions of the Assembly resolutions, according to the organization's website.
74 cases of lethal poisoning with surrogate alcohol were recorded in Russia's Irkutsk, Russian media reported.
92 people were aboard the Russian Tu-154 which crashed into the Black Sea off the Sochi coast. According to the Defense Ministry, the plane with Russian military servicemen, Perviy [First] TV Channel and TV Channel Zvezda, as well as the artists from the Aleksandrov Choir, was bound to Syria.
100% of shares of PrivatBank were transferred to the ownership of the state represented by the Ministry of Finance of Ukraine as a result of the bank's nationalization.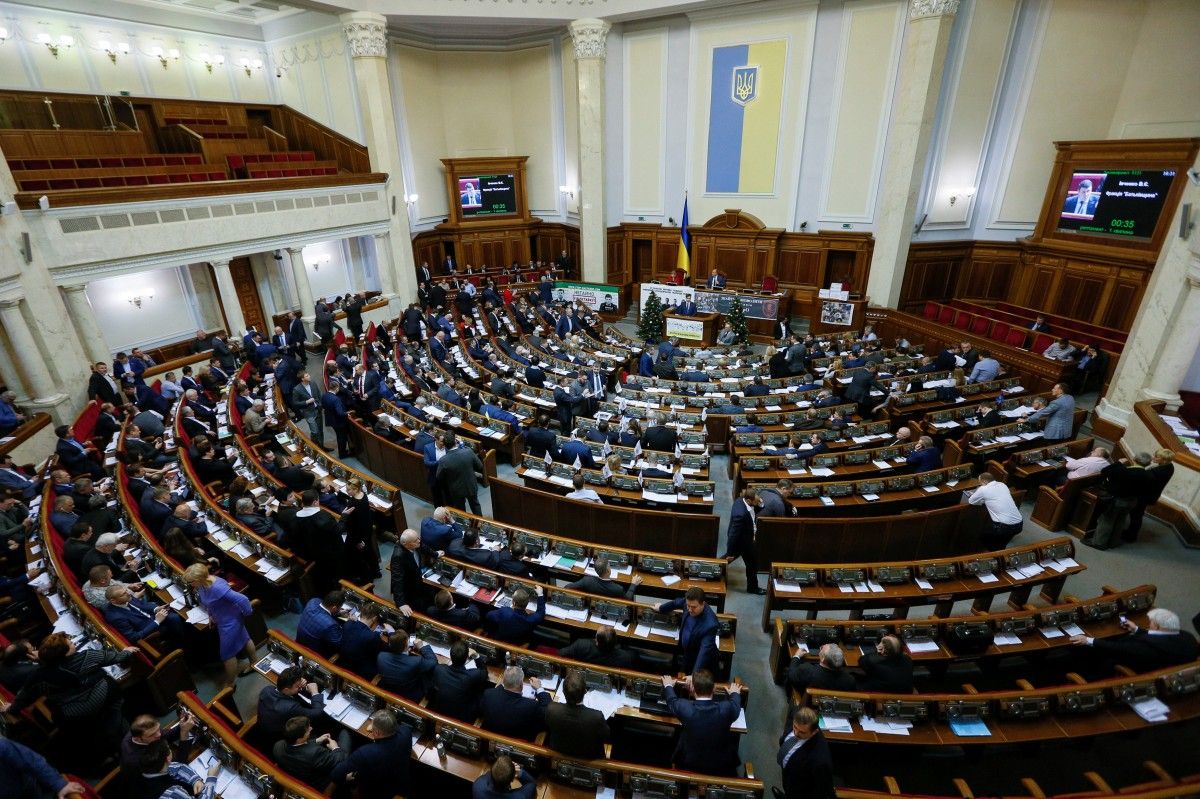 REUTERS
274 MPs voted in favor of the state budget for 2017, thus sealing its adoption.
1,500 people have expressed their will to volunteer at Eurovision-2017 international song contest in the first day of selection alone, according to the National Television Company of Ukraine.
2,300 blasts in Donetsk region and more than 330 explosions in Luhansk region were recorded by the Special Monitoring Mission of the Organization for Security and Cooperation in Europe (OSCE) in recent days, according to the organization.
UAH 294,000 was a fine imposed by the National Council on Television and Radio Broadcasting on Chanson FM for broadcasting a song praising the Russian navy, according to the regulator.
UAH 84 million instead of the expected UAH 17 billion was brought to the budget of Ukraine in 2016 by privatization, as noted by the State Property Fund of Ukraine.
Margarita Andreyeva
If you see a spelling error on our site, select it and press Ctrl+Enter