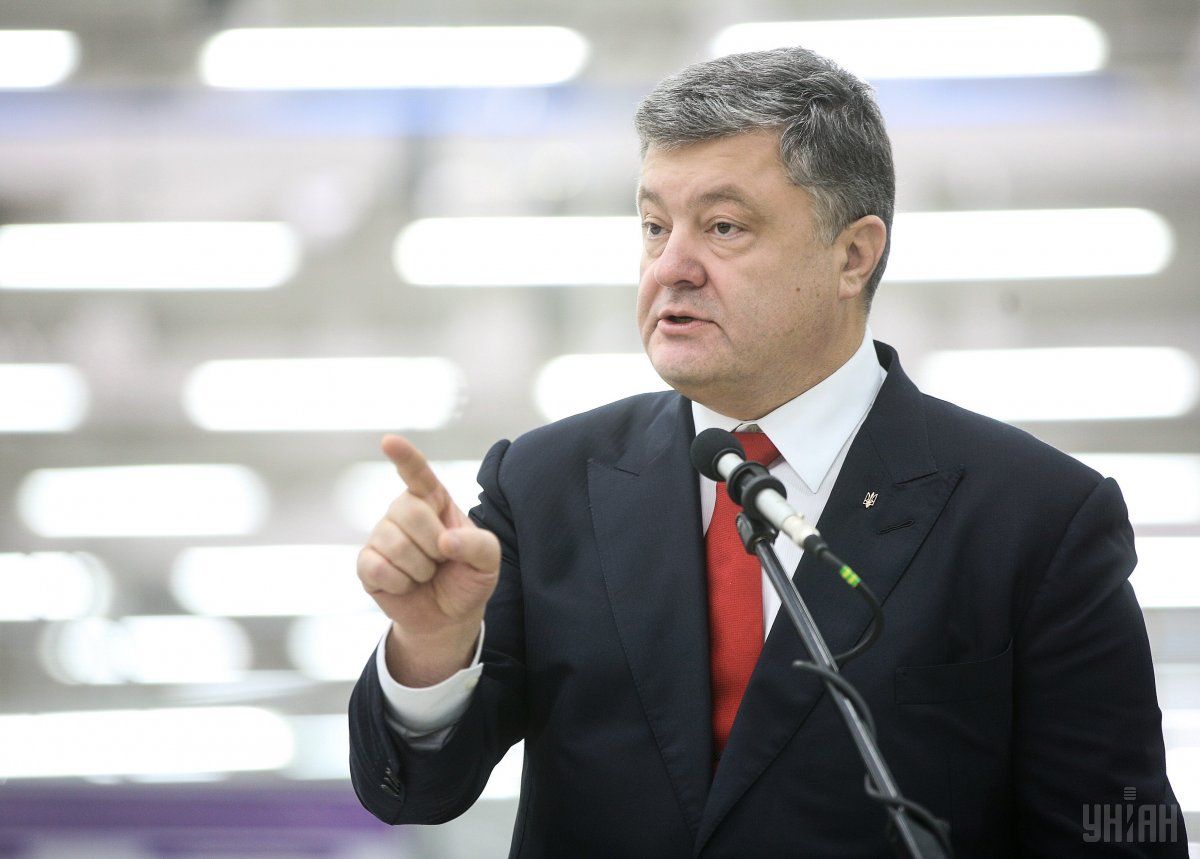 Ukrainian interest. Northern vector, disturbing PACE, and bloody paint on WWII graves
22:10, 28 January 2017
3 min.
962
1
While in Finland and Estonia, Petro Poroshenko raised some Ukraine-related issues, significant for the country. At a January session of PACE, the friends of Russia were really close to getting a long-awaited revenge. Acts of vandalism against the Polish graves in Ukraine have a rather logical explanation.
Northern European states perceive seriously the threat posed by Russia. This was evidenced, in particular, by Finland's public willingness to host the Center for hybrid threats counteraction, which is being set up by NATO and the EU. Petro Poroshenko during his visit to Tallinn and Helsinki underlined that Ukraine was ready to share experience in combating Russia, noting the willingness to fight back a possible full-scale invasion. Poroshenko sees no reason to cancel Western sanctions against the Kremlin in response to the recent discussions on this issue raised by some media outlets.
Re-election of Pedro Agramunt as PACE President has visibly inspired the friends of Russia in this organization. The delegation of Russian lawmakers, as we know, does not intend to return to Strasbourg in 2017, so the Kremlin relies on the use of its various allies - both the "useful idiots" and paid puppets. Having spoken for the return of the Russian delegation and promised to make the necessary efforts to this end, Agramunt echoes the views of part of the European political elite, even if he is unable to achieve a breakthrough alone. Germany's Andrei Gunko, who attempted to introduce amendments to the PACE resolution, unacceptable for Ukraine, seems to be perceiving himself as Putin's servant. Ukrainian delegation this time has managed to fight back, but it is not yet time for the delegates to rest on laurels.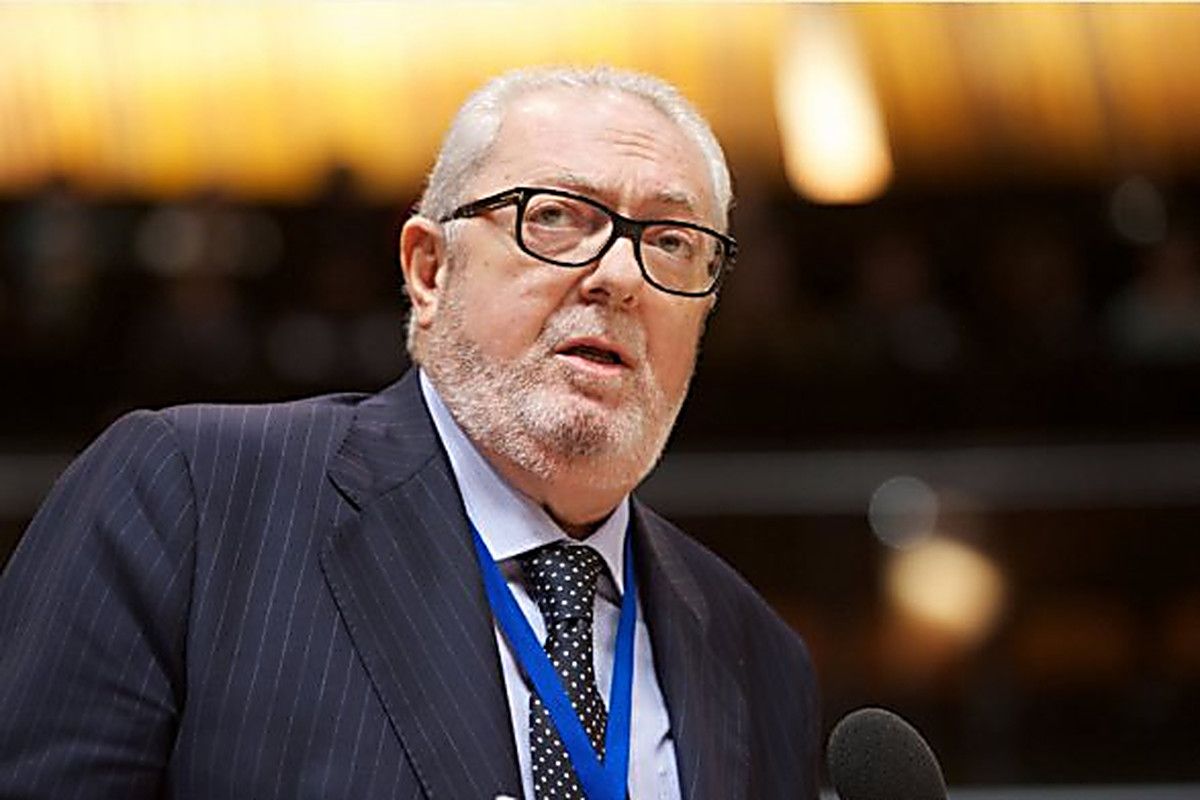 Re-elected PACE President Pedro Agramunt / apa.az
It is worth noting that this willingness of the European politicians to go back to business as usual with Russia is getting more obvious with each day. For someone, it is part of their campaign rhetoric, while some have a very thought-through position on this issue, based, inter alia, on the anti-American perception of international relations. In fact, those officials who depend on the public vote have a hard time resisting the Kremlin's offers, like the proposed exchange of resource supplies for the purchase of high-value-added products. Ukraine can actually counteract by showing its success in reforming the country, however it keeps dragging on its reform path.
It looks like a serious challenge in the coming months will be to a reformatting of the Normandy format. None of the members of this quartet, engaged in simulating turbulent foreign policy activity, seem to be ready to cancel the Normandy Four as such. However, the replacement of Frank-Walter Steinmeier with Sigmar Gabriel as head of the German Foreign Ministry and the imminent withdrawal of Francois Hollande and Jean-Mark Ayrault could, in fact, jeopardize preservation of this negotiation format. Ukraine should be prepared for a new attempt to impose on Kyiv a model of Donbas conflict settlement, unacceptable for Ukraine.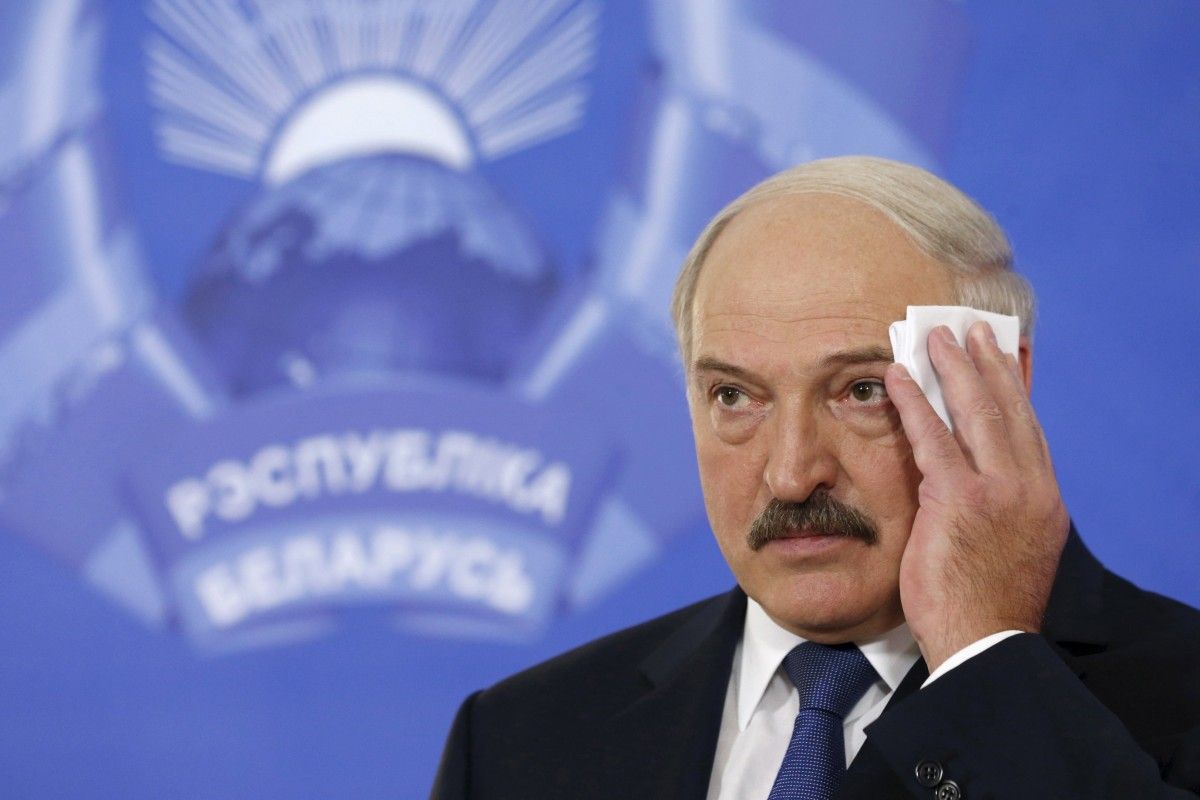 REUTERS
We should not overestimate the statement of Belarus President Alexander Lukashenko, who has underlined that Ukraine is now fighting for its independence. The Belarus leader is now maneuvering in his relations with Putin, protecting his own interests. The initiatives of Moldova President Igor Dodon should also be evaluated carefully. Recently he voiced willingness to sow Moldova back together by reintegrating Transnistria and strengthening the country's neutrality status. In general, the post-Soviet space is a place where Russia still feels confident, and it shows. Detentions and arrests of lawyers, who dare defend Crimean Tatars on the Russian-occupied peninsula, are another confirmation of this fact.
Meanwhile, Polish-Ukrainian relations heard another wake-up call: the act of vandalism at the Polish and Ukrainian graves in Bykivnia near Kyiv can hardly be regarded as mere hooliganism. It seems that the masterminds behind this provocation are well aware of the current mindset of the Polish society, and therefore they decided to add fuel to the fire, which broke out after the Security Service of Ukraine banned Przemysl Mayor Robert Choma from entering Ukraine. The official said in Warsaw responded harshly, and the decision of Ukrainian special services had to be disavowed. However, Poland and Ukraine should intensify cooperation of law enforcers and experts in terms of responding to provocations and manifestations of a hybrid aggression, which have dangerously intensified lately. Bloody paint on the WWII monuments looks like a catalyst for consistent decision-making by Ukrainian and Polish authorities.
Yevgeny Magda
If you see a spelling error on our site, select it and press Ctrl+Enter