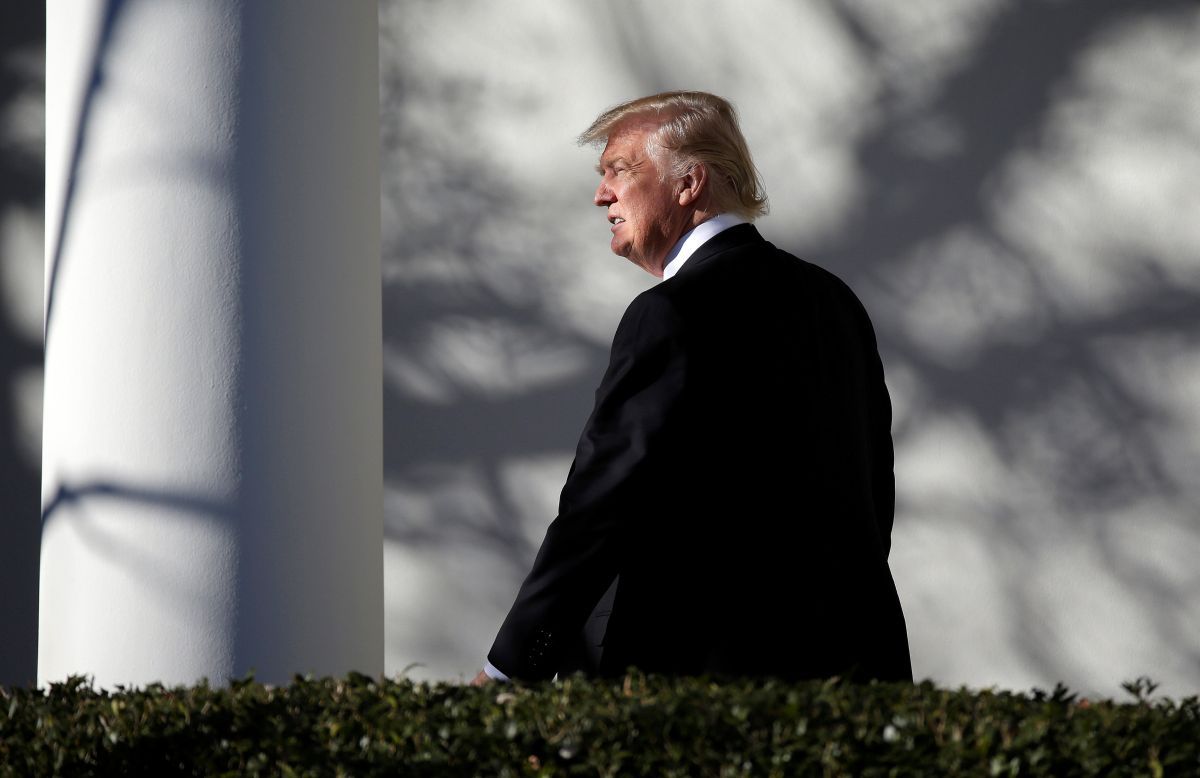 Ukrainian interest. Munich call, Trump's U-turn on Russia, and Moldova prospects
14:10, 18 February 2017
2 min.
2057
5
Petro Poroshenko at the Munich security conference quoted Neville Chamberlain and emphasized that it would be useless to hold talks about Ukraine without Ukraine. Donald Trump is rapidly disappointing Russian leadership. Prime Minister of Moldova was welcomed at the highest level in Kyiv.
Munich security conference has for more than half a century been a springboard for discussion of the pressing issues of international relations. It is no wonder that a meeting of G20 and, separately, Normandy Four foreign ministers are linked to this event. Petro Poroshenko took the opportunity to highlight the fact that "Putin hates Ukraine sincerely" and to define clearly the country's main position: resolution of Ukrainian issues without Ukraine's participation is unacceptable. The president's confidence is reinforced by resilience of Ukrainian troops in Donbas as well as the calls by Rex Tillerson and Sigmar Gabriel to Sergey Lavrov to fulfill Minsk agreements and influence the separatists.
Pavlo Klimkin does not expect any diplomatic breakthrough from a meeting with his Normandy Four colleagues. It will rather be a trial of skills for the new chief of German diplomacy, Sigmar Gabriel. Although Russia seems to favor him, Germany's new top diplomat is not likely to determine the country's foreign policy without Angela Merkel's guidance. Gabriel's predecessor Frank-Walter Steinmeier, who has become President of Germany was earlier called by Putin's adviser Sergei Glazyev "an accomplice of the Nazi putsch in Kyiv." That was a very bold statement, especially given the fact it was addressed to a German social-democrat.
A gradual adjustment of the U.S. position is observed in Washington. Michael Flynn, national security advisor to the U.S. president, was forced to leave his post over allegations of compromising Russian ties. Parting with one of the key members of his administration in the first month in office made the U.S. leader maneuver. Donald Trump stressed that Crimea was seized by Russia because of the softness of Barack Obama. Blaming a predecessor is not a panacea; however, U.S. Defense Secretary James Mattis has also issued a statement against closer cooperation with Russia.
Putin's spokesman Dmitry Peskov said that Russia would not discuss the issue of Crimea return with Moscow's western partners. The Kremlin is seeking to keep a good face on a bad game in a situation when hopes for Trump's constructive approach find no reflection in real life. Vladimir Putin in his speech at an FCB meeting accused Western intelligence services in boosting their operations against Russian citizens and accused Ukraine of trying to disrupt Minsk Agreements.
Meanwhile, the team of Emmanuel Makron, one of France's potential favorites in the presidential race, blamed the Russian media Sputnik and RT in spreading misinformation about him. This statement quite interestingly corresponds with the data of the Western media inquiries into Russia's intervention in the course of the referendum in the Netherlands, which inflicted a blow at the Ukraine-EU Association Agreement. Francois Hollande called on the security services to prevent cyber attacks on the presidential campaign, in which he will not participate.
Prime Minister of Moldova Pavel Filip visited Kyiv. The official was welcomed at the highest level, to discuss prospects of economic cooperation, including its foreign policy aspects. Poroshenko stressed that any attempts to impose on the two countries the unacceptable scenarios of reintegration are doomed to failure. His Moldovan counterpart Igor Dodon this week said that the European integration of Moldova has failed. At the same time, he did not outline the future prospects of Moldova. Apparently, the citizens of this country will have to give an answer to this question in the next parliamentary elections.
Yevgeny Magda
If you see a spelling error on our site, select it and press Ctrl+Enter