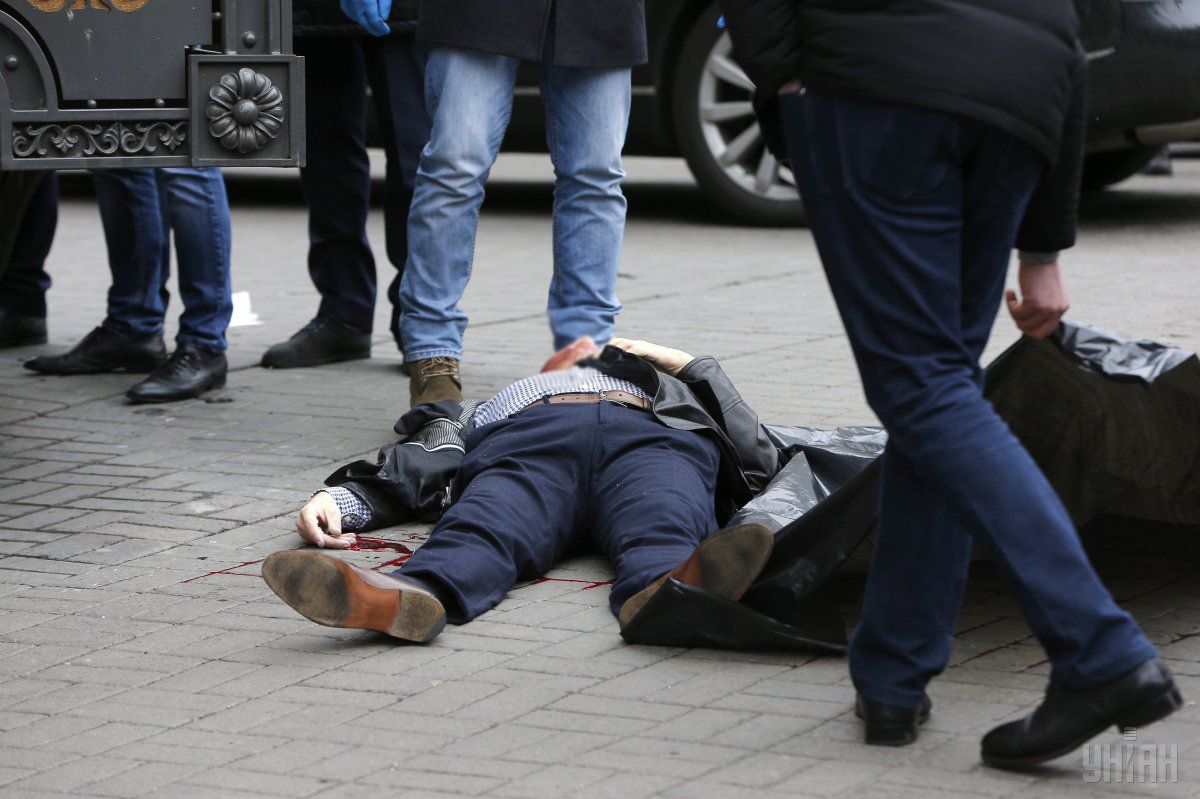 Week's milestones. Voronenkov's assassination, explosions in Balaklia, and independent prime minister
15:20, 27 March 2017
2 min.
700
The murder of exiled former Russian MP Denis Voronenkov was not the first death with a political tinge in modern Ukraine, but yet it was too resonant. Legislators and the president are balancing between the search for mutual understanding and poorly concealed hostility. Europe's largest munitions depot in Balaklia caught fire, drawing increased attention. Volodymyr Groysman is in search of new incarnations aiming to table a successful annual report on his achievements.
The death of a former member of the State Duma, recently granted Ukrainian citizenship, sparked numerous speculations. Voronenkov's murder in Kyiv center by a former national guardsman looks like an element of some spy thriller, except that everything happened in real life. The SBU Security Service was given a quite memorable "gift" to its 25th anniversary, and it's easy to guess that Russia will try to exploit the death of the former State Duma deputy.
The main message Moscow is set to channel to the rest of the world is that that there are no effective authorities in Ukraine, and it would be better for everyone to turn a blind eye to Kremlin's acts on Ukrainian soil.
To counter such information campaigns, Ukraine should promptly reveal masterminds behind the assassination and pursue an effective information policy. Otherwise, it will take much longer to see more Russians willing to stand up against Putin.
Petro Poroshenko once again stressed that he opposed the idea of early parliamentary elections, which, according to the president, could halt the country's reform. The implementation of judicial reform seems to remain among Poroshenko's priorities. It is worth admitting that not every citizen can explain what reforms exactly the early reload of the Verkhovna Rada could hinder. One thing is clear: given the obsolete electoral law and long-overdue composition of the Central Election Commission, there is no reason to even consider any snap elections.
At the same time, the president reminded about the negative impact of the blockade of goods movement in Donbass on the Ukrainian economy and jokingly invited his opponents to fly overseas to negotiate with the IMF on the allocation of another bailout tranche.
Photo from UNIAN
The rest of participants to the political process behave accordingly: at the meeting with the head of state, leaders of factions and parliamentary groups seem to have agreed on the effective work, but the duration of such agreements is obviously expected to be low. Lviv Mayor and Samopomich party leader Andriy Sadoviy is trying less eagerly to conceal his grudge against central authorities for his city's "garbage blockade," attempting to impose on them his own rules of the game. Yulia Tymoshenko calls on fellow politicians not to allow their Motherland to be sold out, while Mikheil Saakashvili is ready to unite around him everyone willing to shine in the rays of his fame and energy.
The presidential party saw their faction leader Ihor Hryniv resign for personal reasons, and is now failing to present a clear position.
The fire at the munitions depots in Balaklia became another challenge for the authorities and ATO command, since sporadic explosions of ammunition stocks not only carried a threat to civilians but also created a problem for the Armed Forces. Local authorities and demining units performed well enough, but Balaklia remains a reminder to many that the war is continuing. Defense Minister Stepan Poltorak assured the public that the losses of missiles and shells are not critical for the army, but this assumption would better be verified. Last week, Russian-occupation forces stepped up significantly their attacks, which indicates their defiance of Minsk accords.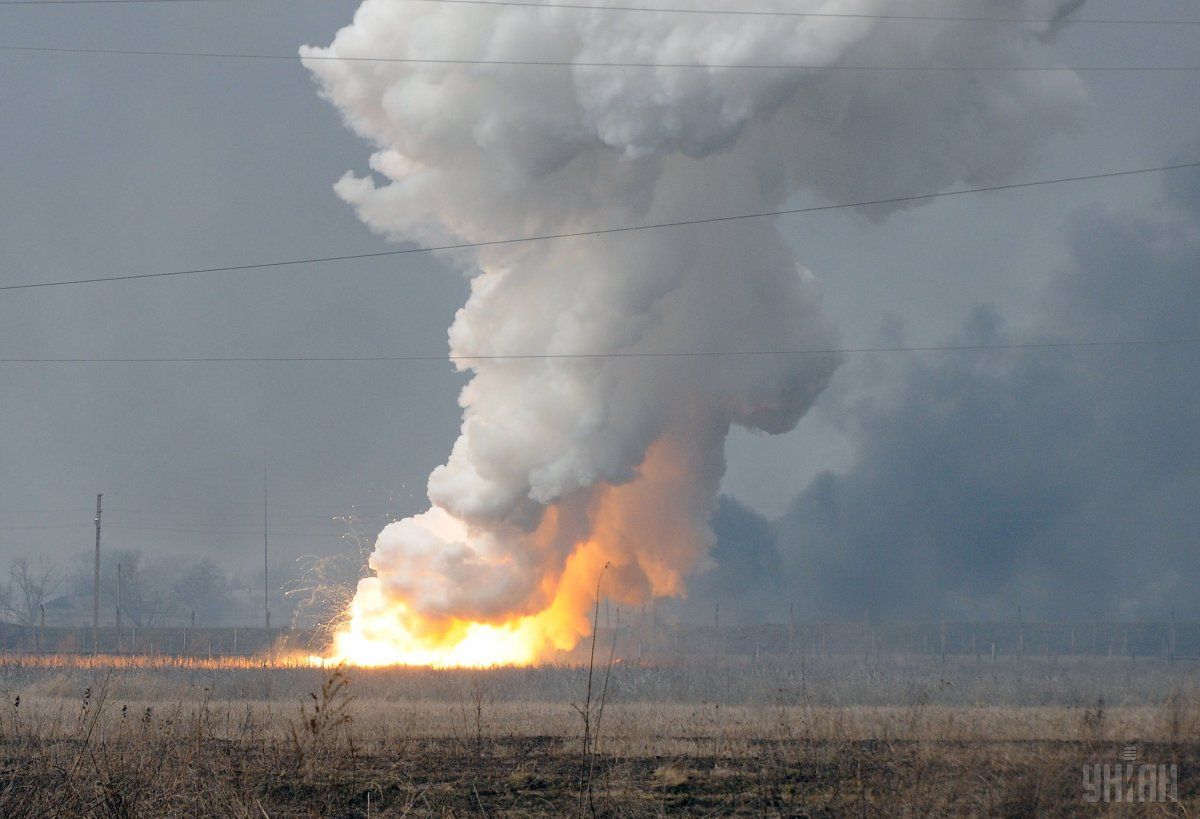 Photo from UNIAN
Prime Minister Volodymyr Groysman visited Balaklia in the aftershock of massive ammunition explosions, where he talked with the local population, trying to inspire confidence. The prime minister is intensively preparing for his annual report, offering more and more various initiatives. If his lack of determination to fight for the appointment of Uliana Suprun Minister of Health can be attributed to some tactical elements of the game (medical reform is far from being popular, just as its locomotive), Groysman's vigorous lobbying of the idea of creating a Financial Investigation Service is a true element of the formation of his own political image. In fact, this is something no prime minister in modern Ukraine ever felt completely safe doing.
Yevgeny Magda
If you see a spelling error on our site, select it and press Ctrl+Enter