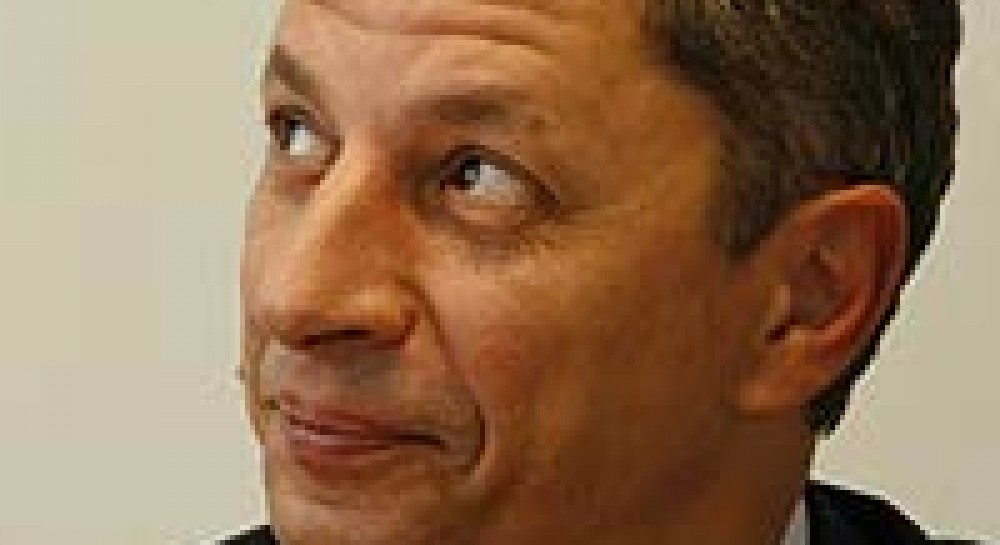 Russian gas deal called `pragmatic` solution by Ukraine's energy minister Yuri Boyko
19:19, 06 December 2006
2 min.
1372
Ukraine`s energy minister defends a controversial deal to purchase natural gas from Gazprom, saying it would prevent confrontations such as a year ago.
Ukraine`s energy minister yesterday defended a controversial deal to purchase natural gas from the giant Russian monopoly Gazprom, saying it would prevent confrontations such as the standoff that briefly cut oil and gas supplies to much of Western Europe a year ago.
Fuel and Energy Minister Yuriy Boyko, who accompanied Ukrainian Prime Minister Viktor Yanukovych on his trip this week to Washington and New York, said his government has taken a "pragmatic" approach with Gazprom to ensure critical supplies at a reasonable price.
"Show me someone else willing to sell Ukraine natural gas at $130 per 1,000 cubic meters [of gas] next year," said Mr. Boyko. "Show me that company, and I will become a lobbyist for them as well."
Mr. Boyko, who ran Ukraine`s state oil and gas company from 2002 to 2005 under former President Leonid Kuchma, also defended the lucrative deal given to an obscure Swiss-based firm in mediating the Gazprom-Ukraine natural-gas deal.
Critics say ownership and other conflict-of-interest questions surround the company, RosUkrEnergo, making it a potential source for corruption.
"If Ukraine is going for the quick fix of cheap gas prices now, then it was very shortsighted," said Tom Mayne, researcher for London-based Global Witness, a private watchdog group.
"These mysterious companies might start demanding anything, and nobody can tell you what their price is," Mr. Mayne said.
Global Witness and others say Mr. Boyko had a hand in the unusual arrangement, but Mr. Boyko yesterday insisted it was Gazprom who had insisted on the go-between firm as a condition of the deal.
"If [RosUkrEnergo] was not there, we would be paying a much higher price at the border for our gas," Mr. Boyko said.
Mr. Yanukovych is on a delicate fence-mending visit to Washington. The Bush administration  backed his rival, President Viktor Yushchenko, in the standoff over a fraudulent election in December 2004 that sparked Ukraine`s pro-Western Orange Revolution.
Mr. Yanukovych, seen as much more sympathetic to Russia than the president, staged a remarkable political comeback after losing the presidential race. His party won the largest single bloc in parliamentary elections in the spring, and Mr. Yushchenko was forced to invite his rival to form a government in August.
Attempting to burnish his image in the West, Mr. Yanukovych said in an address to the Center for Strategic and International Studies yesterday he was committed to political and economic reforms and was not turning his back on the West.
"There can never be too much democracy in the Ukraine, just as there can never be too much freedom," he said.
U.S. officials said they are willing to work with Mr. Yanukovych as the democratically elected head of a strategically placed ally.
He is meeting with Vice President Dick Cheney and Secretary of State Condoleezza Rice during his visit, his first to Washington as prime minister.
But in a sign that things have cooled since the heady days of the Orange Revolution, Mr. Yanukovych is not scheduled to meet President Bush, and there were no photographers allowed at his private meeting with Miss Rice.
This article was monitored by the ArtUkraine Monitoring Service for the Action Ukraine Report.
By David R. Sands, The Washington Times

Washington, D.C., Tuesday, December 5, 2006
If you see a spelling error on our site, select it and press Ctrl+Enter