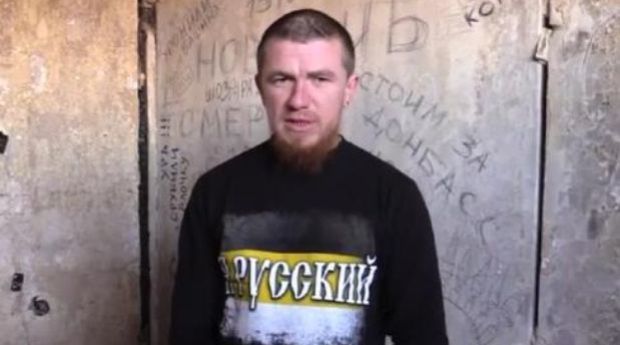 Spiders in a jar
The death of Russian citizen Arsen Pavlov, a Donbas militant warlord aka "Motorola" who had made a sky-rocketing career during the war in Donbas, having requalified from a carwash guy in Russia's Rostov into a murderer, is neither the first nor the last one we are to witness in the areas of eastern Ukraine temporarily occupied by the Kremlin-controlled forces.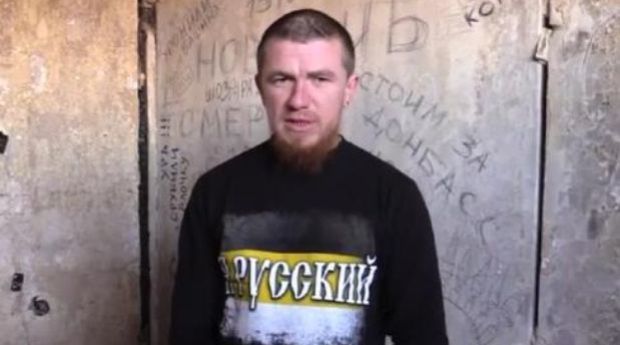 "Motorola" was blown up in an elevator / Video Screenshot
By and large, the countdown of "Ten Little Indians" in Donbas began immediately after the local pseudo-referenda in the spring of 2014.
The infighting in the self-proclaimed "DPR" and "LPR" couldn't please the Ukrainians more, whether it is some militant's disappearance, or a successful attempt on some petty media figure from among the terrorists, or a failed "coup d'etat" within wannabe republics which resulted in the execution of "rebels". Indeed, each of these episodes reduces the number of spiders in a jar.
In fact, there are not so many substitutions the Kremlin coaches can use in its game given a high chance of getting a bullet in a head instead of nationwide honor and glory. There is hope that fewer people will be willing to join the ranks of the suddenly deceased "heroes of Novorossiya" with each new death reported. That's especially taking into account the fact that few people in pseudo-republics and in Russia remember the names of the "heroes" from, say, 2014.
Militant leader Igor Girkin / REUTERS
For example, there used to be an internal conflict between supporters of a Russian citizen Igor Girking (Strelkov), the self-proclaimed "Minister of Defense of DPR", and a group of Horlivka-based militants in May 2014, which made terrorists Sergei Zdrilyuk  (aka Abwehr) and Igor Bezler (aka Bes) famous in certain circles. However, while in the summer of 2014, these "heroes" were constantly on Russian TV screens and their statements were published by dozens of media outlets, by the fall of the same year, they were both taken down from the media Olympus. They reportedly left for Crimea, media said. Bes still showed some signs of life in February 2016, commenting to the Russian press on the "appointment" of "mayors" in "DPR", while Abwehr is long gone. Who knows if he is alive after all. Perhaps, everyone attracted by the "exploits" and possible financial gains of the pro-Russian thugs in Donbas should ask themselves this question.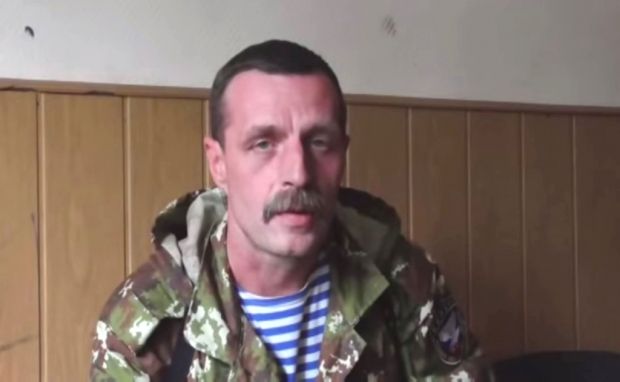 Igor Bezler aka Bes / Wikipedia
The fate of a Luhansk militant Aleksander Bednov aka Batman was even more unenviable. An ardent advocate of "Novorossiya", who in August 2014 for just one week was a so-called "LPR Defense Minister", in November of the same year was not admitted to the "elections" in this pseudo-republic. In December, the situation has worsened – his cronies launched a "criminal case" against him, accused the man of kidnapping, torture, extortion, and robbery. In early January 2015, Batman was executed by his former accomplices because, according to representatives of the gang, he had refused to comply with demands of yet another gang – the so-called "LPR Interior Ministry" – to disarm and showed "fierce armed resistance".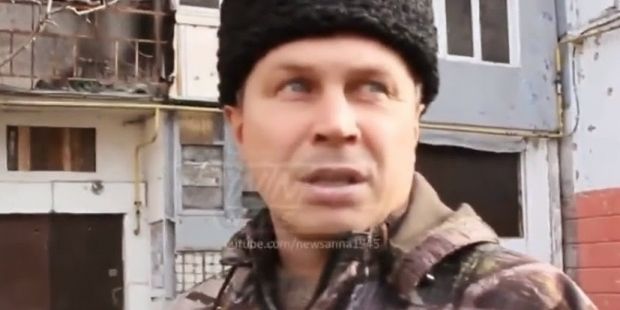 Terrorist Yevgeny Ishchenko aka Malysh / sevdon.net
The next one to go six feet down was a so-called commander of Pervomaisk Yevgeny Ishchenko aka Malysh, the man lesser-known in government-controlled Ukraine but once a rather public figure beyond the contact line. His car was blown up on an IED January 23, 2015. The man became "famous" after the video was released with him openly threatening the self-proclaimed "LPR leader" Ihor Plotnitskiy, vowing that the garrisons of the "LPR" cities, deprived of financial aid, may stand up against the leaders of this pseudo-republic.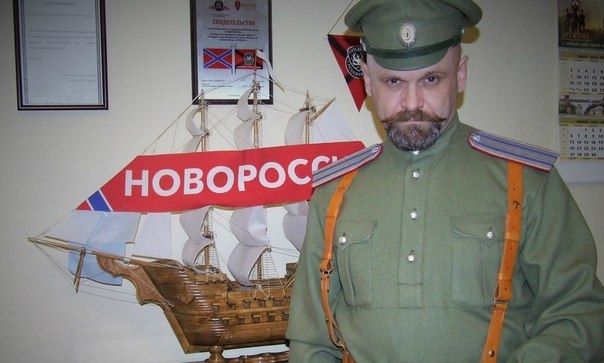 Militant Alexey Mozgovoy / vk.com/id265927036
Another prominent Novorossiya adept, Alexei Mozgovoy, lived a little longer, until May 2015. At the entrance to the village of Mikhailivka, a distracting explosive device was blown up near his car, and then the vehicle was showered from machine guns and other automatic weapons, getting the terrorist killed. Actually, he had all chances to fill the ranks of the dead "heroes" earlier in March, but the attempt (Mozgovoy's car was blown up near one of the checkpoints) failed, only wounding the terrorist. The "LPR" blamed the Ukrainian "saboteurs" in that attempt, but Mozgovoy hinted it was personally the Igor Plotnitskiy who wanted him dead.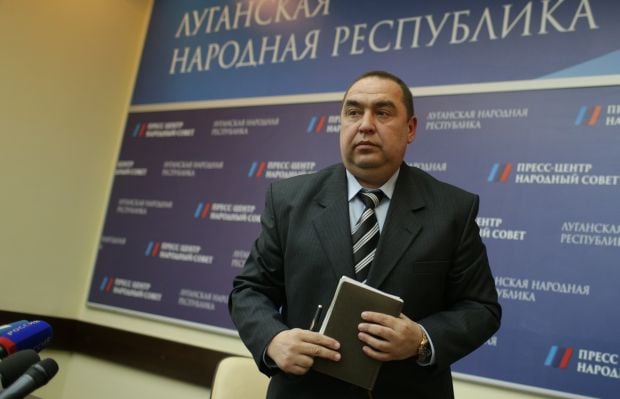 "LPR leader" Igor Plotnitskiy / ghall.com.ua
A terrorist named Pavel Dryomov call sign Batya also became Plotnitskiy's personal enemy. Dryomov's Cossack militants openly accused Plotnitskiy of corruption, plundering of Russia's "humanitarian aid" and trading it).
In early December 2015, the leader of the Luhansk "Cossacks" Dryomov celebrated his wedding in St. Petersburg, but the attempt to continue festivities in his hometown of Stakhanov  has failed. On December 12, his car detonated on the road between Pervomaisk and Stakhanov. "Dryomov's death could be the result of disputes between uncontrolled Cossack chieftains and their Russian curators," the Ministry of Internal Affairs of Ukraine noted.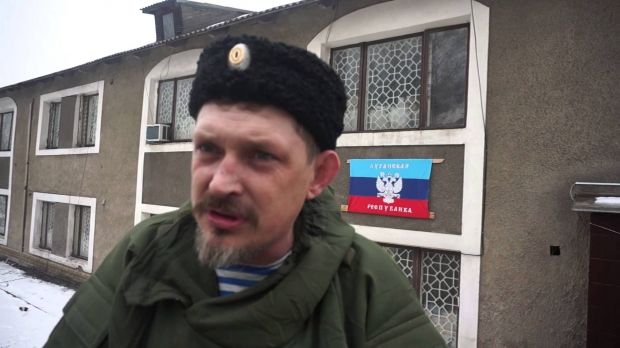 Terrorist Pavel Dryomov / Screenshot
This version makes sense, because Batya was in fact beyond control of Plotnitskiy and the FSB curators. Back in October 2015, the pro-separatist media resources reported that Dryomov's Cossacks fell out from under the control of the Russian leadership and even "expressed defiance" of Russian authorities. Moreover, Batya was never restrained in his words and simply said too much. For example, he publicly admitted that Russian military presence in Donbas.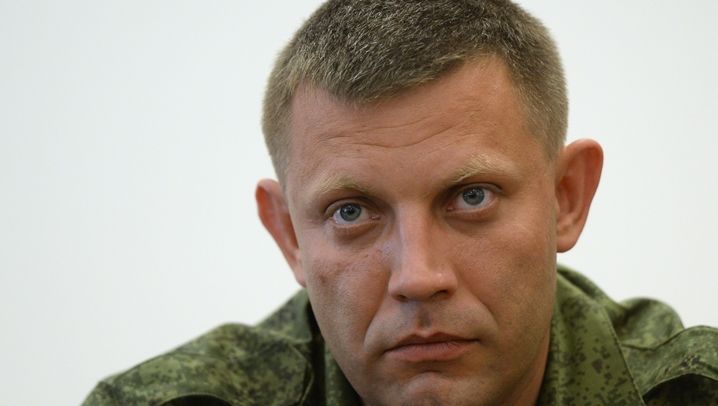 "DPR leader" Alexander Zakharchenko / donpress.com
By the way, supporters of the "DPR" gang should not cross the road of the "DPR leader" Alexander Zakharchenko, either. It is proved by the death of "DPR Fuel and Energy Minister" Yevgeny Faynitskiy (incidentally, a former lawyer for Ukrainian businessman Serhiy Kurchenko). According to the pro-separatist media, in February 2015, he was arrested for espionage. In the autumn of the same year, Faynitskiy's family received confirmation papers on his death ... from Russia. The death certificate was issued by in Millerovo district of Rostov region of the Russian Federation, while Ukraine's Donetsk was listed as the place of death, while the date was May 22, 2015.
In principle, clashes between militants in the "DPR" are not less frequent than those in the "LPR". However, either the ones killed are not so high-profile figures, or the Russian and local reporters cover their death not so eagerly, or the distribution of such information is affected by the involvement of Russian security services in the majority of sudden "disappearances", but not too many stories are really well-covered. One of those can be the story of annihilation of a "commander" of in one of the "DPR" units, Russian Colonel Alexander Bushuev, call sign Zarya, earlier this summer. Zarya hit the bucket in some strange kind of way. Either it was some heart failure that brought brigade commander down, or a land mine that blew up outside Khartsyzsk," Ukrainian volunteer Roman Synytsyn wrote in one of the social networks.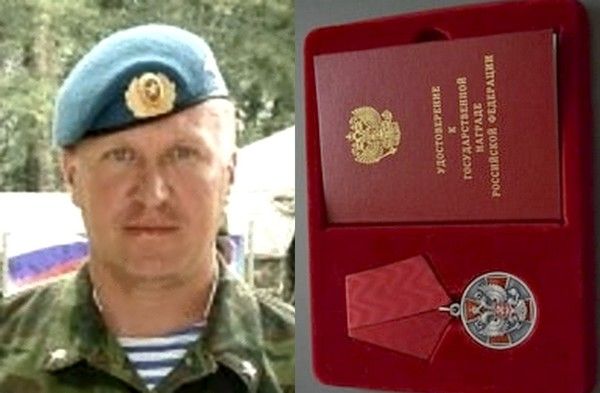 Alexander Bushuyev was also klled / politic.pp.ua
However, some much more well-known figures, who were out there when the "DPR" and "LPR" were being founded by Moscow, are not dead yet, at least officially.
What happened to the so-called "people's mayor" of Slavyansk Vyacheslav Ponomarev? He seems to have settled in Moscow, seen giving some interviews to the media. "People's Governor" Pavel Gubarev was a regular guest on Russian TV. "Ex-Prime Minister of DPR" Alexander Boroday also visits TV panel shows, but much less frequently.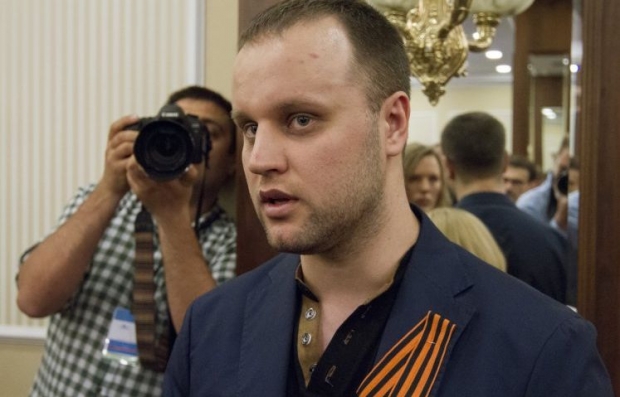 Militant Pavel Gubarev / Photo from UNIAN
At the same time, it should be noted that Gubarev last popped up in media reports late September 2016, while the last mention of Ponomarev in Russian media dates back to March 2015. Similarly, the Russian curators no longer spin the news relating to one of the first self-proclaimed leaders of the "LPR" Valery Bolotov, who after the assassination attempt on him in May 2014 and the subsequent "resignation" allegedly fled to Moscow as well. But there has been no news of him ever since.
Of course, these guys may as well be laying low, just like another well-known terrorist from the "DPR" Alexander Khodakovsky who, after a long absence (he probably negotiated with his Russian curators that he will not be liquidated) suddenly appeared in the media early September, zealously rushing to criticize the current "authorities" of the pseudo-republics. However, the likelihood is very high that these blokes have gone in the steps (or soon will) of the Oplot founder Yevgeny Zhilin (he was shot dead in Veterok restaurant in the outskirts of Moscow). It seems that being close to the Kremlin, at the same time having some knowledge of what was going on in Donbas in 2014-2015 is an extremely dangerous venture.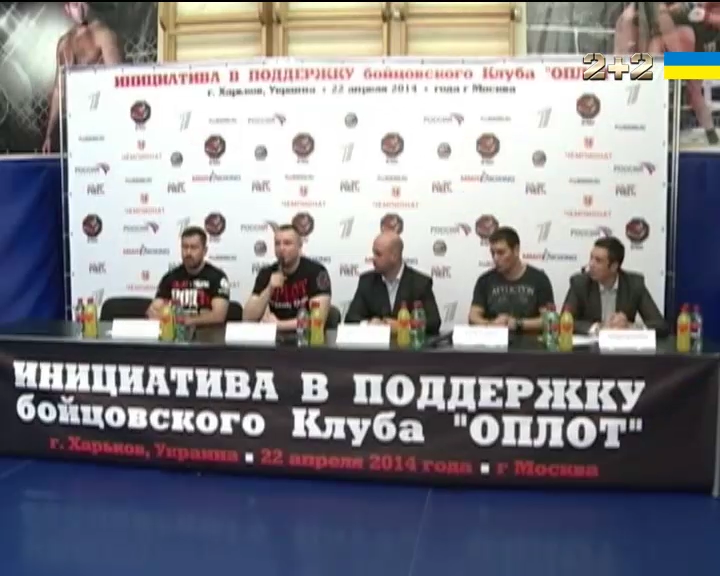 Zhilin was shot in Moscow / Screenshot
Moreover, that's if we take into account that these people can remain "heroes" of Donbas only as long as the Russian media sees green light from the Kremlin to promote them. After all, according to the Russian president's press secretary Dmitry Peskov, "There is public opinion, which clearly responds to certain events, to the role of certain people." But, as practice shows, the Russian society with its "public opinion" can be quite forgetful. It is proved by the very Ponomarev, who just vanished from the media space. Or let's take Dryomov, who has been forgotten just weeks after his death.
"Hybrid war generates hybrid 'heroes'. It also takes their lives," says the founder of the volunteer project Come Back Alive Vitalii Deynega.
According to him, "Motorola" may go down in history only as some ridiculous character, the "hero" of his clay republic, "a laughing stock for us, for those who have real heroes."
Fellow militants of Motorola, the one who was blown up in an elevator in Donetsk, should understand: they will find no peace, neither on the battlefield, nor in the rear, somewhere across "DPR" and "LPR", even if they believe they're in control of the situation there.
UNIAN
If you see a spelling error on our site, select it and press Ctrl+Enter