Rada installs touch button system
The Verkhovna Rada, Ukraine's parliament, has installed a touch button system in the session hall to fight against piano voting.
The relevant system has been successfully operating in Kyiv City Council for a long time, and it is impossible to bypass it.
Read more here.
If you see a spelling error on our site, select it and press Ctrl+Enter
Watch also
Volcanic eruption rocks Caribbean Island
15:07, 13 April 2021
10 Pictures
77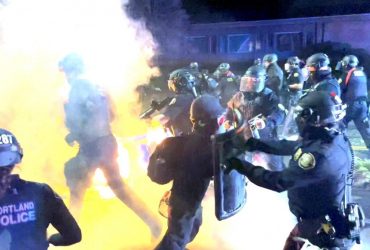 Protests in Minnesota after police shoot Black man
12:21, 13 April 2021
14 Pictures
48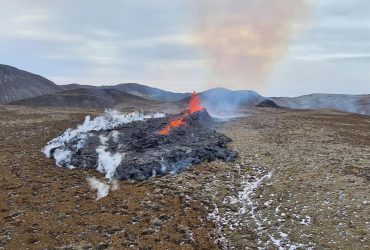 New lava stream near Iceland's Fagradalsfjall
10:50, 06 April 2021
4 Pictures
370