Week in numbers
A Ukrainian was killed another one injured in a terrorist attack in Nice, two years have passed since the MH17 crash in Donbas, 265 people were killed during a failed military coup attempt in Turkey, and 2,800 people suspected to be involved in the coup were detained.
REUTERS
A Ukrainian citizen was killed and another Ukrainian was injured in a Nice truck attack on Bastille Day, according to the Ministry of Foreign Affairs of Ukraine. According to French prosecutors, a total of 202 people were victims of the attack.
REUTERS
Two years have passed since tragic events in Donbas when the pro-Russian terrorists have shot down a Malaysian Airline Boeing-777 passenger jet flight MH17 en route Amsterdam-Luala Lumpur. All 298 people on board, including 80 children, were killed.
Four new sites were added to the UNESCO's World Heritage list, according to the foreign media.
11 people were arrested in Spain on suspicion of money laundering, foreign media reported. Among the detainees is the son of the ex-Kyiv Mayor Leonid Chernovetskiy, Stepan.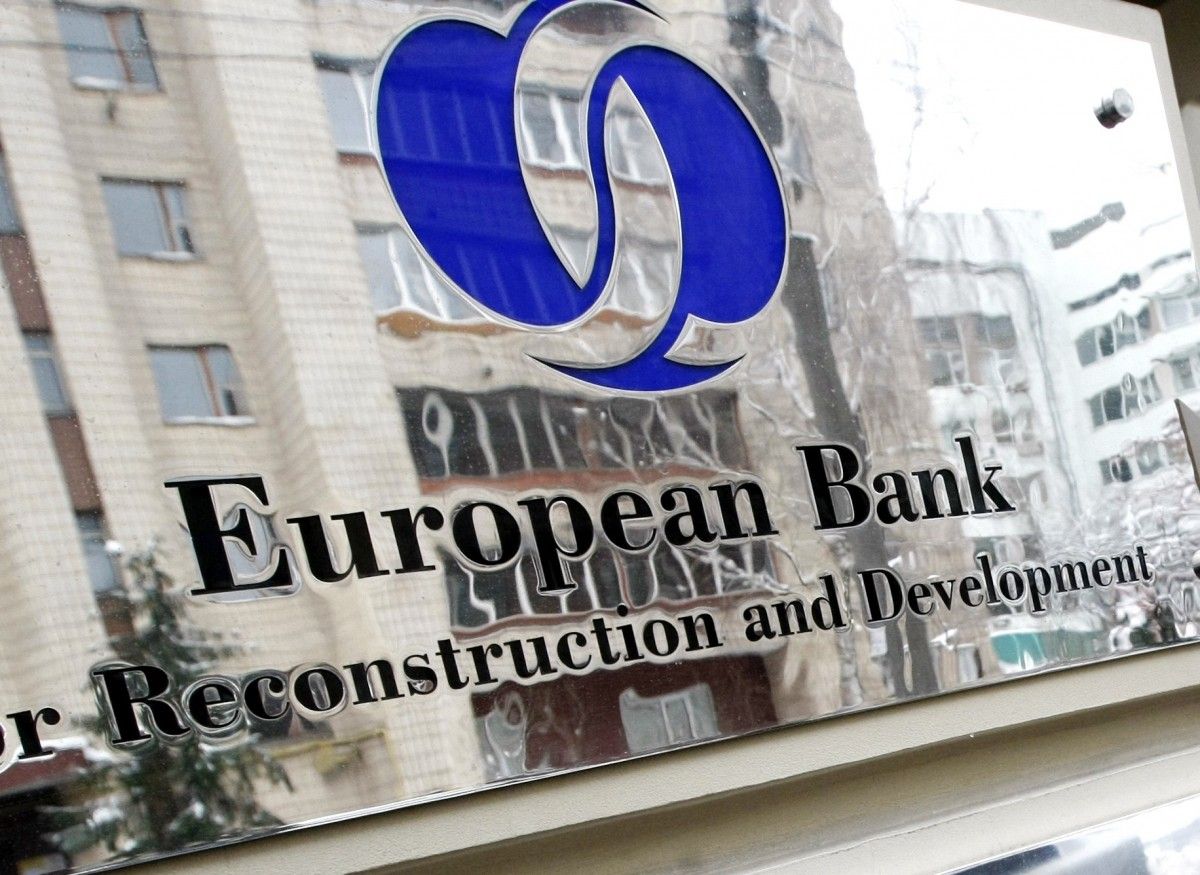 REUTERS
15 regional offices for support of the development of small and medium business are going to be set up across Ukraine by the European Bank for Reconstruction and Development (EBRD), according to the bank's press service.
15 years in prison is the maximum sentence faced by a Russian citizen, senior lieutenant Alexei Sedikov, who was captured by the ATO troops near Troitske in Donbas, according to the Security Service of Ukraine.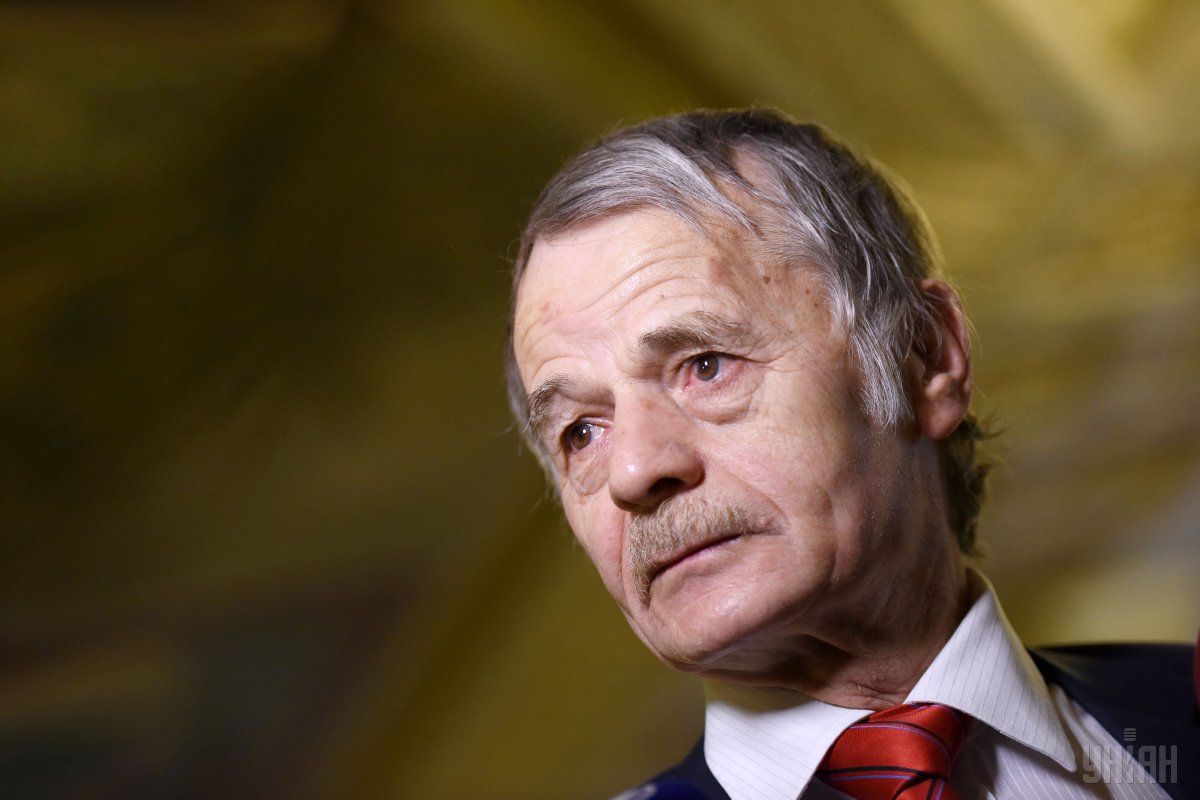 22 natives of the Russian-annexed Crimea were included in the list of terrorists / Photo from UNIAN
22 natives of the Russian-annexed Crimea, including journalists and political prisoners, were included by Russia's authorities in the federal list of terrorists and extremists, that's according to the Ukrainian President's Envoy for the issues of the Crimean Tatar people, Mustafa Dzemilev.
23 sites of shipwrecks from different eras were discovered by Greek and U.S. archaeologists in the Aegean Sea, the Ukrainian media reported referring to the University of Southampton.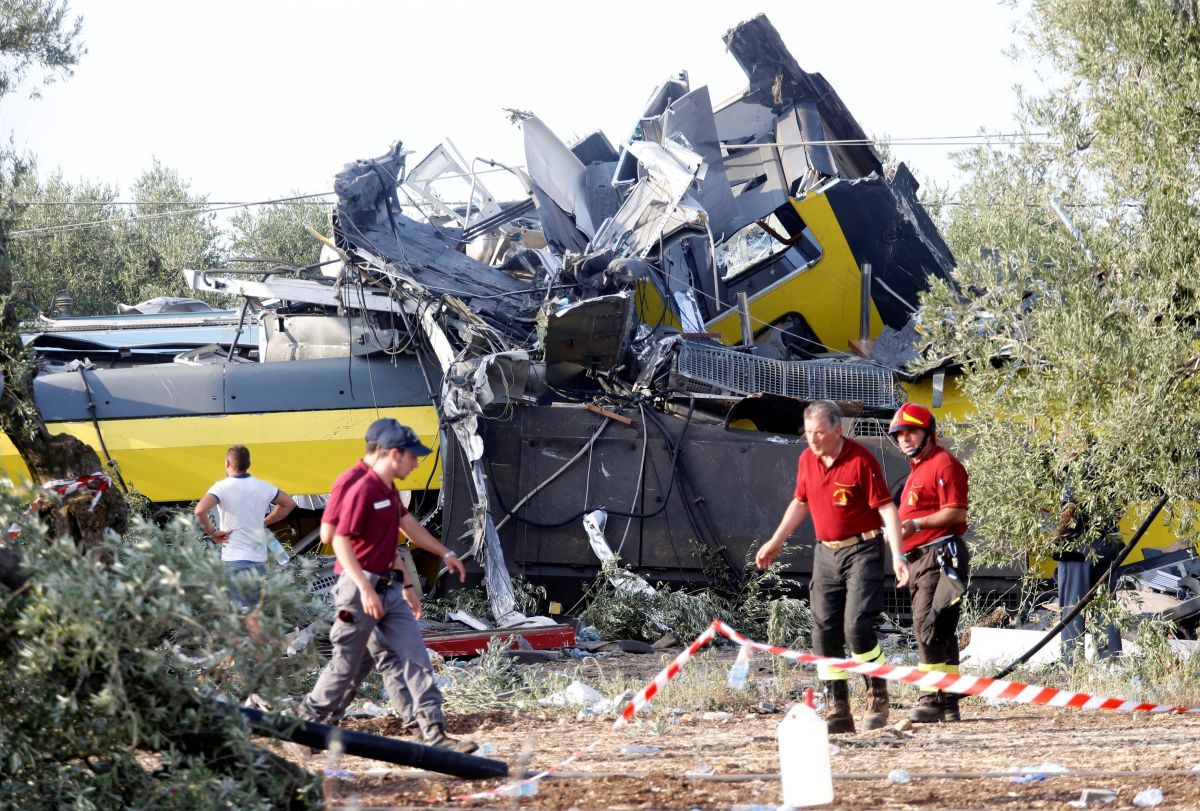 REUTERS
27 people were killed and another 52 injured in a head-on collision of two trains in Italy, between the towns of Andria and Corato, according to the foreign media.
Ukrainian film director Oleh Sentsov, who had been illegally imprisoned in Russia, turned 40. Sentsov was sentenced by a court in Rostov-on-Don to 20 years in jail in high security penal colony August 25, 2015.
Slovakia's gas producer Nafta has acquired a 50% stake in Uzhgorod gas field for EUR 1.5 million from the U.S.-based Cub Energy with assets in Ukraine, according to the Cub Energy.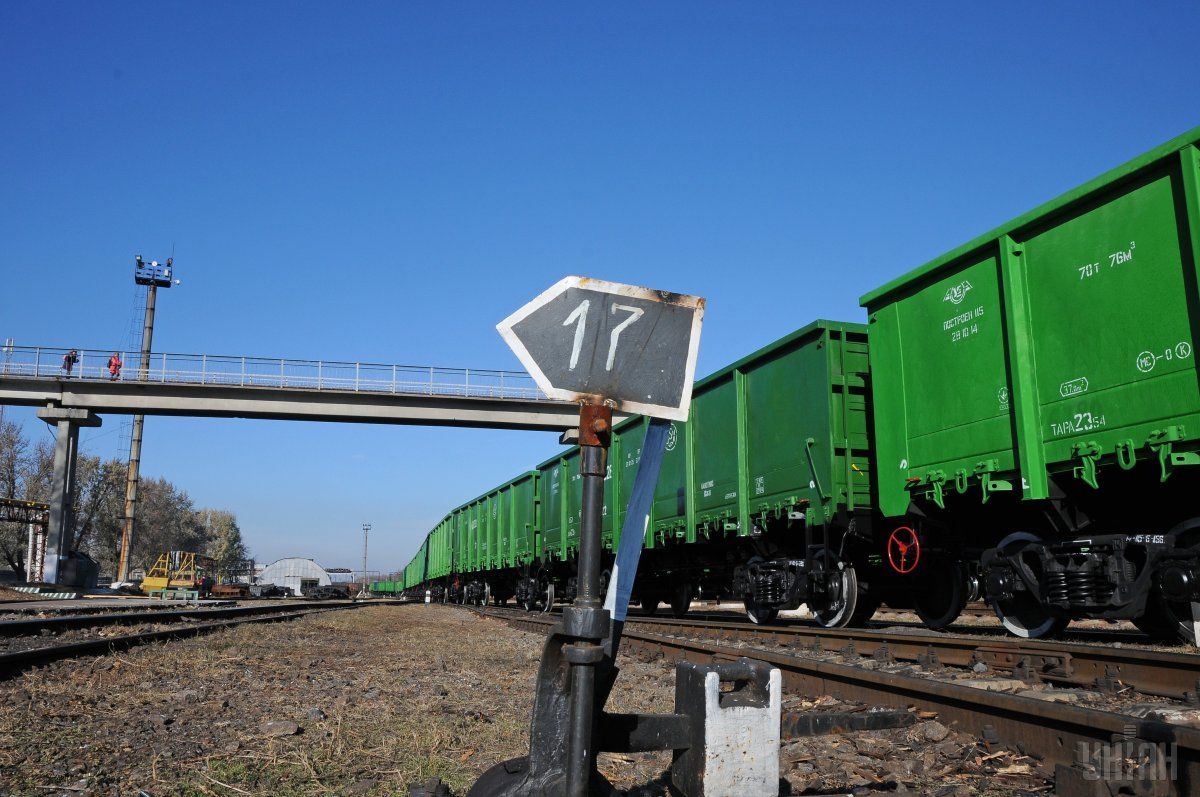 72 rail wagons en route from Ukraine to Kazakhstan and Kyrgyzstan were detained in Russia / Photo from UNIAN
72 rail wagons en route from Ukraine to Kazakhstan and Kyrgyzstan were detained by the Russian authorities in the framework of the new restrictions against the Ukrainian transits imposed on July 1, according to the Ministry of Economic Development and Trade of Ukraine.
78% of respondents in the areas of Donetsk region beyond the Ukrainian government's control are afraid of combat operations re-launching/enhancing in their areas, according to a survey by a Think Tank Donbas. 73% respondents in the Ukraine-controlled areas share this view.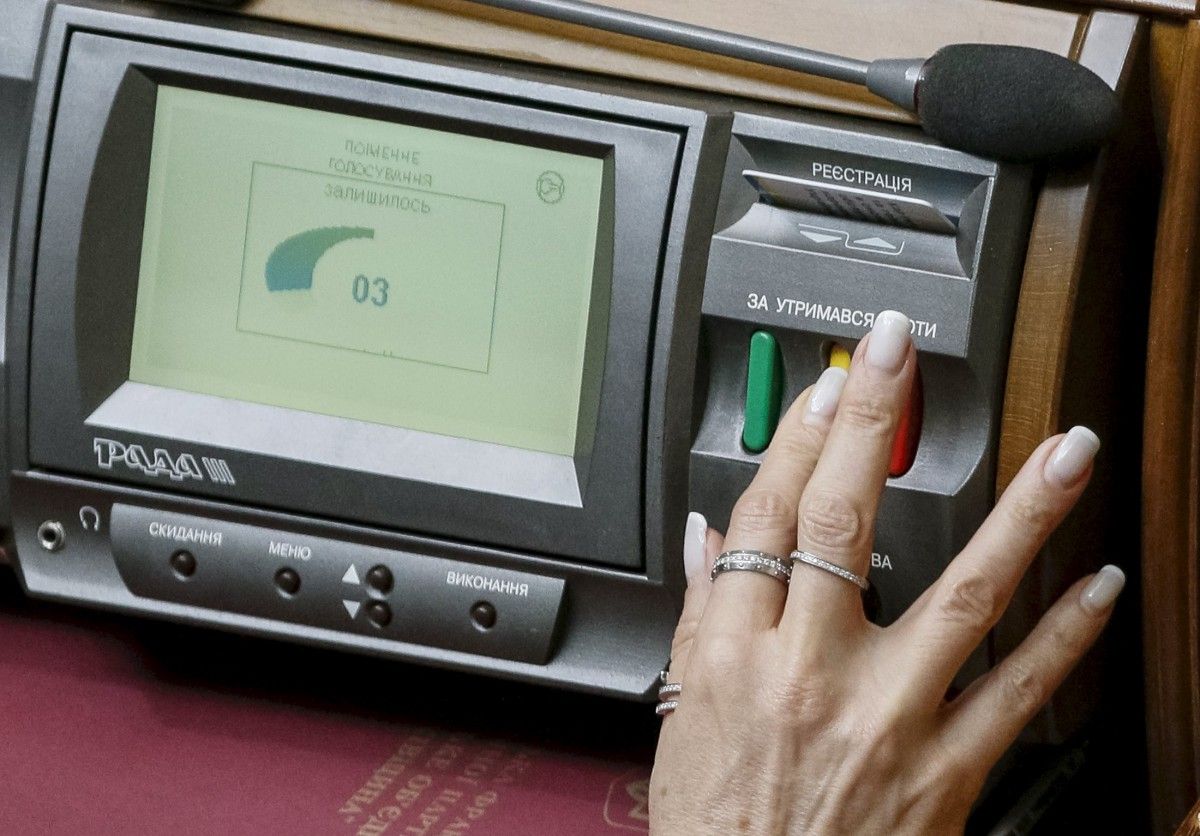 REUTERS
253 deputies supported in the first reading a bill on the establishment of a DNA database of Ukrainian military servicemen
265 people died during a failed military coup in Turkey, foreign media reported. Of this number, more than half killed are civilians. The number of wounded is estimated at 1,500 people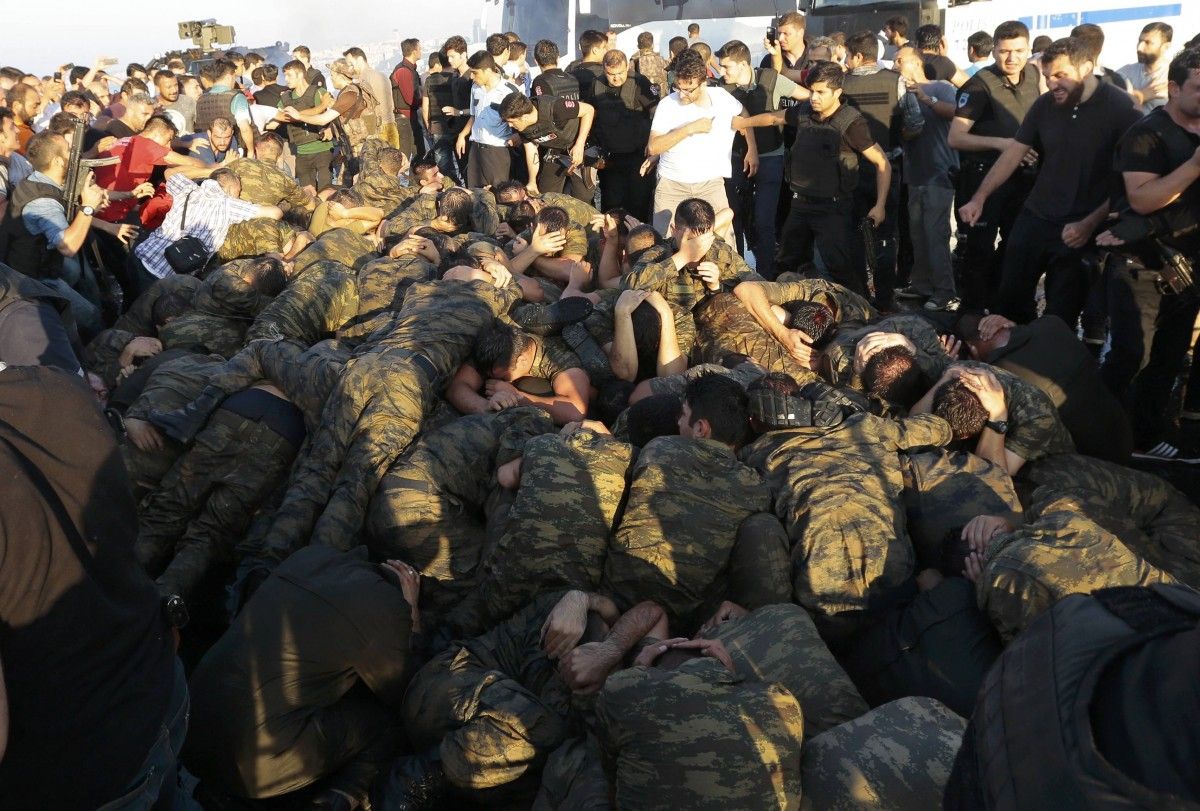 REUTERS
More than 2,800 people were detained on suspicion of involvement in a coup attempt. The arrests are continuing.
750 freight railcars were purchased by Turkmenistan from a Kryukiv plant in Ukraine, according to the company's press service.
342 kilograms of cocaine was seized by law enforcement officers of Panama at the international airport of Tocumen, as reported by foreign media.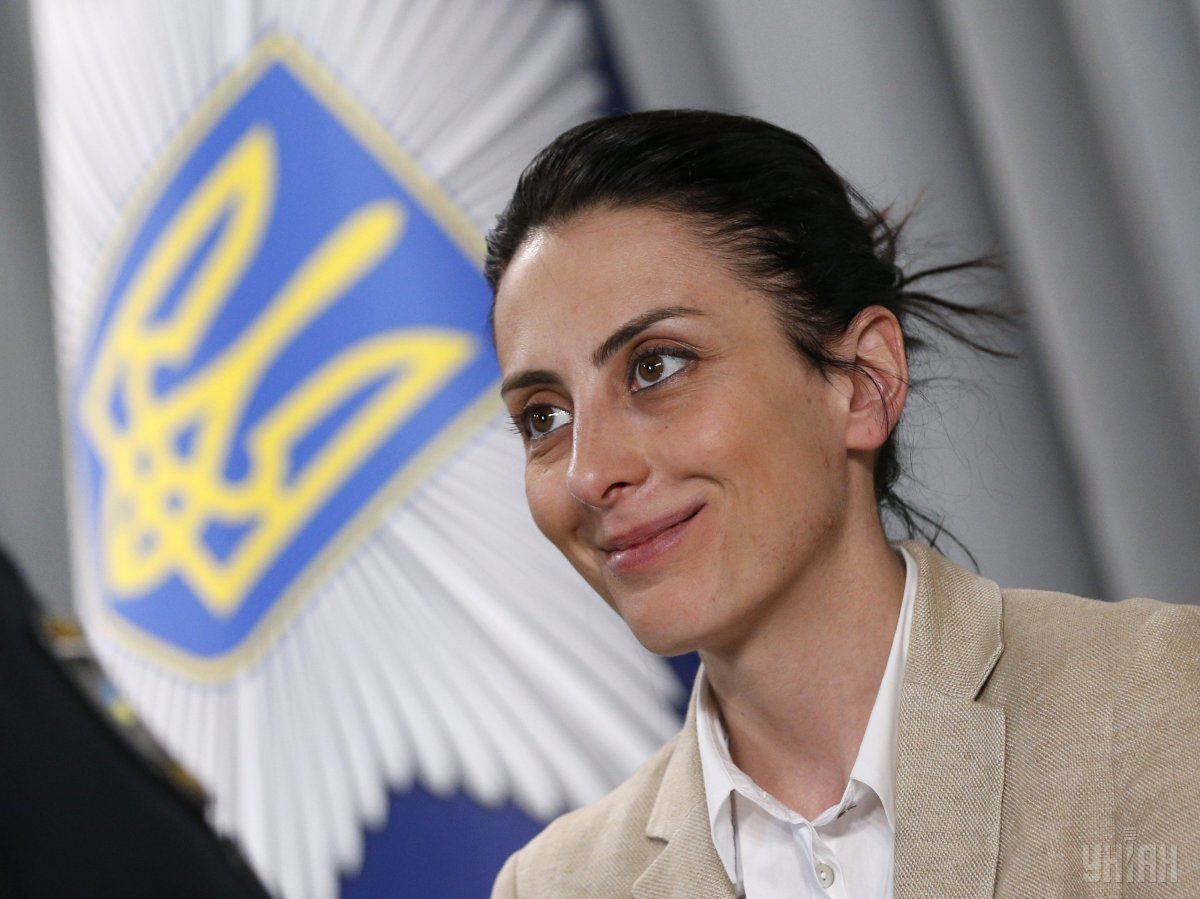 Dekanoidze said how police would guard the Cross procession / Photo from UNIAN
2,500 police officers will ensure law and order during the march procession heading from the Holy Assumption Monastery in Donetsk region to Kyiv, according to the National police of Ukraine.
4,647 people will be part of the contingent of U.S. forces in Iraq, after the U.S. deploys another 560 troops, according to a plan, to help Iraq fight the Islamic State terrorist organization, foreign media reported.
12,913 ATO fighters have undergone treatment in hospitals for war veterans and ATO troops in Ukraine, according to the Ukrainian State Medical Social Center of War Veterans. 584 people are still being treated.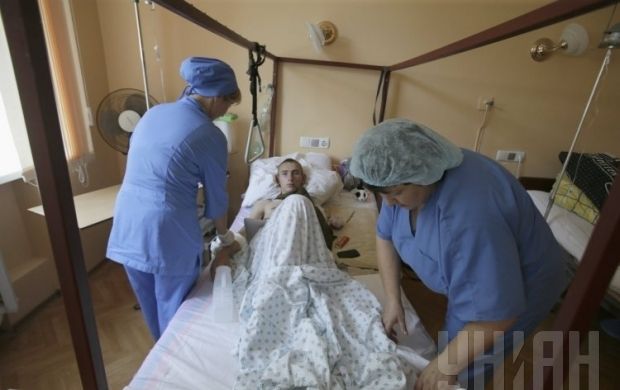 UAH 30,000 was a price for her own newborn child set by a 26-year-old Ukrainian woman. She was arrested upon receiving the sum, according to the prosecutor's office in Kyiv. 
35,000 people, in a group, have crossed into Colombia from Venezuela, to buy essential goods in Colombian territory, according to the foreign media.
300,000 people of Aleppo in Syria cannot get food and primary necessities of prime necessity, says the UN office for the Coordination of Humanitarian Affairs.
387,400 people have been employed since early 2016 by the State Employment Service of Ukraine, the agency reports.
UR 50 million is intended to be allocated by the European Commission for a program to fight corruption in Ukraine, said the EU Commissioner for Enlargement and European Neighbourhood Policy, Johannes Hahn.
UAH 5.2 billion in military tax has been paid by Ukrainians since the beginning of 2016, as reported by the State Fiscal Service.
Margarita Andreyeva
If you see a spelling error on our site, select it and press Ctrl+Enter